Exclusive Royalty Free VJ Video Footage
20 video VJ Loops with Bodybuilders silhouette
Fire Love Boy is a true visual feast, featuring filmed bodybuilders isolated on alpha channel. The video loops collection also includes silhouette video clips of naked men, bodybuilders showing off their muscles, biceps, and posing. But that's not all – there are also silhouettes of bodybuilders with masked fire, falling flowers, and hearts, giving you endless creative possibilities.
Get more with LIME ART GROUP
Sportsman is posing on alpha channel – Video Footage
Each loop is carefully crafted to be versatile and easy to use, allowing you to seamlessly blend them into your visuals. Plus, with Ultra HD resolution and a high frame rate, you can be sure that your visuals will be sharp and smooth. So whether you're a VJ looking to add some heat to your set, a filmmaker searching for dynamic visuals, or a creative professional looking for unique footage to enhance your project, Fire Love Boy has everything you need to take your visuals to the next level. Add it to your toolkit today and get ready to set your audience on fire!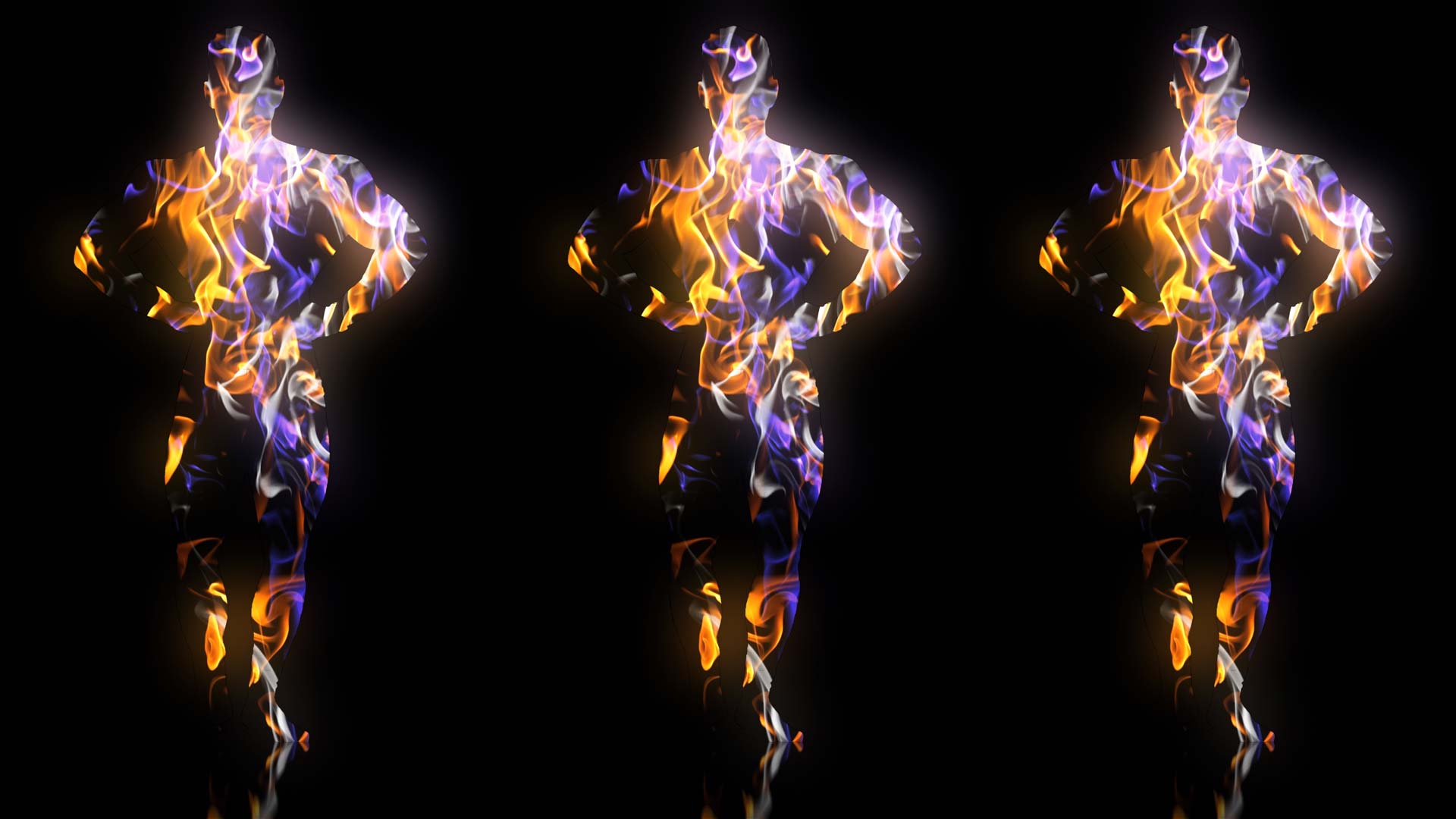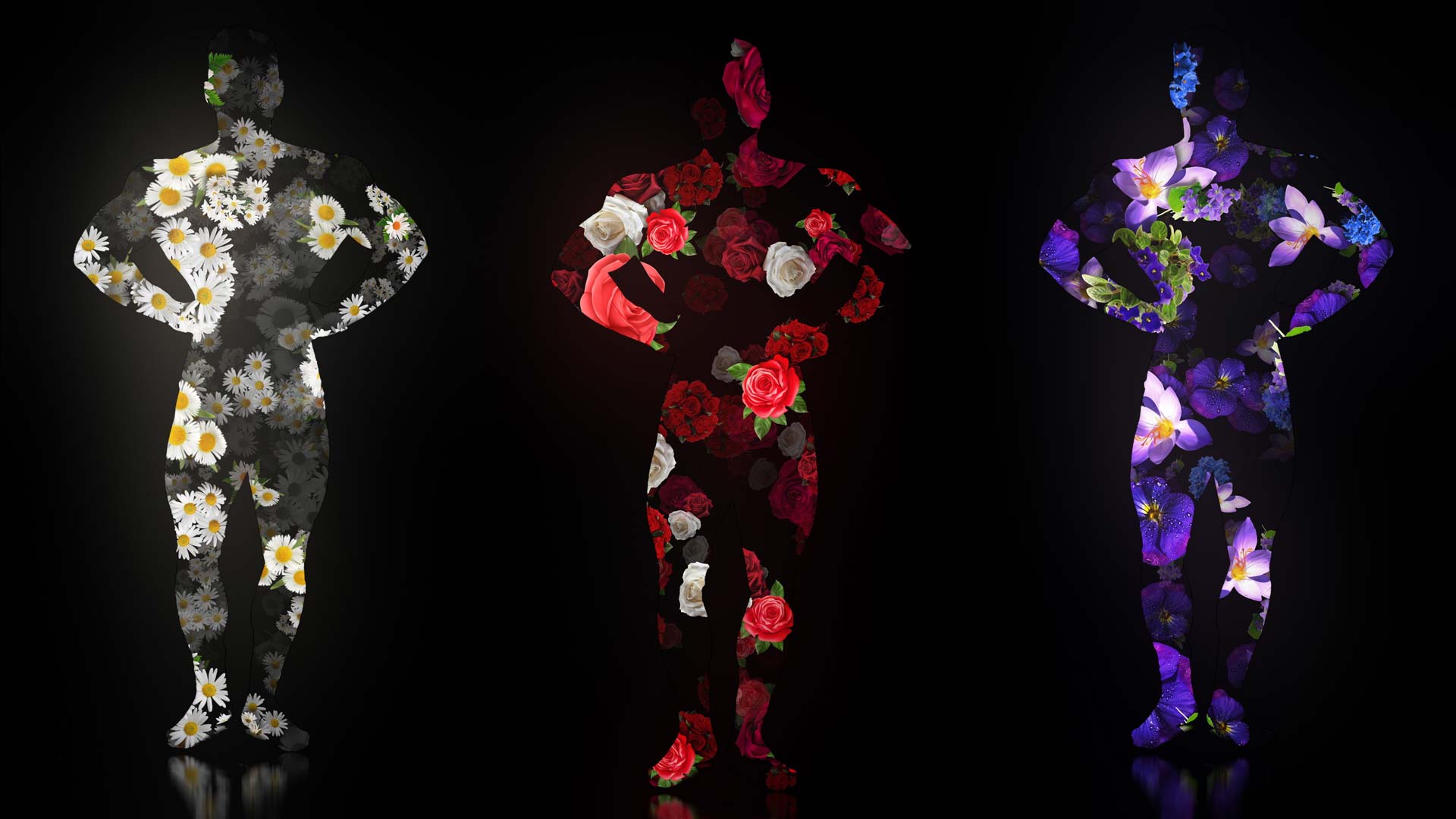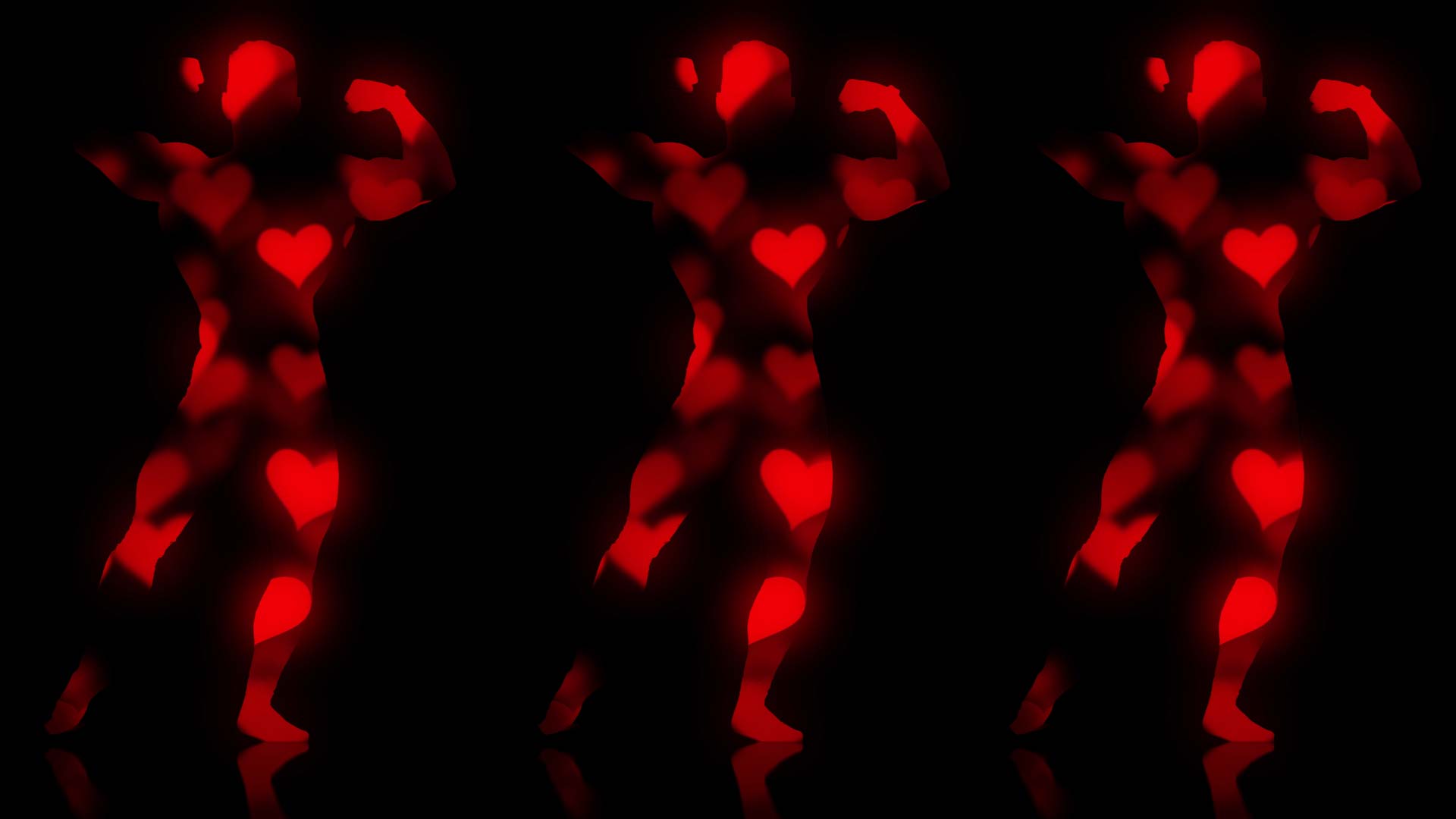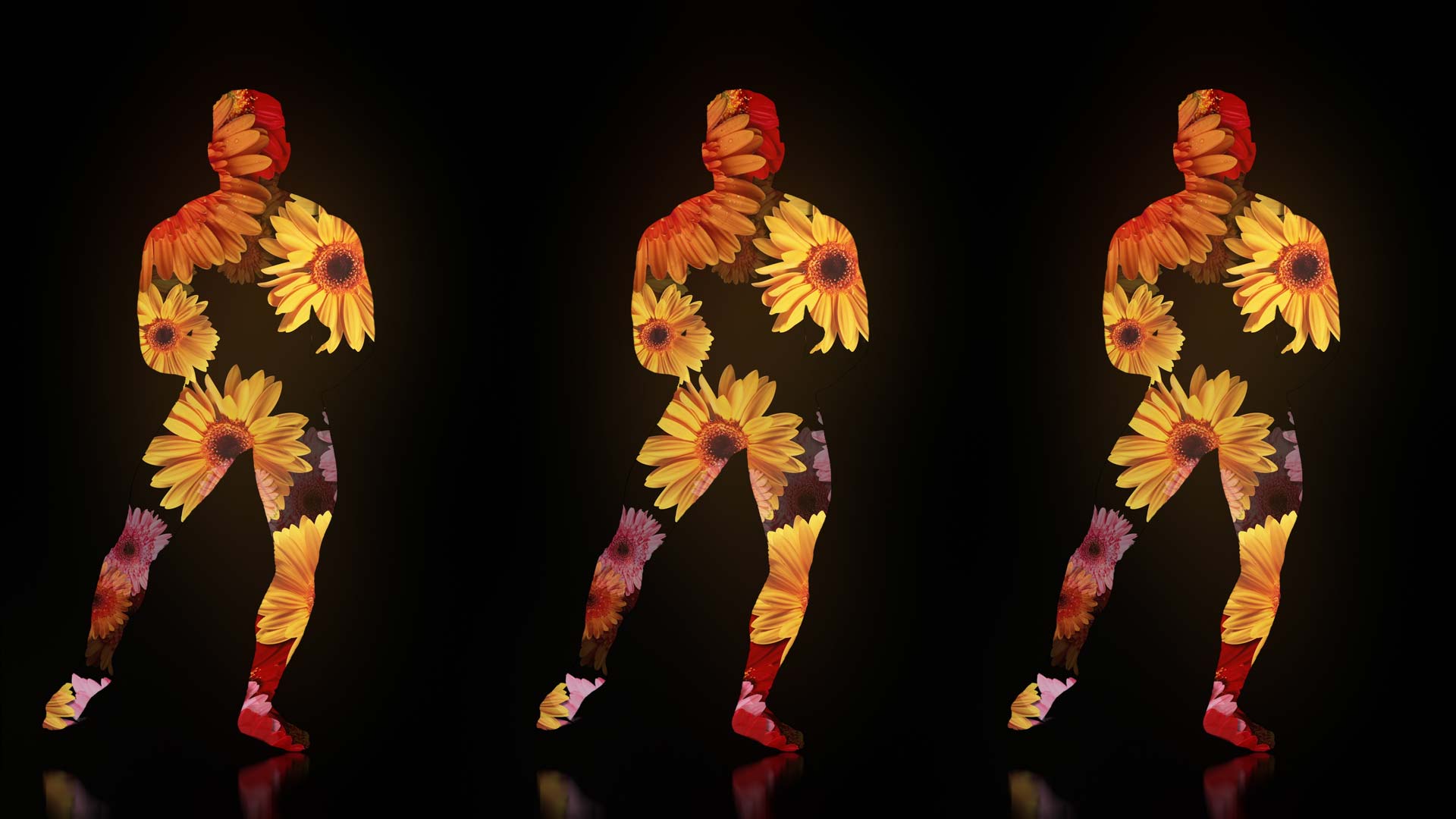 Video Art backgrounds for Video Projection
Check out a preview image of a single VJ loop from LIME ART GROUP.
Please note that the quality of the image may be slightly compressed for improved website performance.
Creative digital asset for multipurpose
Live Event Design
Amazing HD & 4K visuals for event decoration and live events production. Eye-candy motion backgrounds for led screens and interior video projection.
Broadcasting & Streaming
Original video content for online events or tv broadcasting. Exclusive vj footage for different video mixing software & media servers.
Video & Post-Production
Creative digital assets for video editing & post-production projects, live virtual production and 3d environments in virtual reality.