Royalty free vj clips collection
Download Video Art Vj Loops Pack Vol.22 – Strukt
Abstract geometrical patterns that look like mega glass structures. This pack comes with various colors and geometric shape animations. Mega structures that are perfect for mega stages or ambient video decorations. Use as background visuals or overlay video textures. These loops are perfect to add to any VJ bank. Everything has its structure as well as abstract visuals. This pack of loops consists of gray, white and blue elements that form sophisticated patterns ― they remind sparkling crystals or smart strobes that move like perfect mechanism drawing such amazing light paintings. 26 Abstract vj loops. (FULL HD / 29 Fps / Photojpeg).

Produced by VJ's for VJ's
Exclusive royalty free visuals for events
Volumetric space visuals named "Strukt" were created especially for VJs and Video Mapping Artists by Alexander Kuiava exclusively for LIME ART STORE. Loops Pack Vol.22 IS compatible with Resolume, Arkaos Grand VJ, Modul8 & VDMX VJ software. FULL HD high quality resolution is right what you need, if you're planning some light show for party, concert or awards ceremony. This Pack of Visuals is perfect for any motion background, so Download VJ Loops Get more with LIME ART GROUP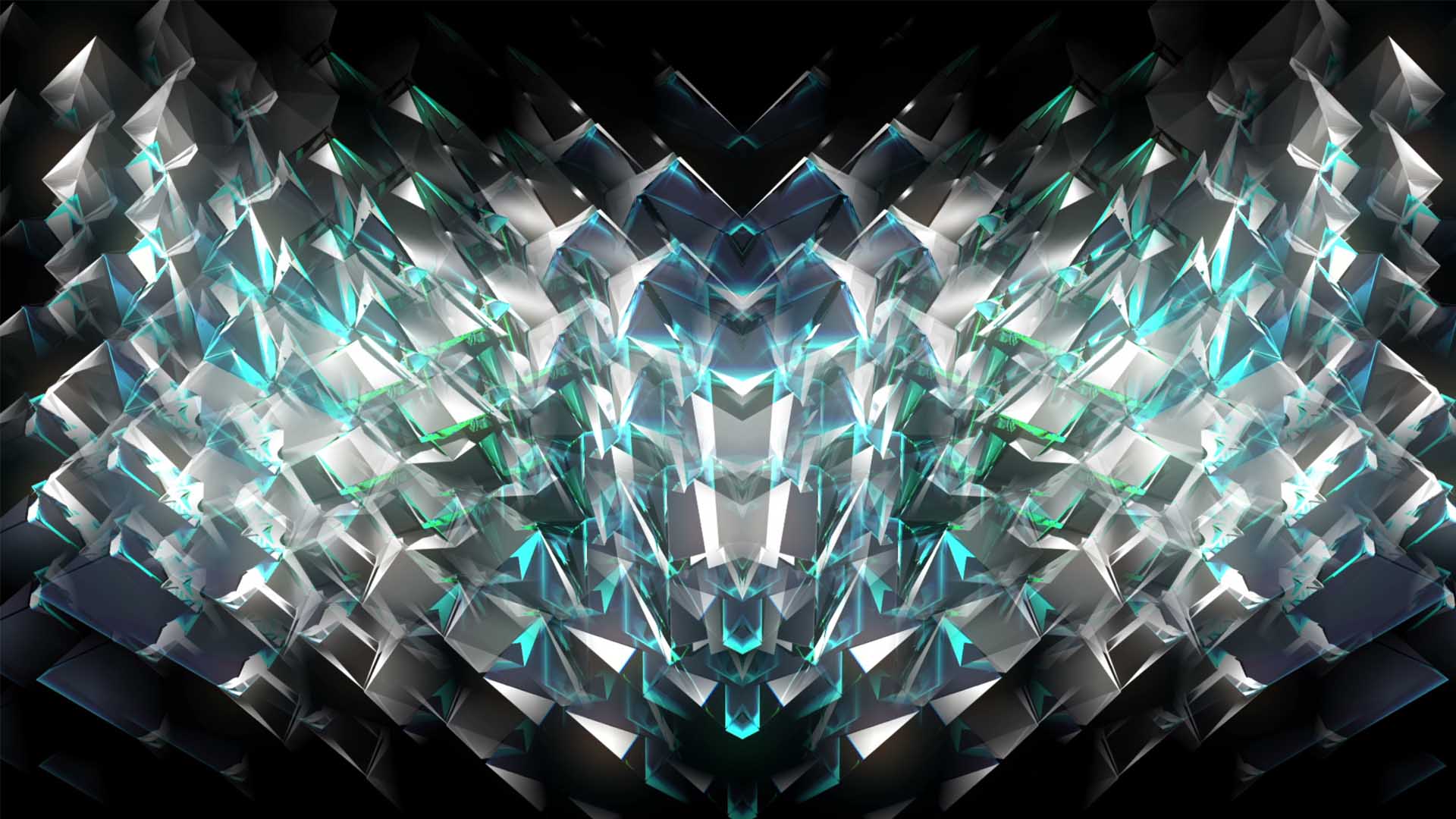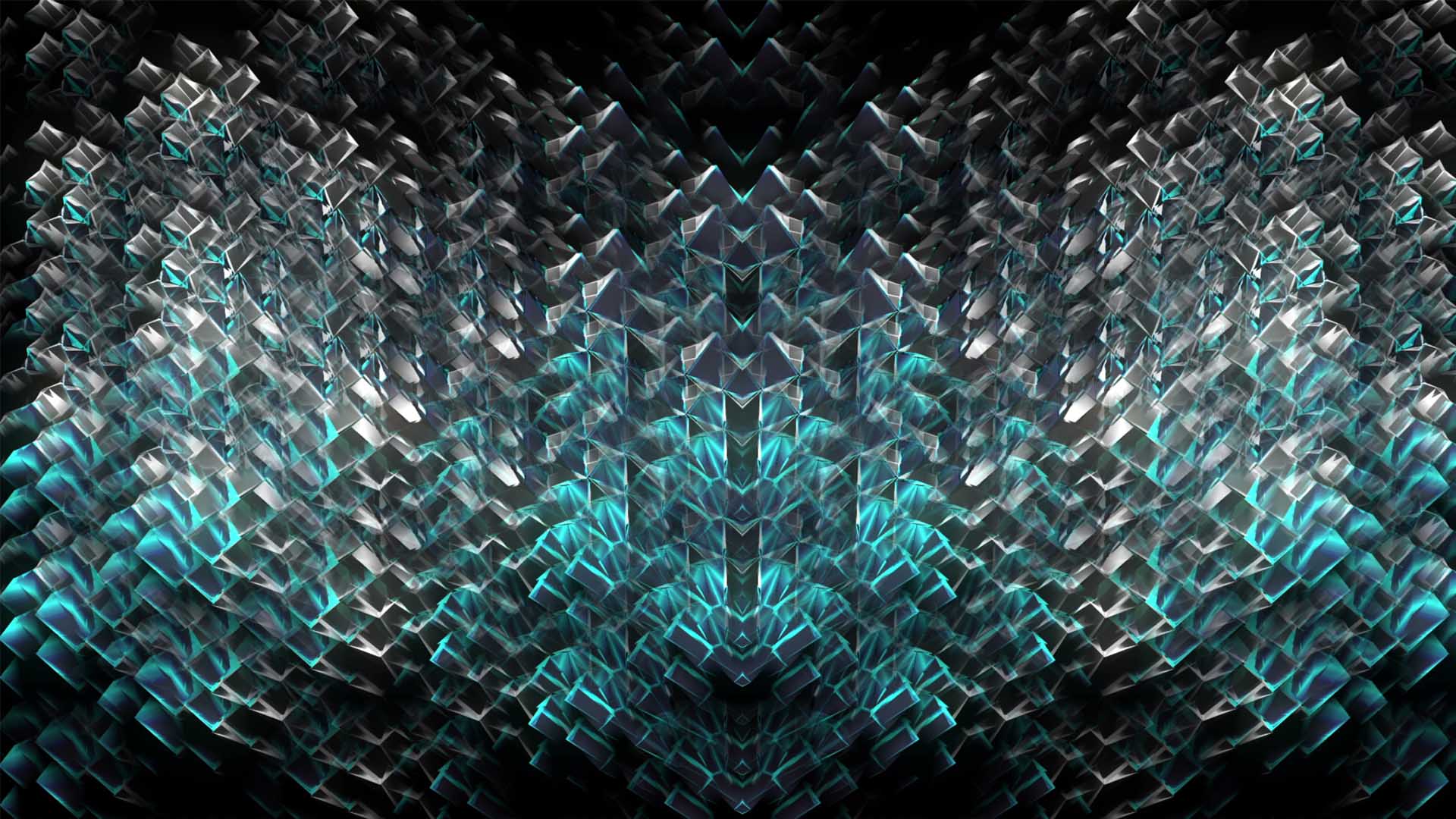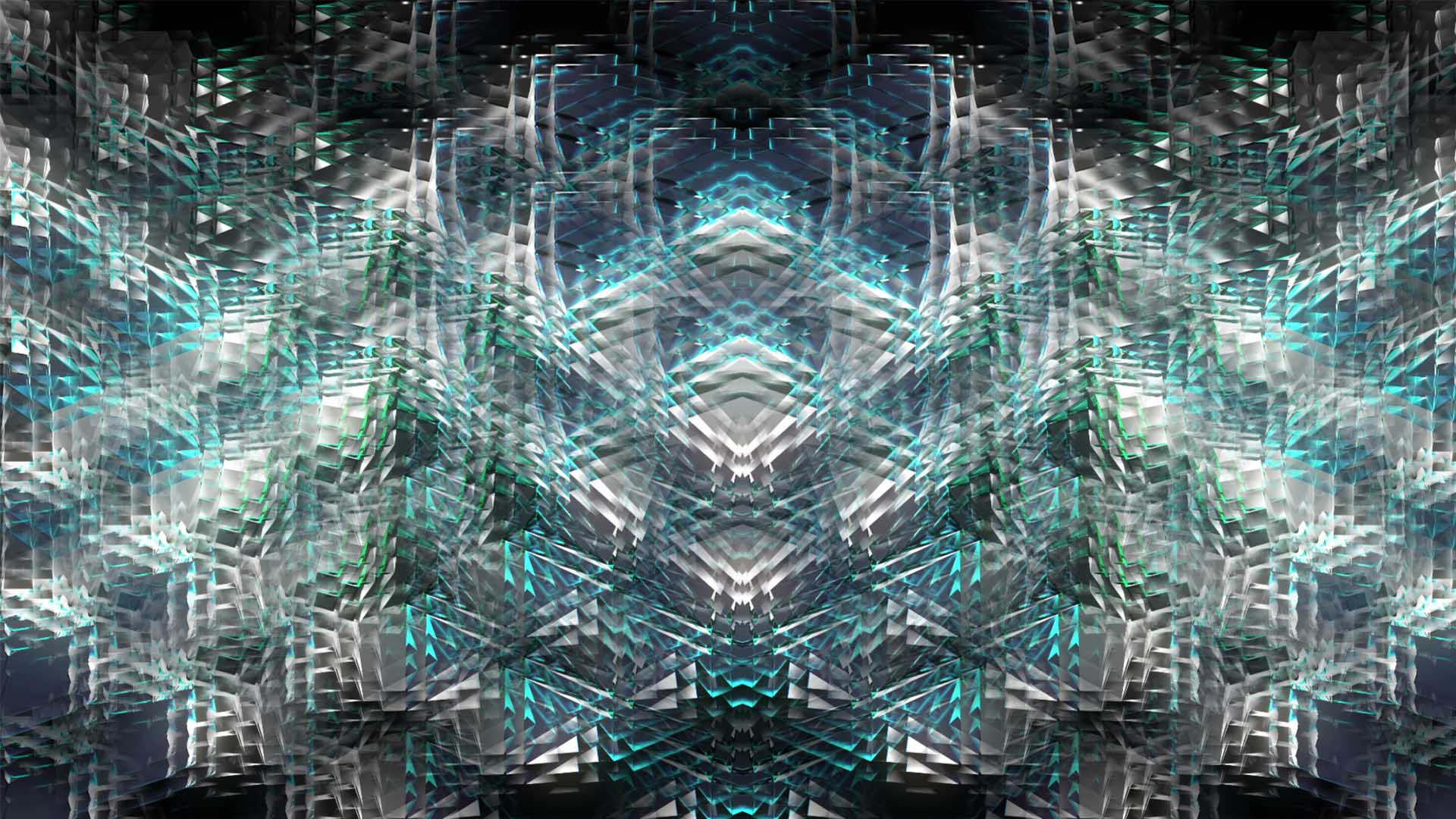 Strobing Geometrical Video Art Motion Backgrounds
Look image preview of single vj loops by LIME ART GROUP. Quality of images is a bit compressed for better website performance.
Creative digital asset for multipurpose
Live Event Design
Amazing HD & 4K visuals for event decoration and live events production. Eye-candy motion backgrounds for led screens and interior video projection.
Broadcasting & Streaming
Original video content for online events or tv broadcasting. Exclusive vj footage for different video mixing software & media servers.
Video & Post-Production
Creative digital assets for video editing & post-production projects, live virtual production and 3d environments in virtual reality.