VJ Equipment Blog by LIME ART GROUP
News and articles about video projectors, media servers, midi controllers, vj tools and video equipment.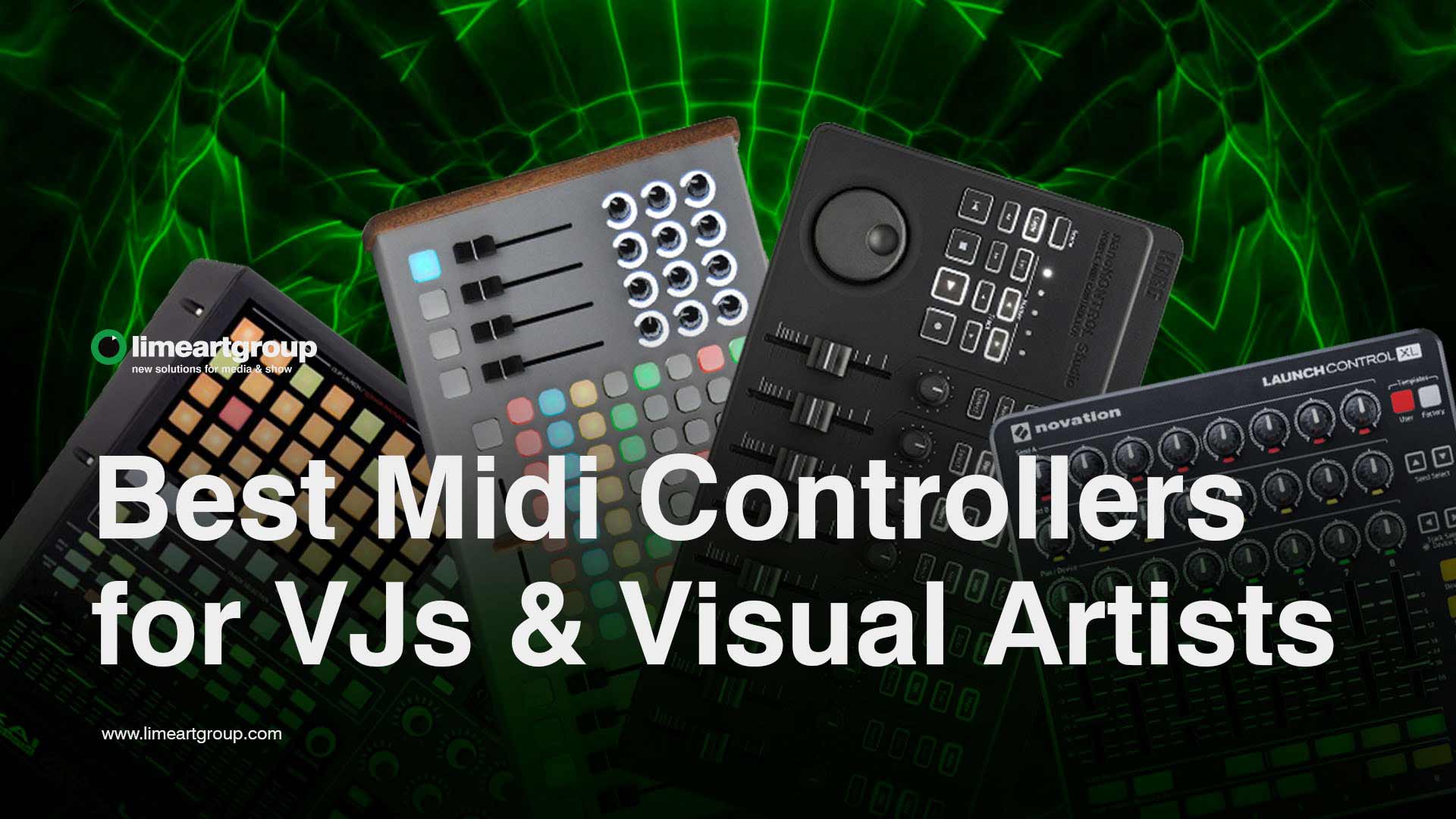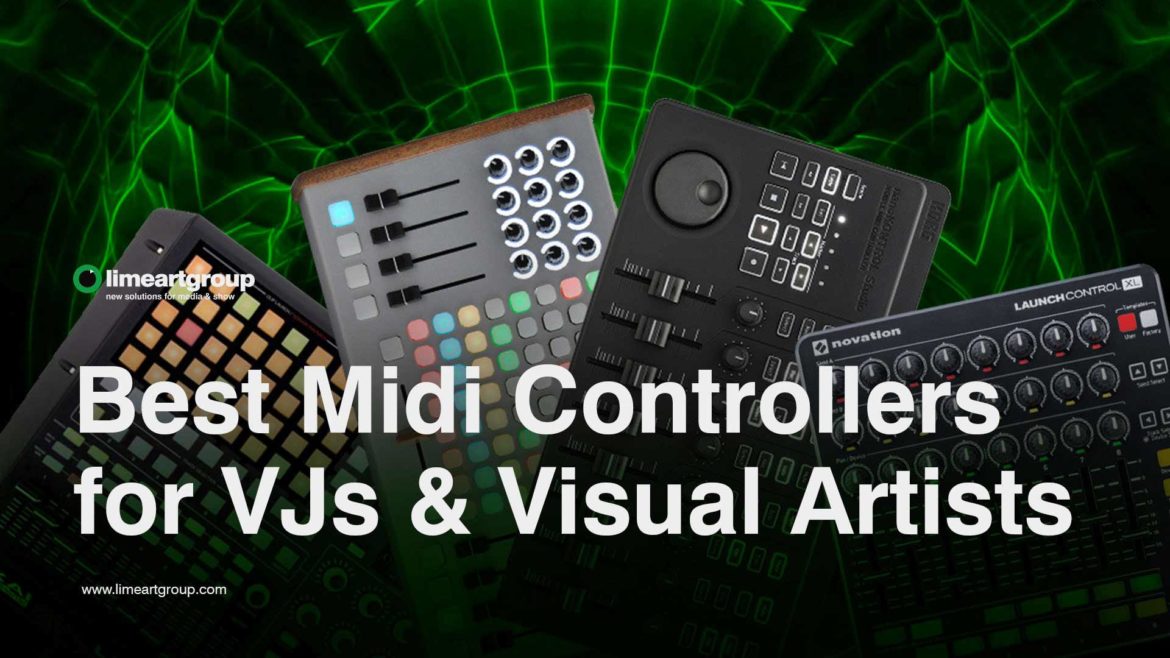 Browse Midi-Controllers for VJs & Visual Artists Finding the best midi controller for VJ's and narrowing it down to one or two can be difficult. Each artist has their own playing style. Artists also use different software tools to play live visuals. Having narrowed down a few key elements. LIME ART GROUP prepared the best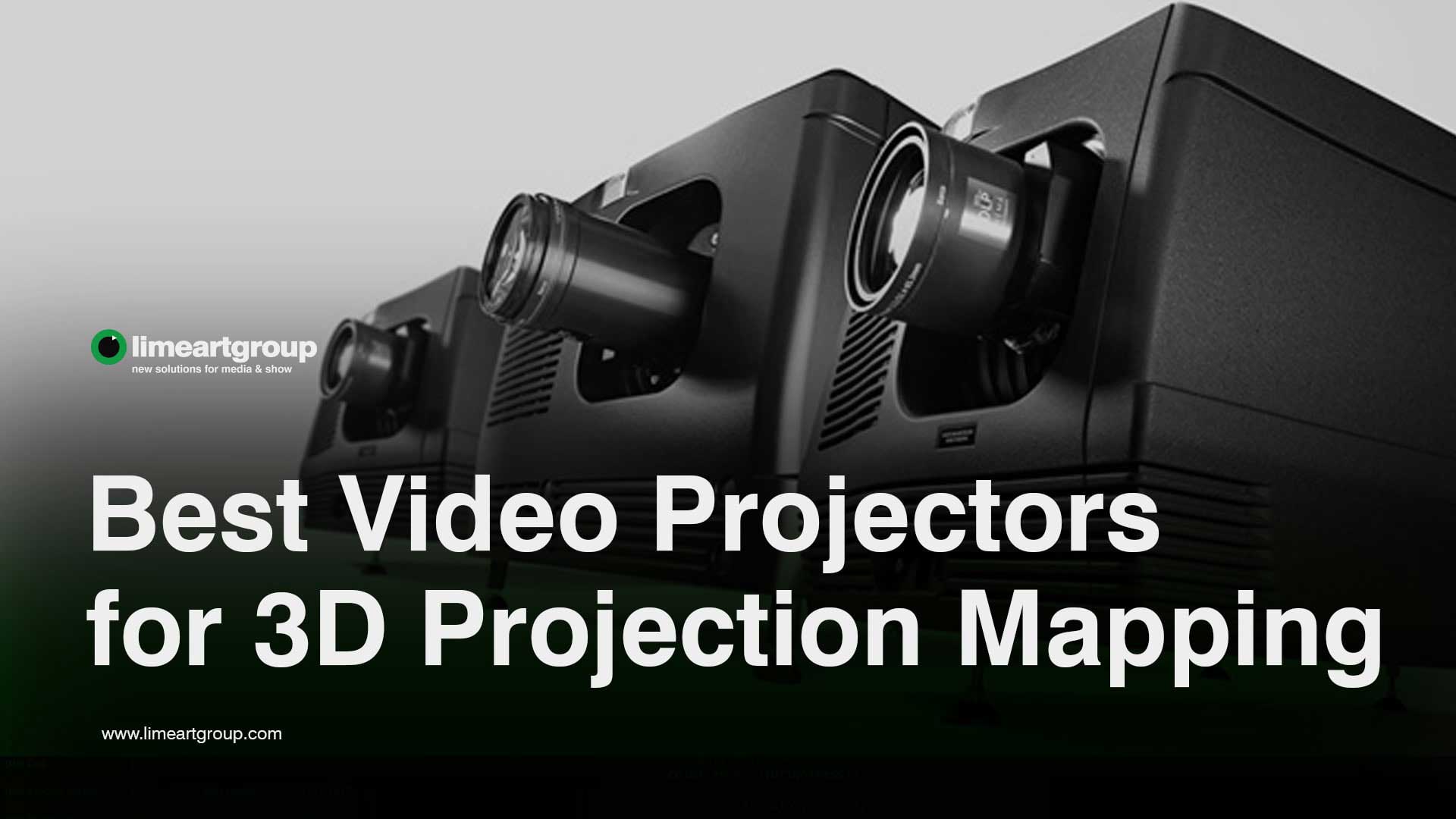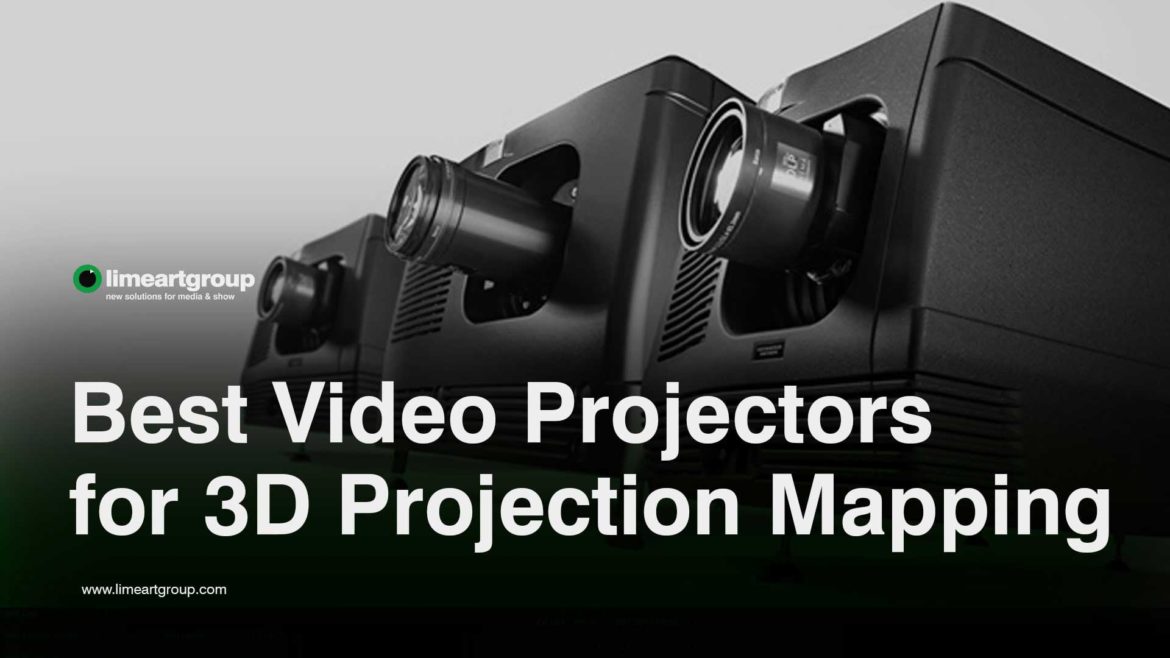 Top Video Mapping projectors for video projection mapping You have video mapping content ready, you spent countless hours creating. But you still need a video projector to project that content and create that spectacular projection mapping show. In this post, we bring to you the best video projectors for projection mapping.  As with every step
Tagged under:
Barco
,
Epson
,
Benq
,
Christie
,
Video Projector
,
Projection Games
,
VJ Equipment
,
Tools
,
Gear
,
Projector
,
Video Mapping Projectors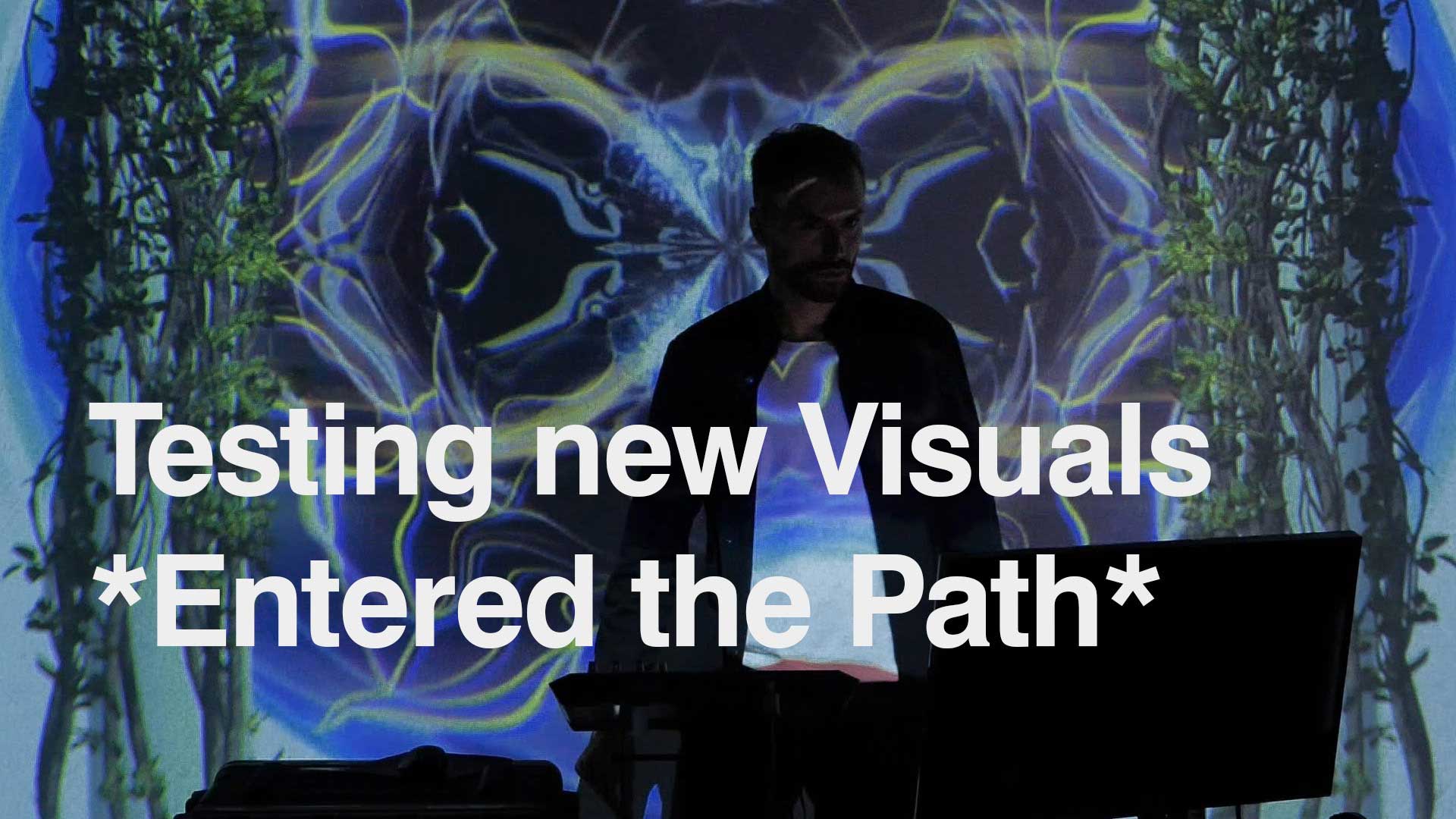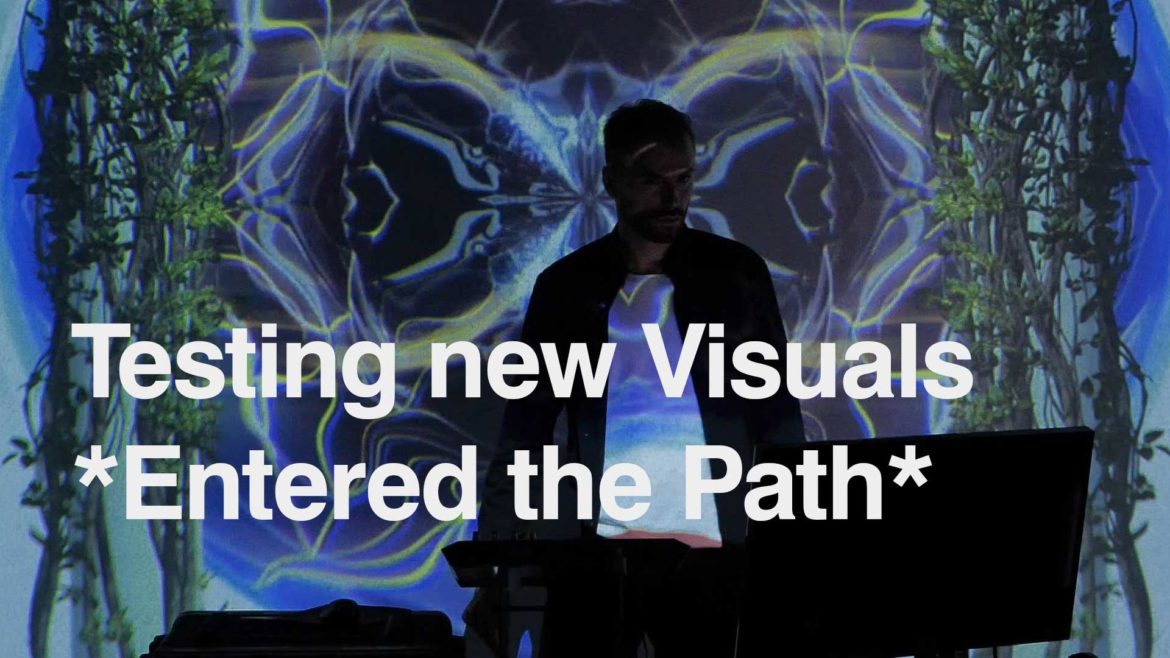 New VJ Mix, video vj set by Visual Artist Alexander Kuiava First day of my video art experiments, new visuals test in our new chromakey video studio for Green Screen Footage production. We create our products for You with love! Working with pattience in the studio to achieve the best results. And of course we
Read article, reviews and posts by LIME ART GROUP Blog. More info about vj loops, vjing, video mapping projection and video equipment for video art installations.