Inside LIME ART GROUP Office
News & articles  about LIME ART Life, Team, creative works, inspirations and new media art.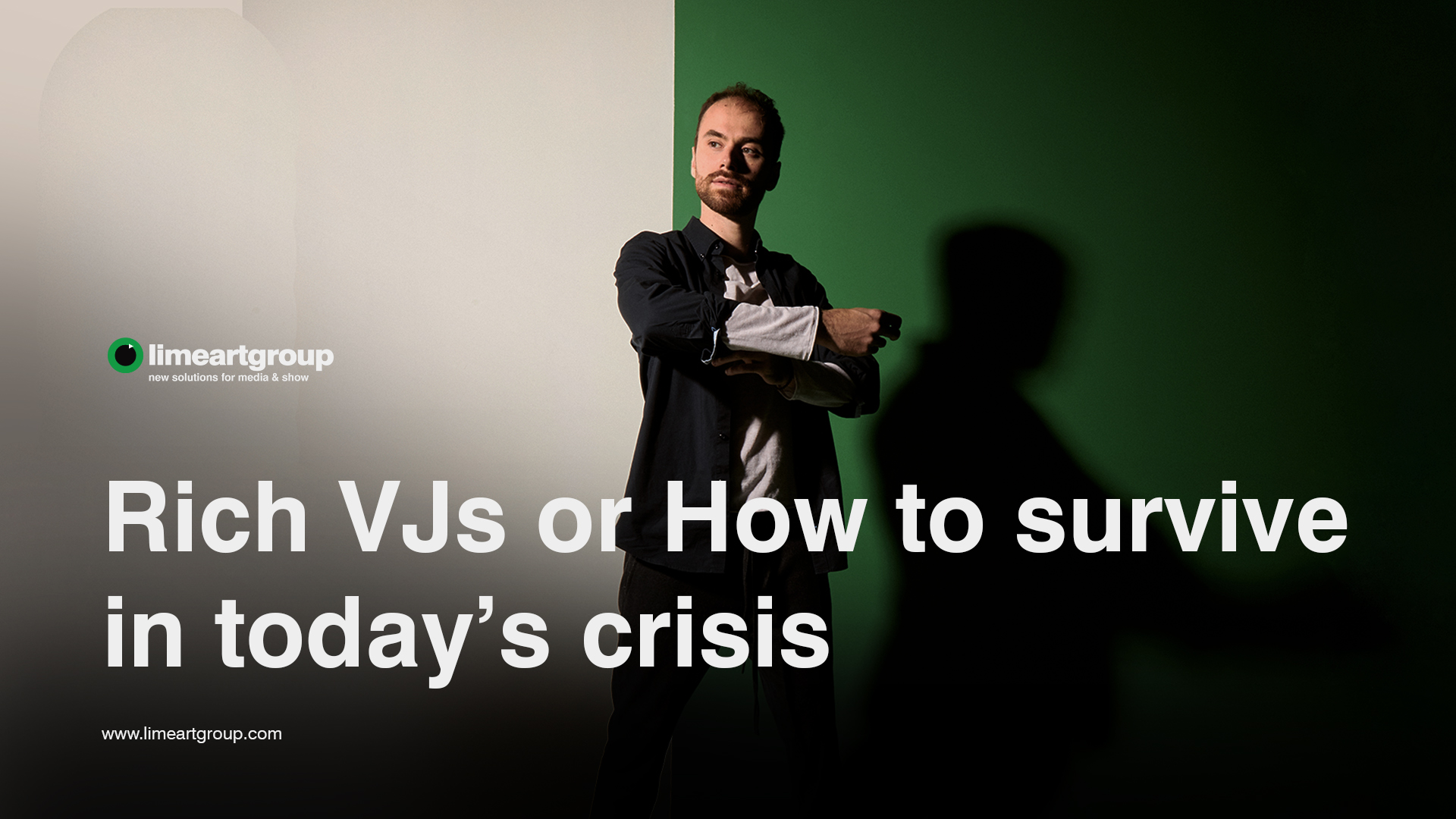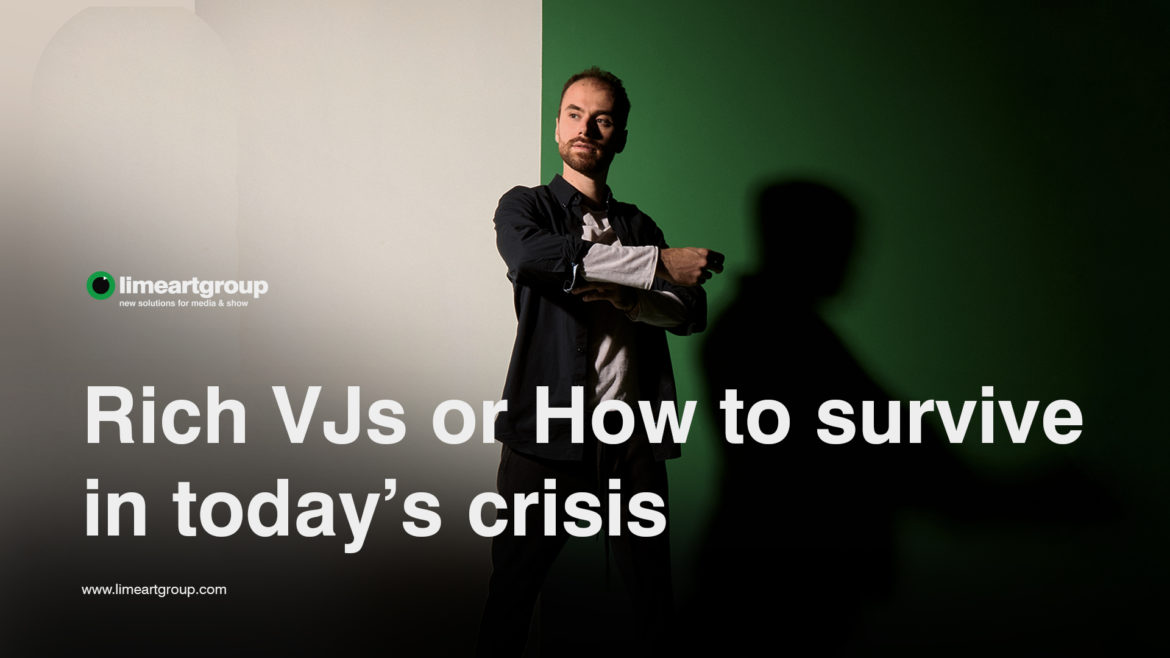 Rich VJs or How to survive in today's crisis The year 2020 showed the whole world how business in almost all markets can simply sink. It would seem that the entertainment and performance industry has died, and you need to urgently look for other work. The DJs first denied, then were joking, then part by
Read article, reviews and posts by LIME ART GROUP Blog. More info about vj loops, vjing, video mapping projection and video equipment for video art installations.