Inside LIME ART GROUP Office
News & articles  about LIME ART Life, Team, creative works, inspirations and new media art.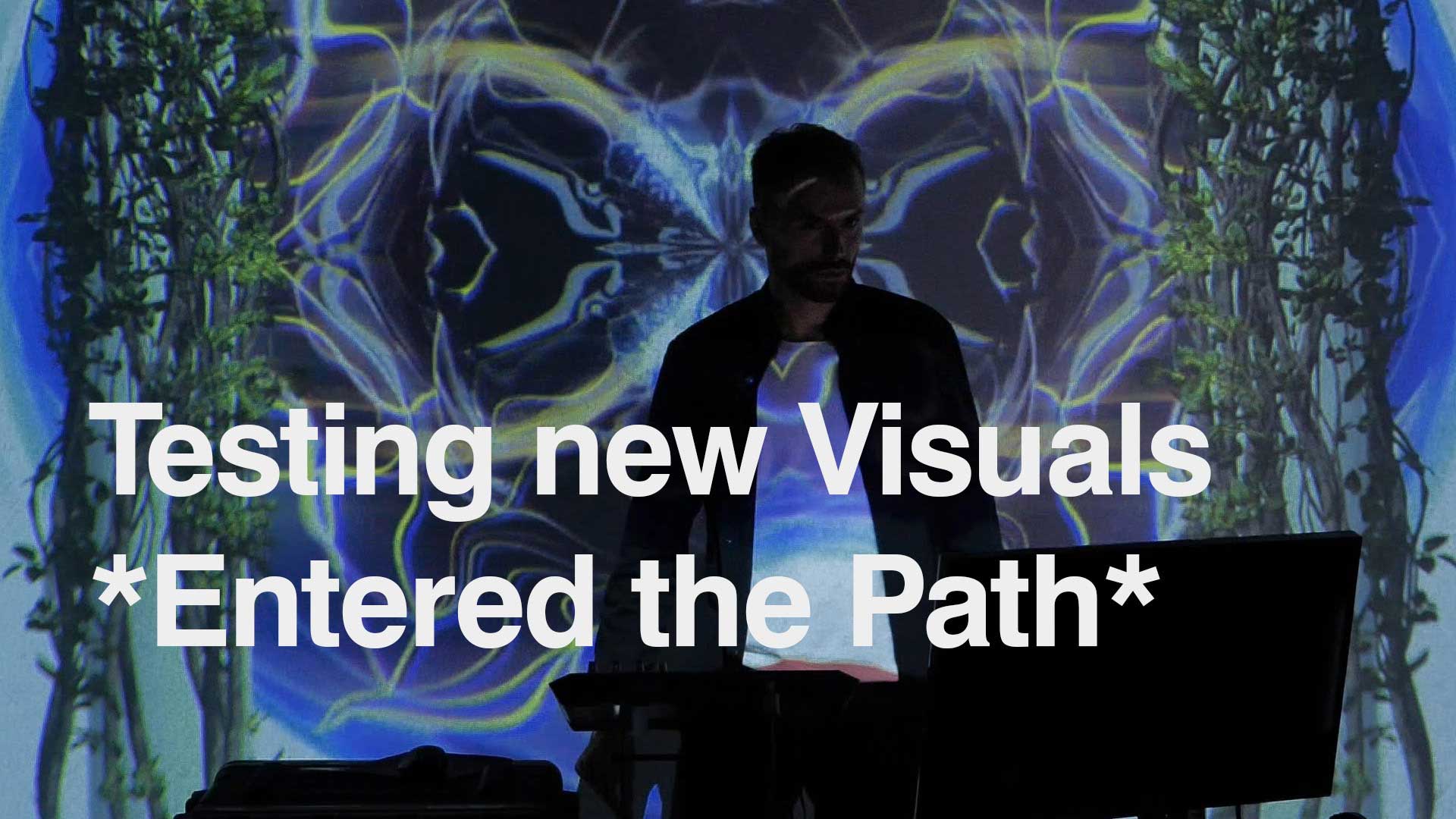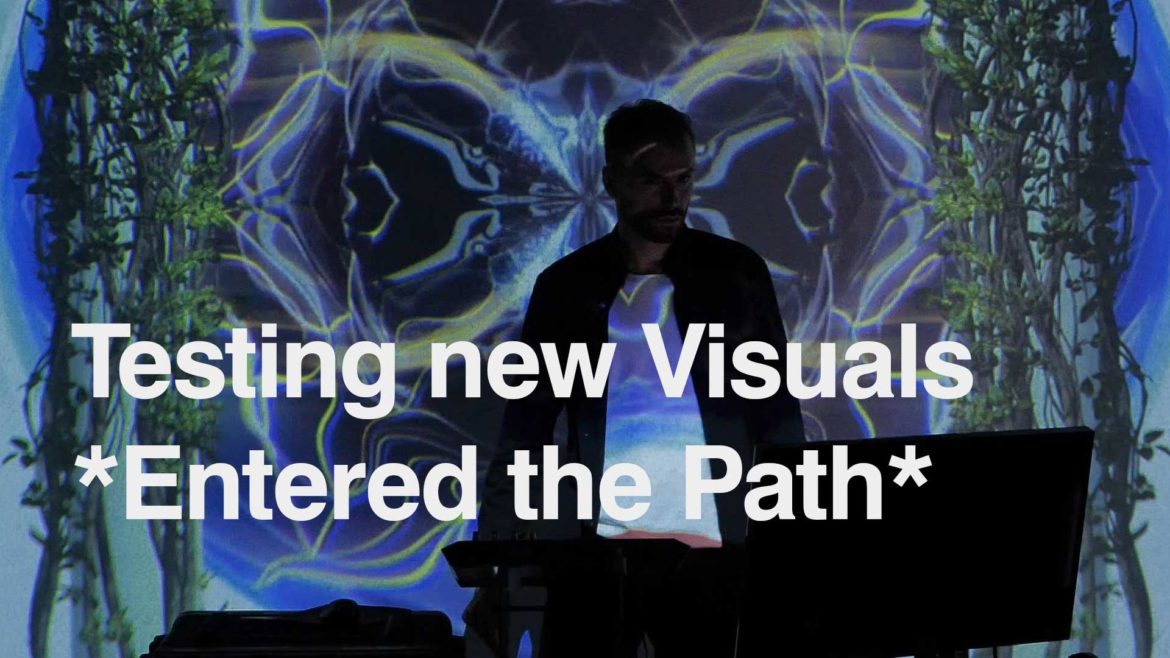 New VJ Mix, video vj set by Visual Artist Alexander Kuiava First day of my video art experiments, new visuals test in our new chromakey video studio for Green Screen Footage production. We create our products for You with love! Working with pattience in the studio to achieve the best results. And of course we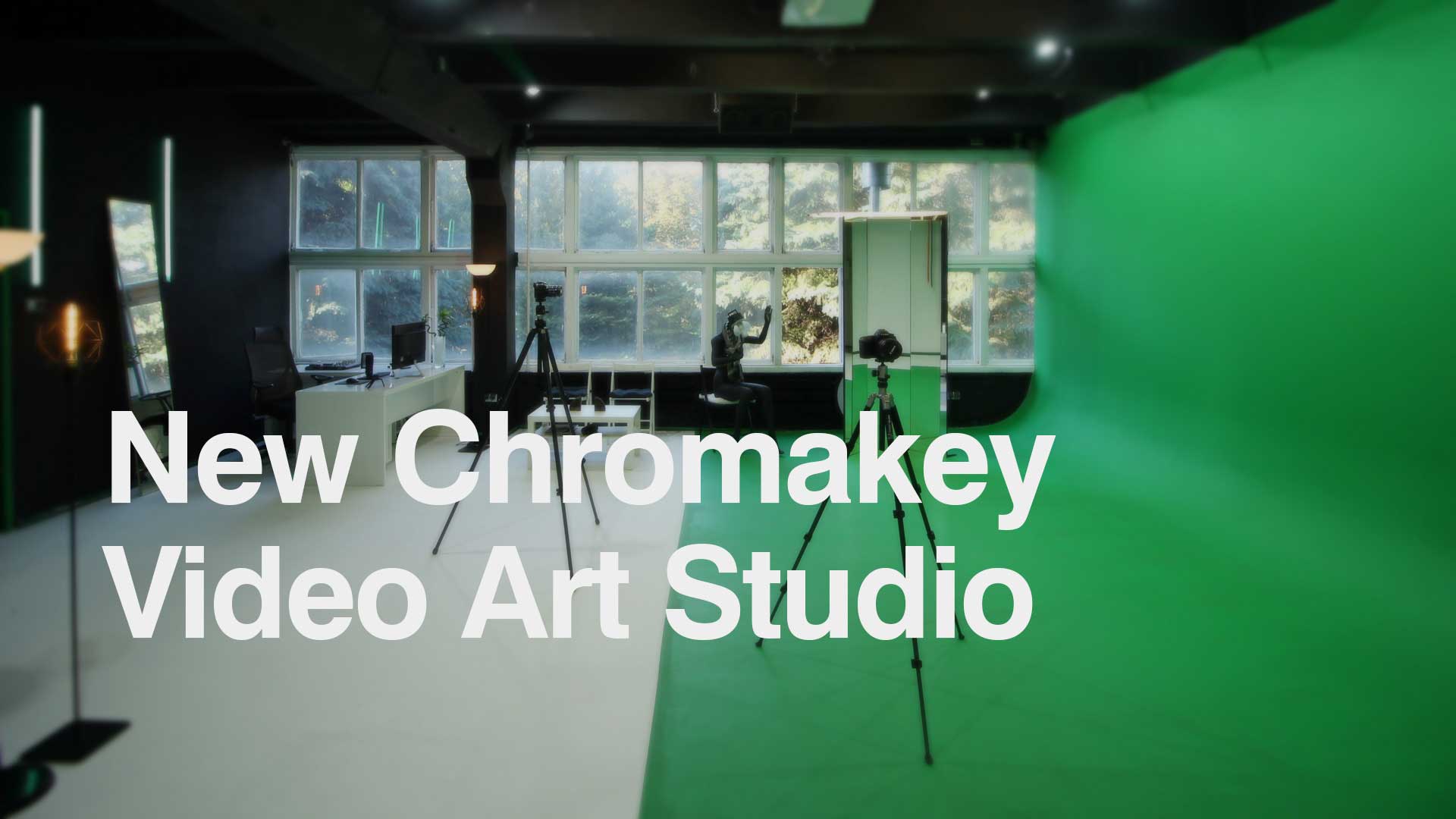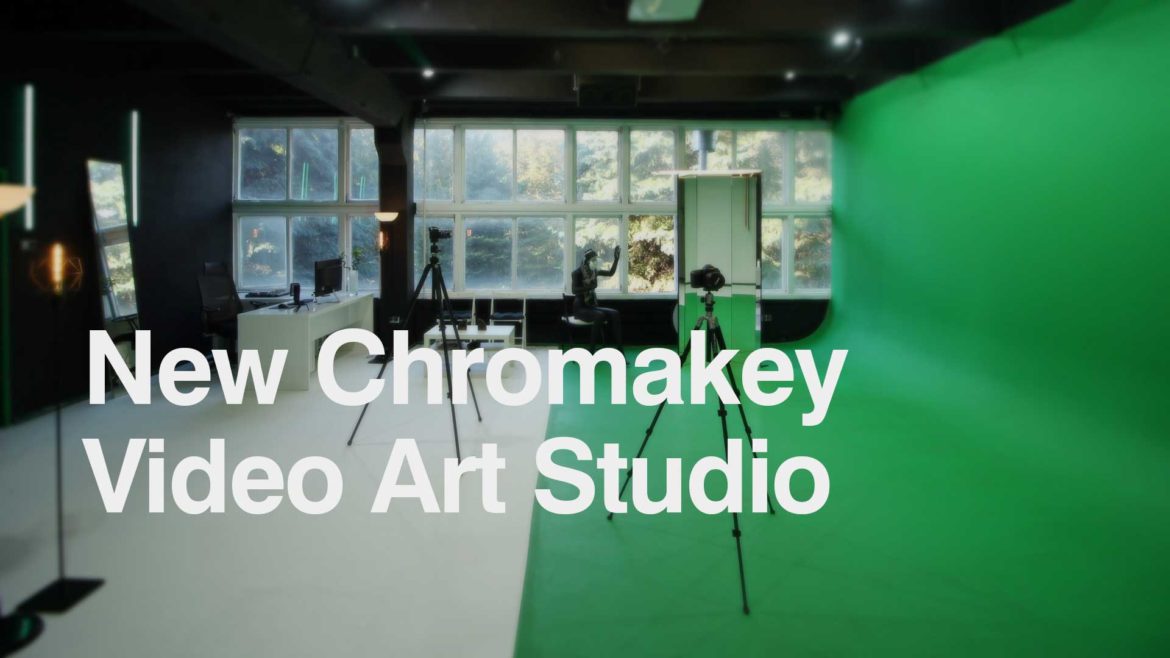 LIME ART GROUP has opened a new Green Screen Studio. Hello world, we have opened a new chromakey green screen video studio to produce more creative content for You! At the location we have high quality lighting quipment with highest color rendering index CRI to achive best results in Video and Photography content production. Every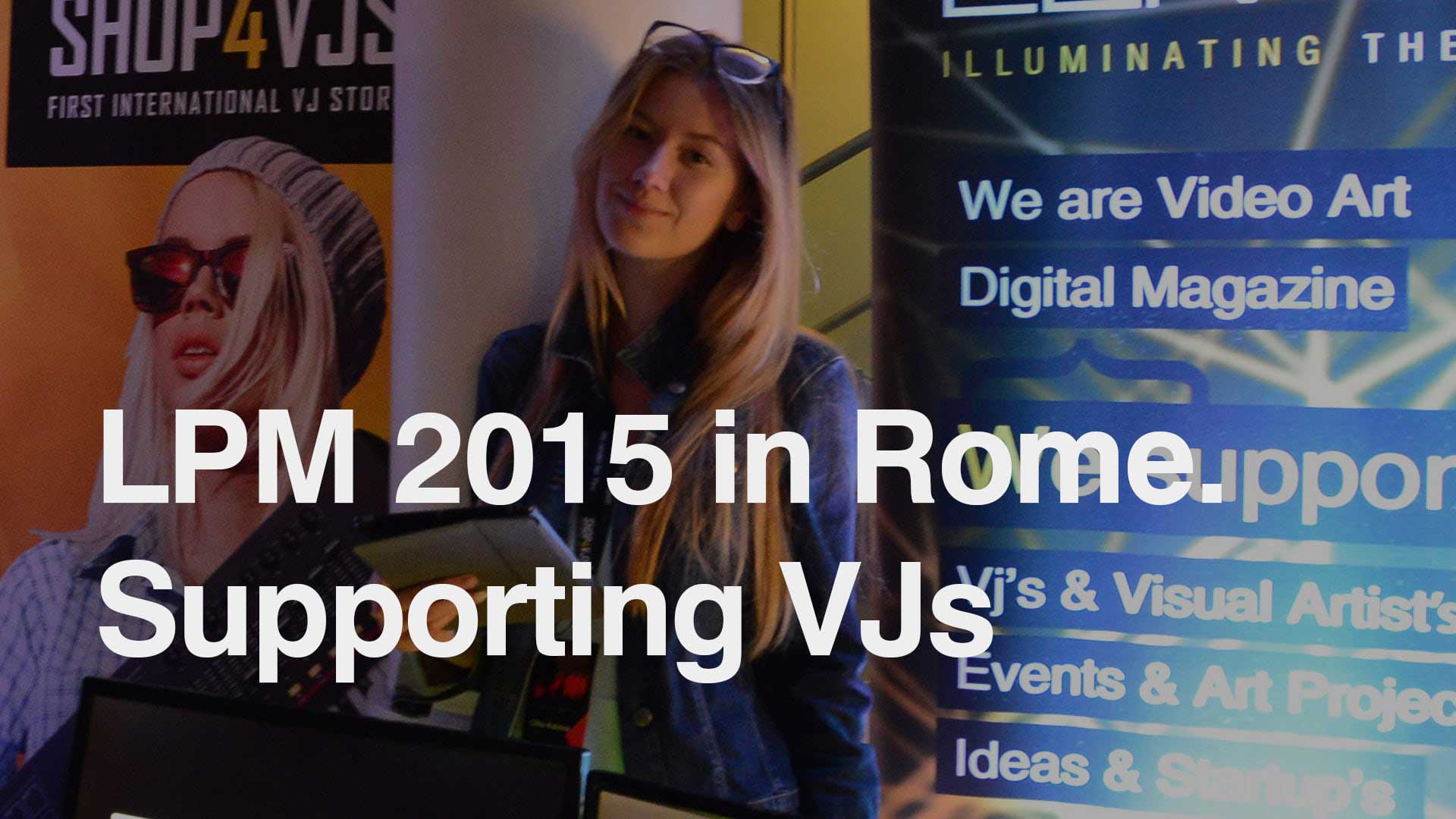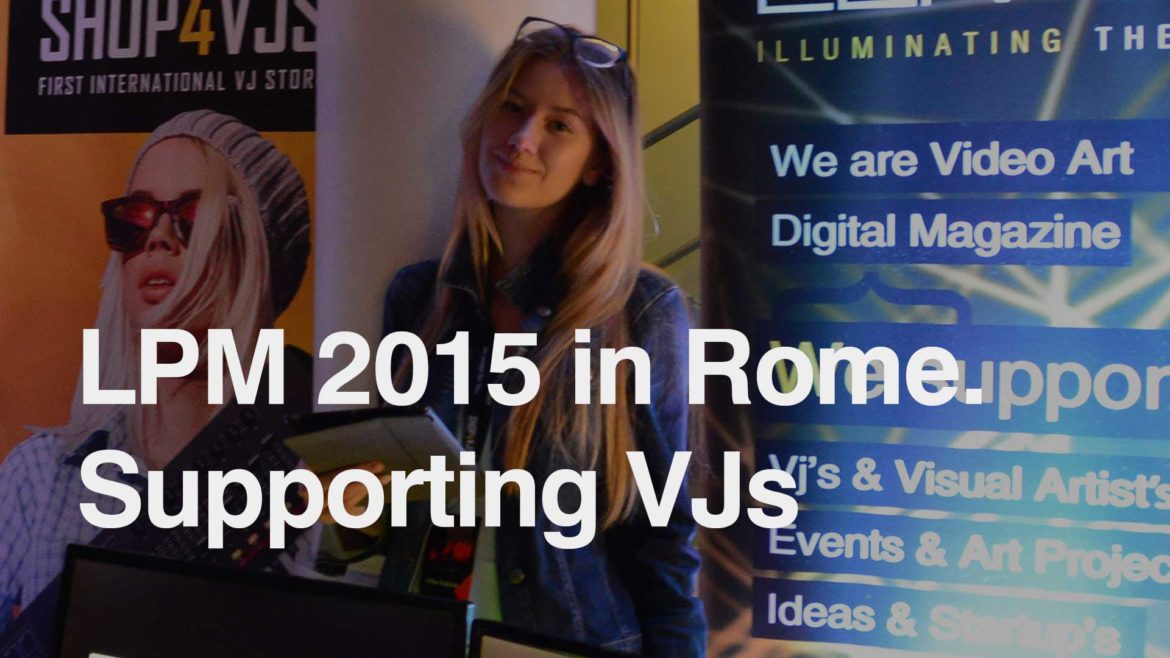 New LPM 2017 is going to happen in May in Amsterdam. For those who  do not what it is I want to  say that LPM is a live performers meeting, festival, forum, stage for exchanging ideas among talented media art, audio visual and interactive artists from all  over the world.
Read article, reviews and posts by LIME ART GROUP Blog. More info about vj loops, vjing, video mapping projection and video equipment for video art installations.