News, articles and reviews about projection mapping industry.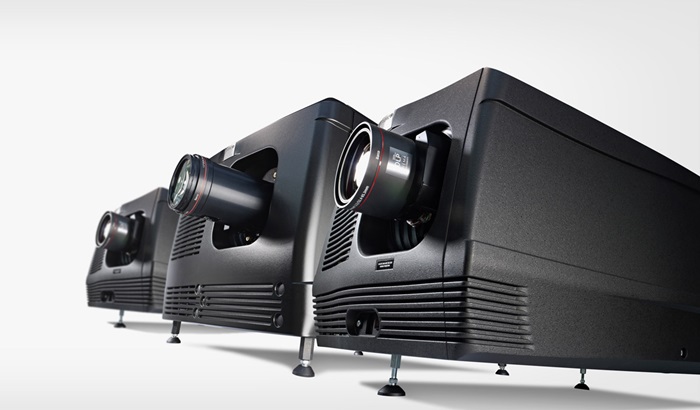 You have video mapping content ready, you spent countless hours creating. But you still need a video projector to project that content and create that spectacular projection mapping show. In this post, we bring to you the best video projectors for projection mapping.  As with every step of a projection mapping project, it all comes
All about video mapping projection mapping events and projection art through LIME ART GROUP eyes and visual experience. Read news, reviews and articles about projection video mapping show. Video Mapping Blog category at LIME ART GROUP.