Video Mapping Blog by LIME ART GROUP
News, articles and reviews about projection mapping industry.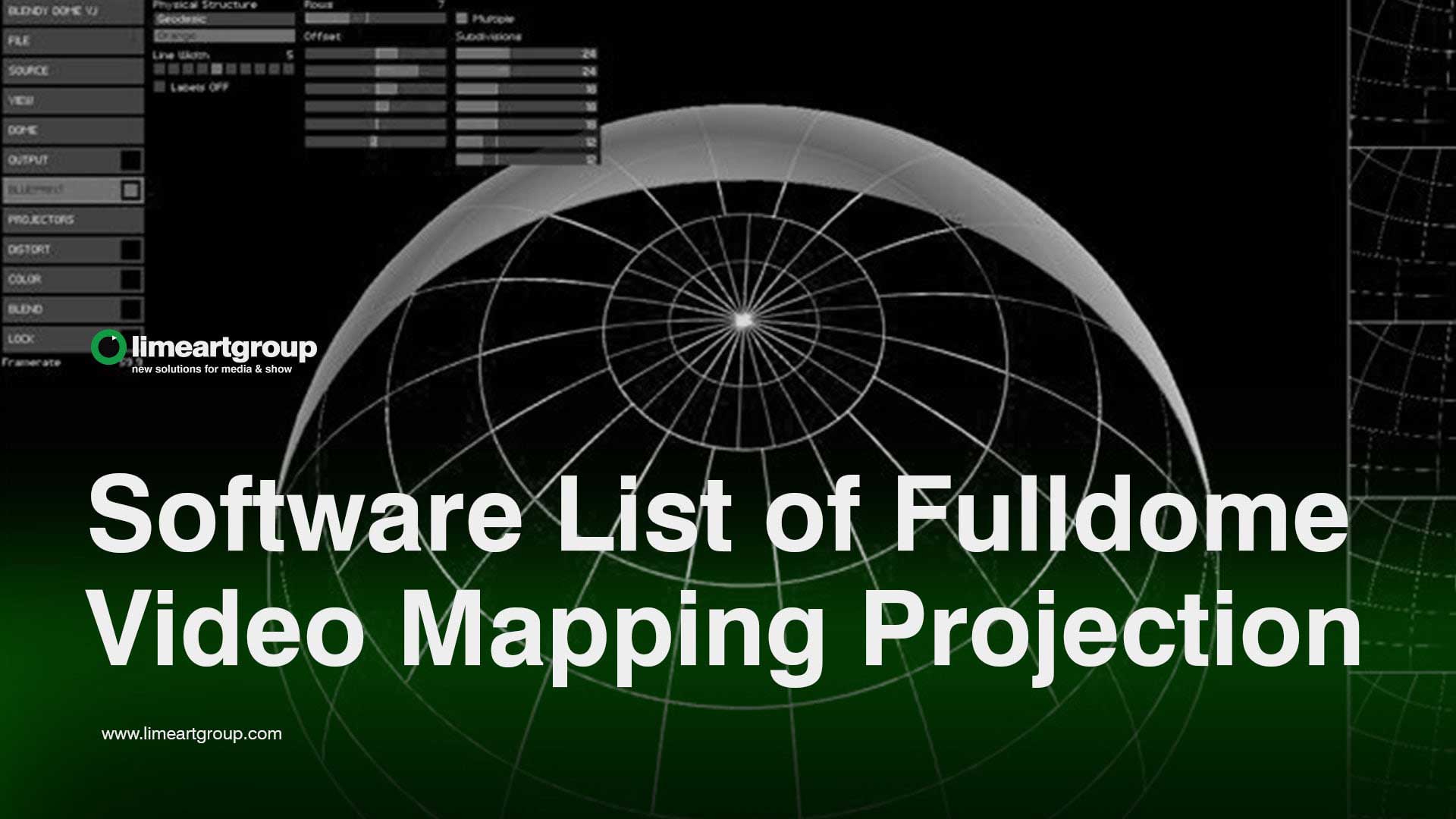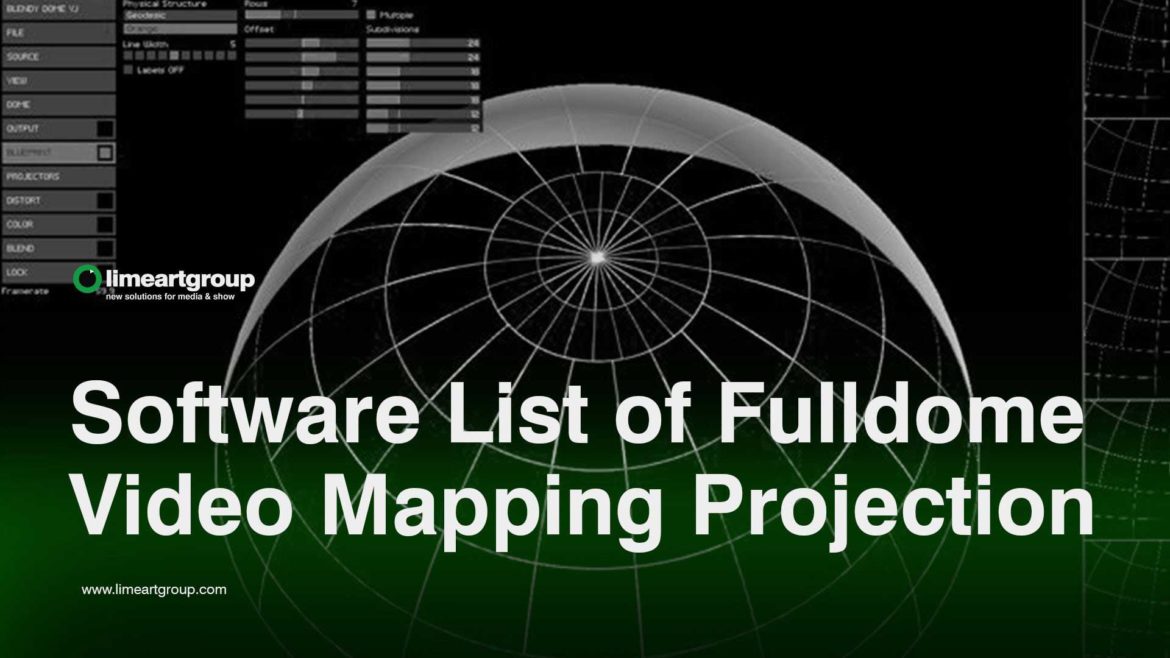 Best Software for Dome Projection Mapping Nothing can be more thrilling than immersing a group of people in a Dome with visuals. The immersive 360 experience can not be duplicated even in a VR headset. Dome projection mapping is a technology that allows you to project on the entire dome. Similar to what you may
All about video mapping projection mapping events and projection art through LIME ART GROUP eyes and visual experience. Read news, reviews and articles about projection video mapping show. Video Mapping Blog category at LIME ART GROUP. Read article, reviews and posts by LIME ART GROUP Blog. More info about vj loops, vjing, video mapping projection and video equipment for video art installations.