Video Stock Blog by LIME ART GROUP
News, articles about stock video footage, stock photography and vj loops market.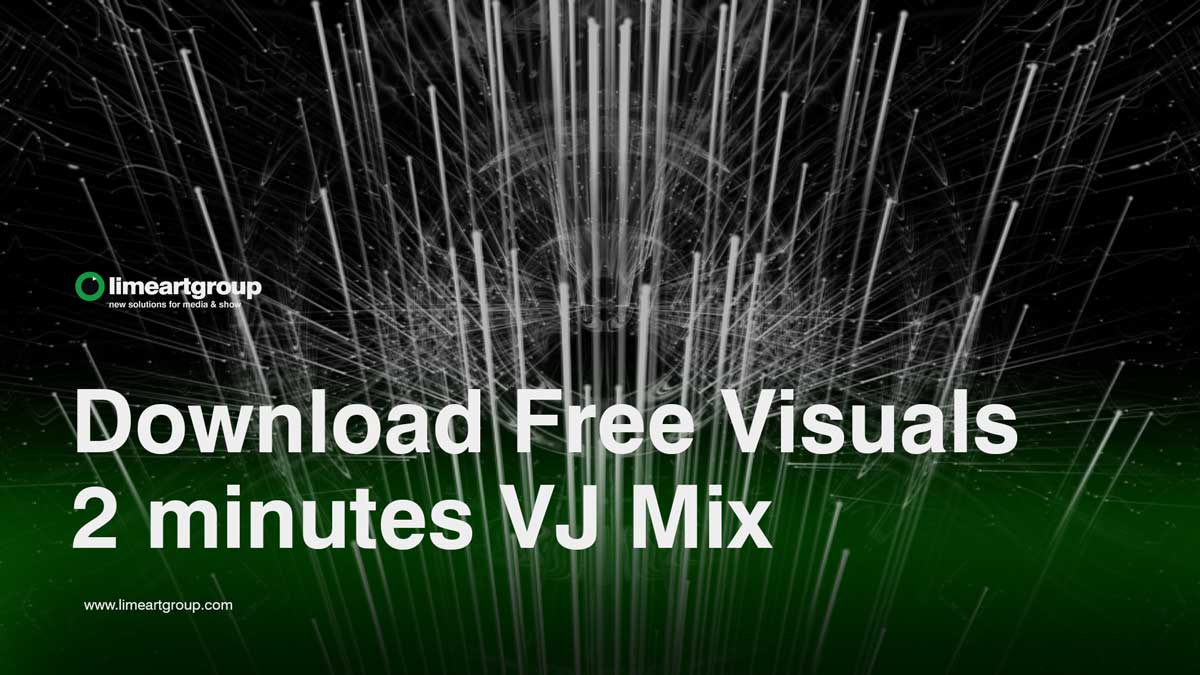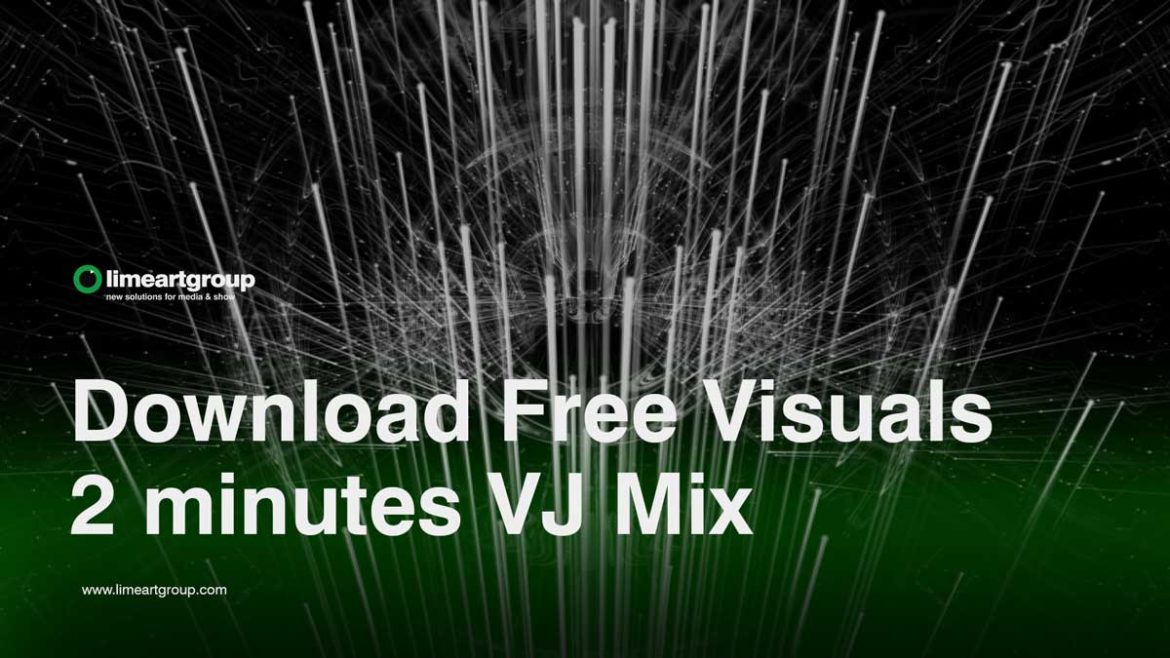 Download Free Club Visuals – VJ Video Mix Amazing red color Vj mix for 2 minutes for autopilot loop playback. Special gift by Alexander Kuiava Download at LIME ART GROUP Best wishes from Vienna, Thanks for your attention, faithfully yours, Alexander Kuiava – Founder & CEO LIME ART GROUP https://alexanderkuiava.com/
Read news, reviews and articles about stock video footage and motion graphics content market, earnings on video stock business.  Read at Video Stock category at LIME ART GROUP Blog.