Video Stock Blog by LIME ART GROUP
News, articles about stock video footage, stock photography and vj loops market.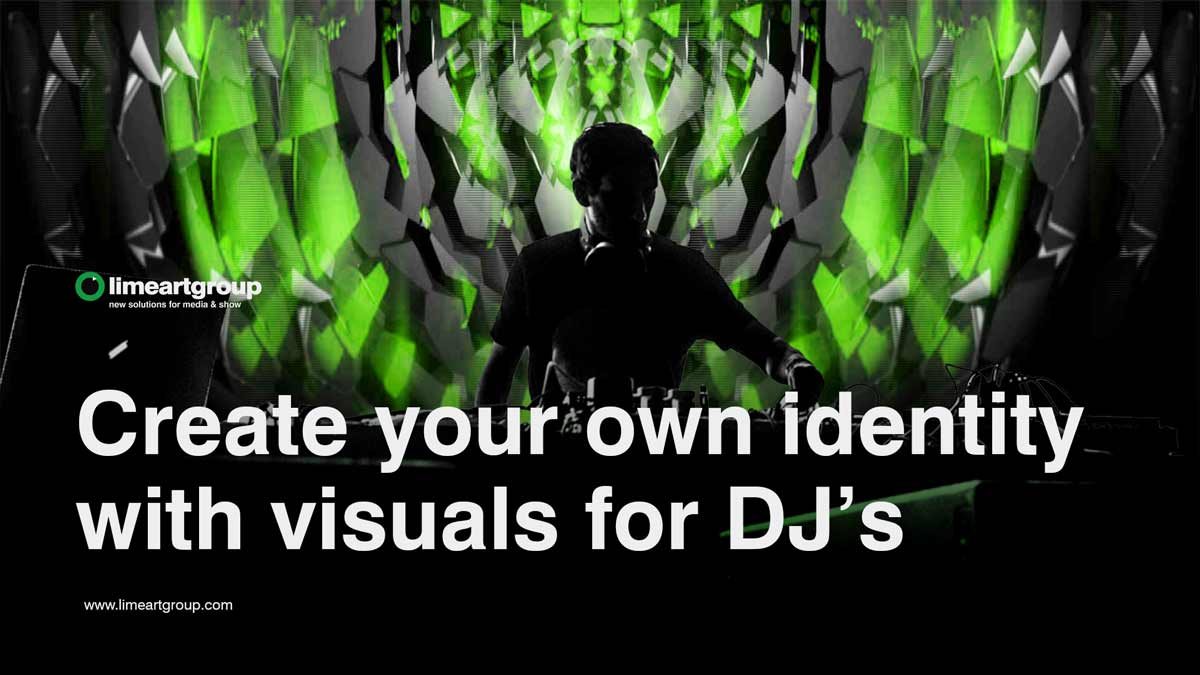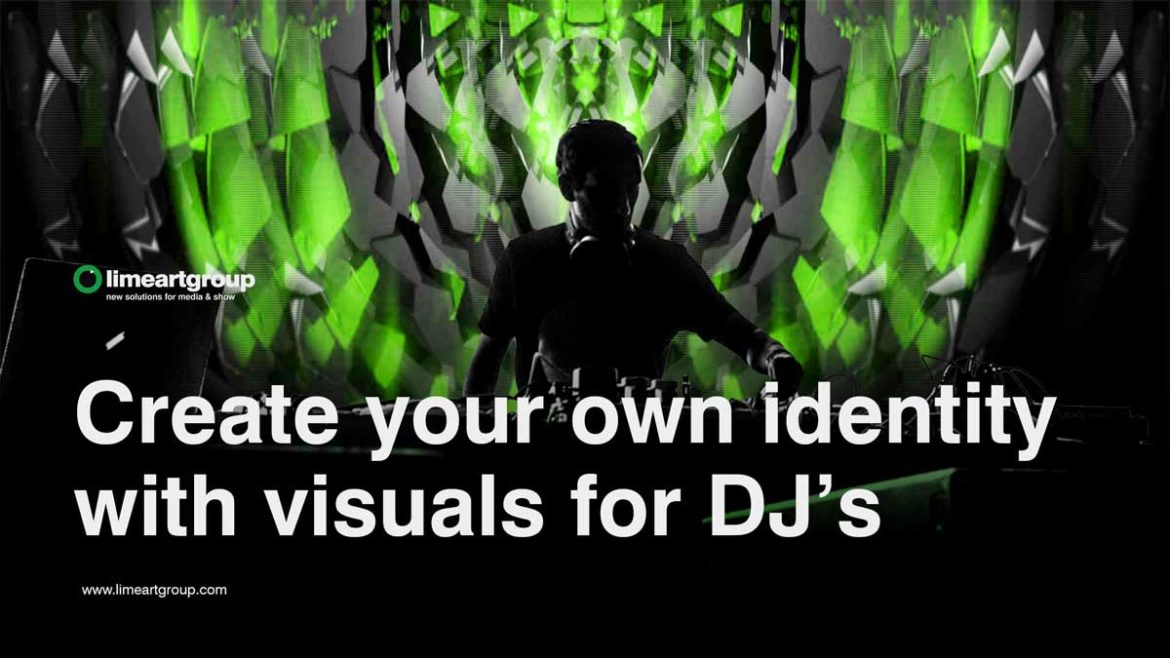 Motion Backgrounds for talanted Dj's With so much beautiful music being produced from all over the world. More and more DJ's are getting to showcase their skills and talents, not only offline but now online too. VJ loops for DJ's has become an integral part of their performance. DJ's are making die hard fans with
Read news, reviews and articles about stock video footage and motion graphics content market, earnings on video stock business.  Read at Video Stock category at LIME ART GROUP Blog.