Video Stock Blog by LIME ART GROUP
News, articles about stock video footage, stock photography and vj loops market.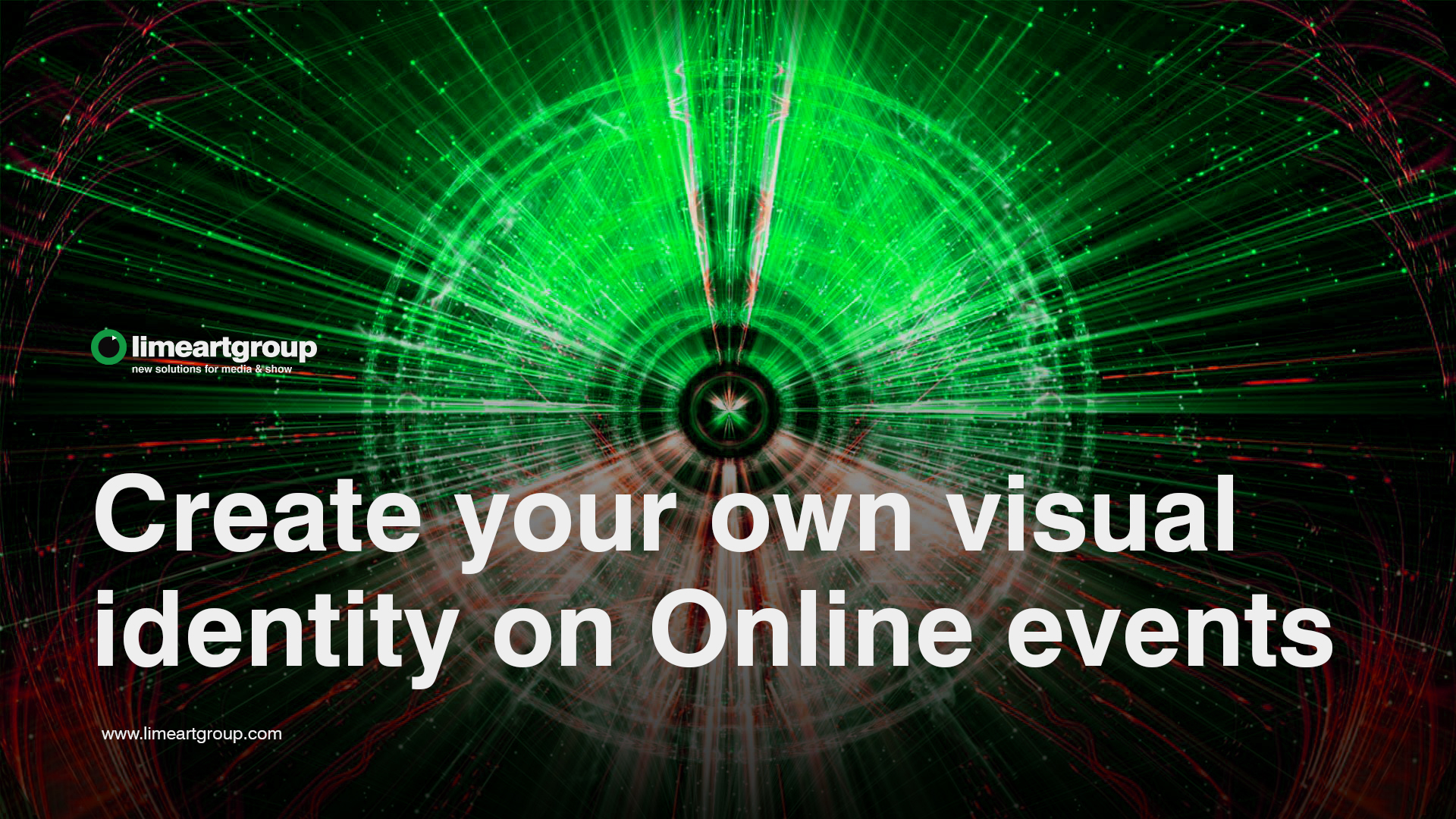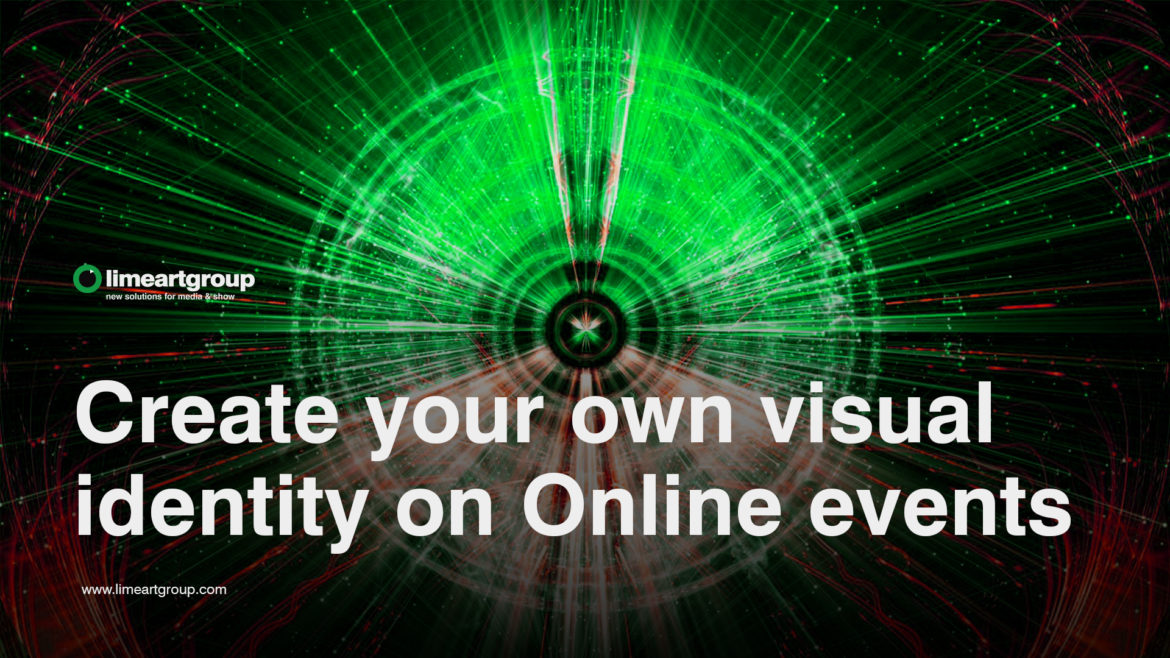 Importance of Visual Identity on Online Events Creating online events require you to have a strong visual identity. After all your audience is not engaged via a purely visual medium, unlike an offline event, online shows demand a good visual story. Something that can bring your audience together, make them experience collectively and most important
Read news, reviews and articles about stock video footage and motion graphics content market, earnings on video stock business.  Read at Video Stock category at LIME ART GROUP Blog.