News, articles about stock video footage, stock photography and vj loops market.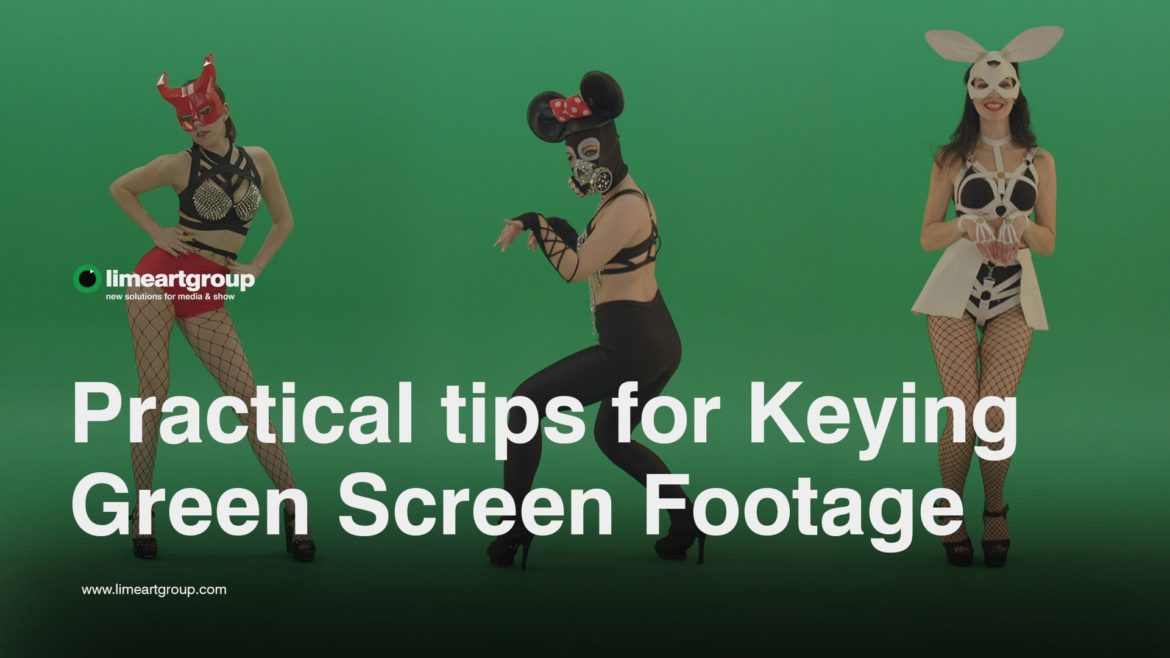 Here are some practical tips for keying green screen footage. Green screen footage can be a powerful way to create unique visual sets and VFX edits. Most people face problems with getting that clean footage. The edges are either too blurry or too faded, which makes for a poor viewing experience. That's why this article
Read news, reviews and articles about stock video footage and motion graphics content market, earnings on video stock business.  Read at Video Stock category at LIME ART GROUP Blog.