Royalty free vj clips collection
Download video VJ Loops Pack of abstract techno lines patterns
Techno digital lines, shapes, circles and video pattern motion backgrounds in one Full HD VJ Loops Pack. Exclusive motion graphics isolated on black background. Abstract digital lines patterns of AI – artificial intelligence. Great animated video sets of techno motion backgrounds for concerts and club shows. Looped Videos for visual artists is made in high-tech style to imitate the processes of artificial intelligence. A creative collection of video vj loops designed in a high resolution and is suitable for all types of VJ software. Want to see what artificial intelligence looks like when it thinks?
Produced by VJ's for VJ's
Exclusive royalty free visuals for events
Alexander Kuiava has created an animated vj collection of video content for art performances on video screens and projections. Use ready-to-use video loops to transform and decorate your location in a futuristic minimal style venue. Video content from this collection is presented only on the website in LIME ART GROUP. The VJ pack contains 30 video files with high full hd resolution and 30fps frame rate. Size is only 2 GB with a royalty free license. Easily combined with all types of VJ software.
Use VJ Loops Pack Vol.65 for Club Vjing, Video Mixing, Stage Visual Decoration on LED Screens or Video Projections.  Use Motion Backgrounds as Video Wallpapers for your brand presentation or commercial promo videos or for any creative visual effect project. Change your creative project into futuristic visual performance. Use VJ Loops Pack Vol.65 – Artificial Intelligence to decorate your event with Video Art Visuals.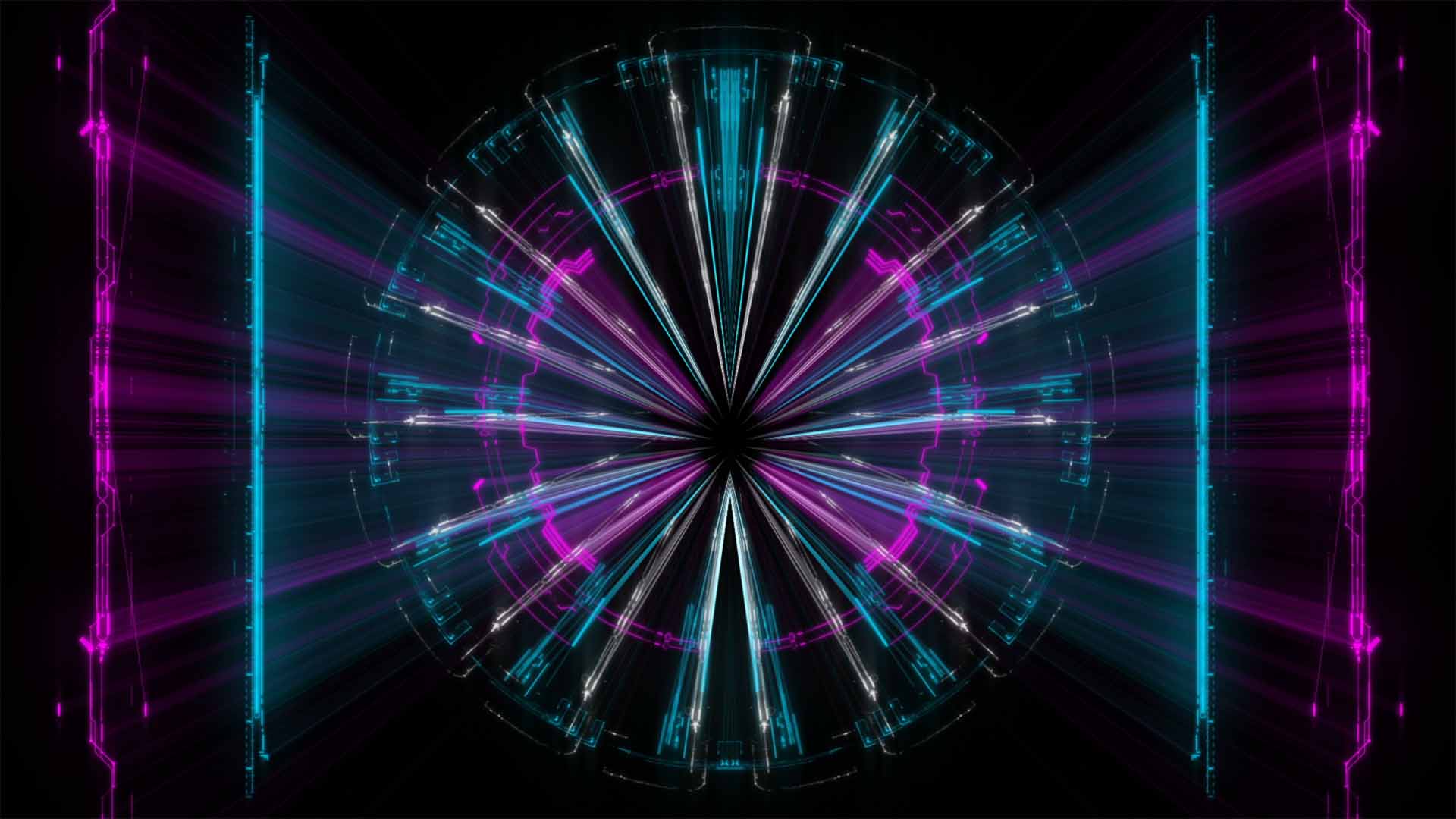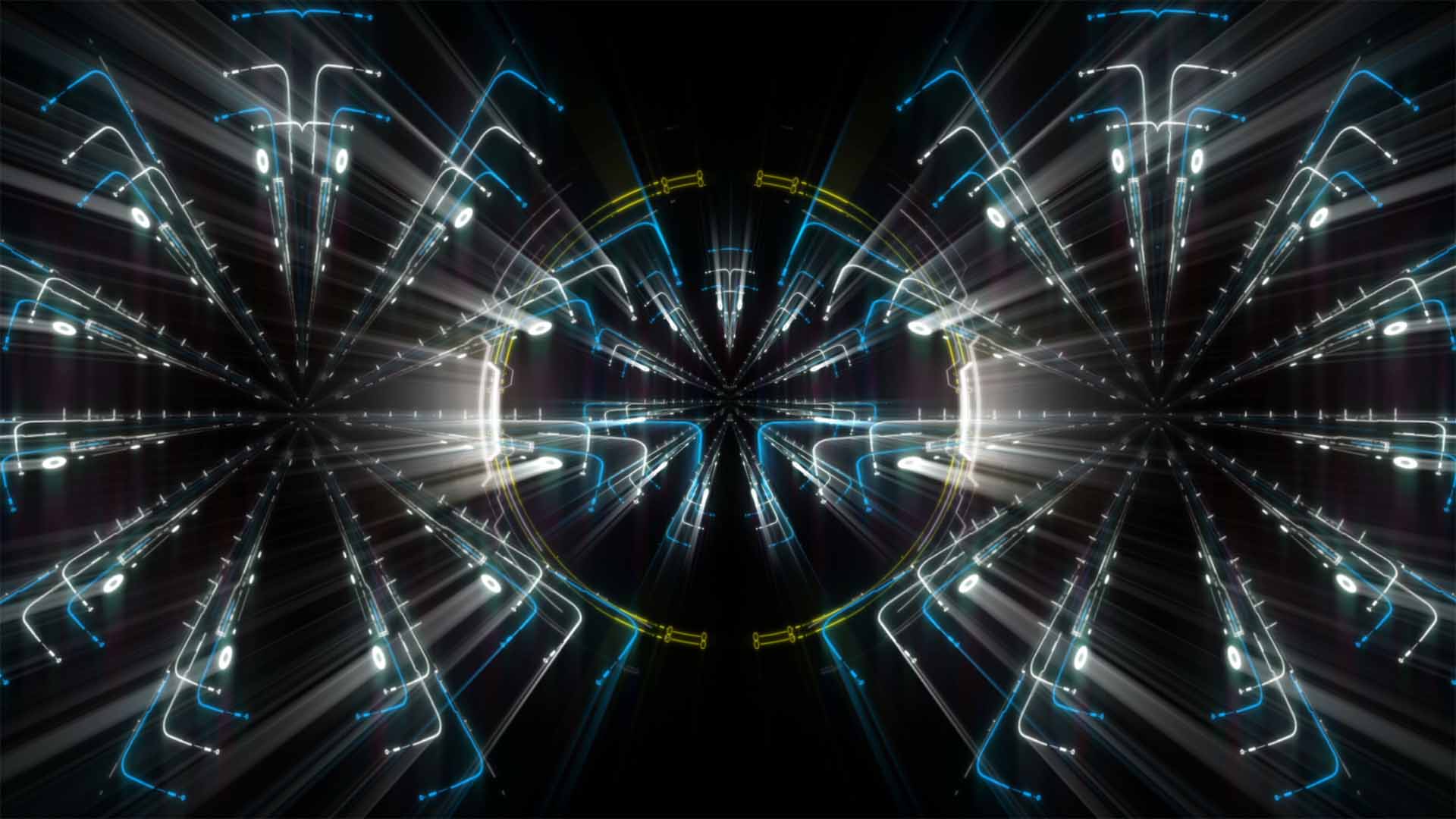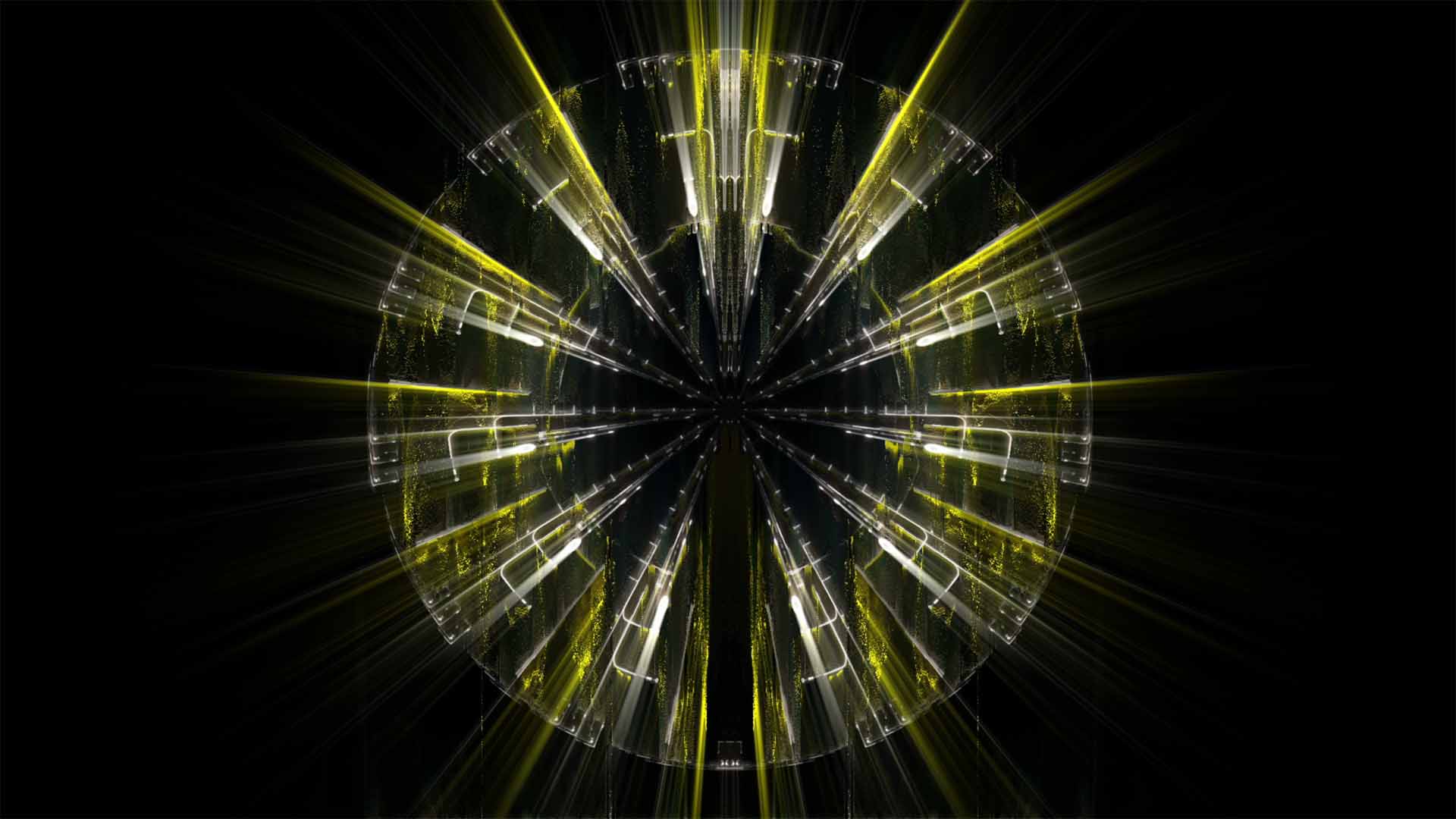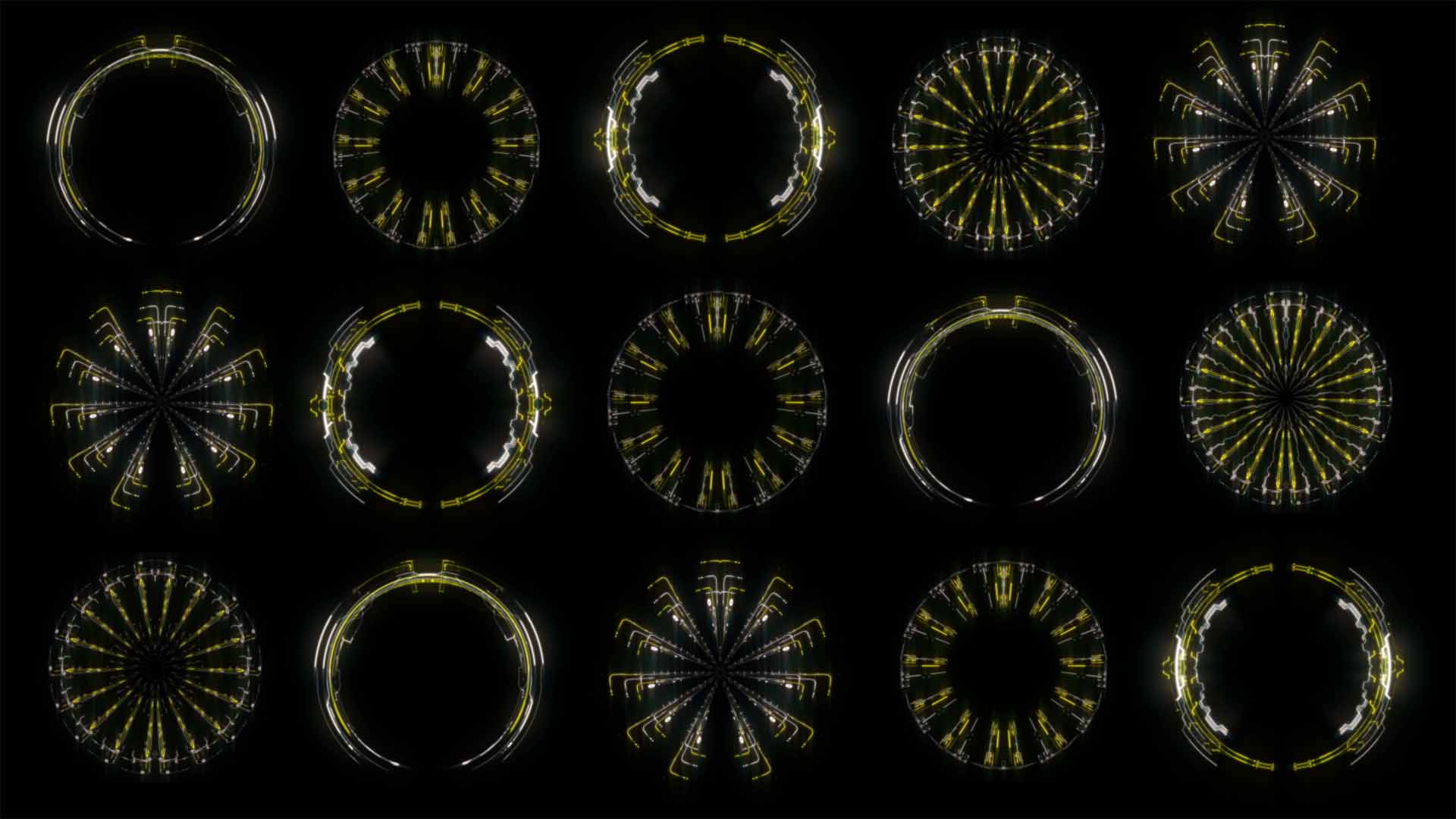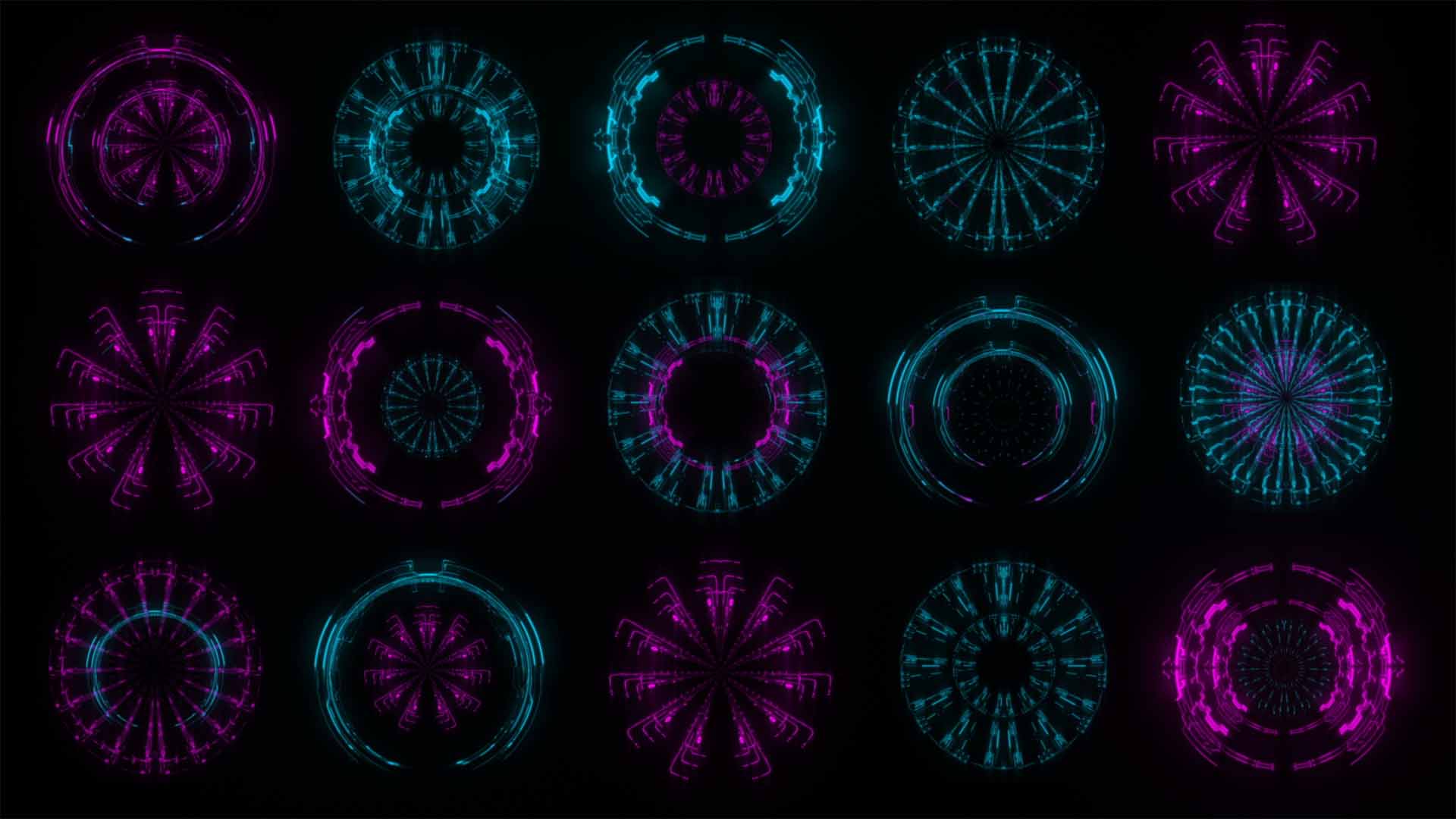 Download Artificial Intelligence Visuals. AI Video Backgrounds and VJ Loops
Look image preview of single vj loops by LIME ART GROUP. Quality of images is a bit compressed for better website performance.
Creative digital asset for multipurpose
Live Event Design
Amazing HD & 4K visuals for event decoration and live events production. Eye-candy motion backgrounds for led screens and interior video projection.
Broadcasting & Streaming
Original video content for online events or tv broadcasting. Exclusive vj footage for different video mixing software & media servers.
Video & Post-Production
Creative digital assets for video editing & post-production projects, live virtual production and 3d environments in virtual reality.