Royalty Free Visuals for National Events
4K Video vj loops of Ukrainian Cossack man dancing
Super exclusive 4K visuals with Ukrainian national symbols. Professional man is dancing folklore Hopack dance isolated on black and red strobing motion backgrounds. 20 video vj footage with dancing cossack man. 10 video vj loops with Trident Tryzub animation with glowing rays effect. And 3 video footage with alpha channel. Video VJ Clips is encoded in Mov ProRes and additional Mov DXV for Resolume Vj Software.  30 fps and 4k 4096 x 3204 resolution.
This VJ Loops Pack for Ukrainian citizens is free. (Contact us to get it). All net income from sales of VJ Loops Pack Vol.78 – Bohun Beats, will goes to humanitarian aid in Ukraine.
This Pack is Free for Ukrainian citizens
Exclusive Visuals of Trident Symbol
Glow effect animation of Ukrainian trident symbol. 4K video footage with looping effect for video projection and led screens. 10 video clips encoded in ProRes. 30 fps. 4K 4096×3204 resolution.
All net income from selling VJ Loops Pack Vol.78 – Bohun Beats will be transferred to humanitarian aid in Ukraine.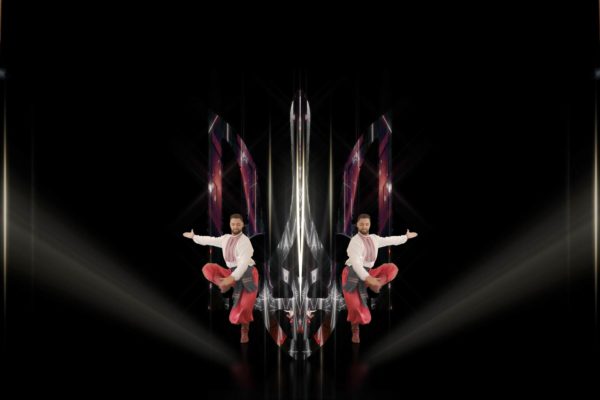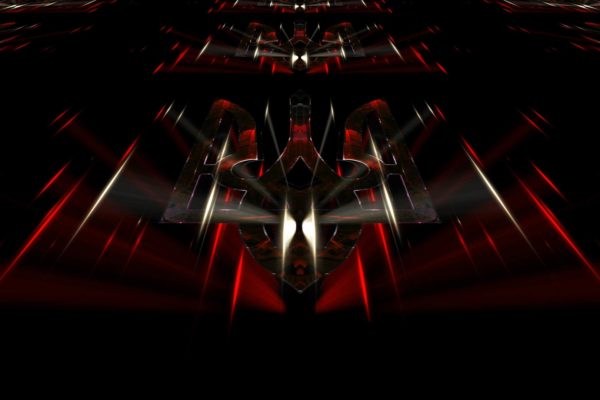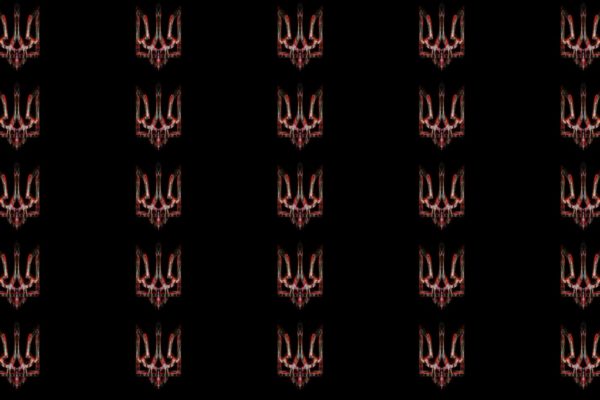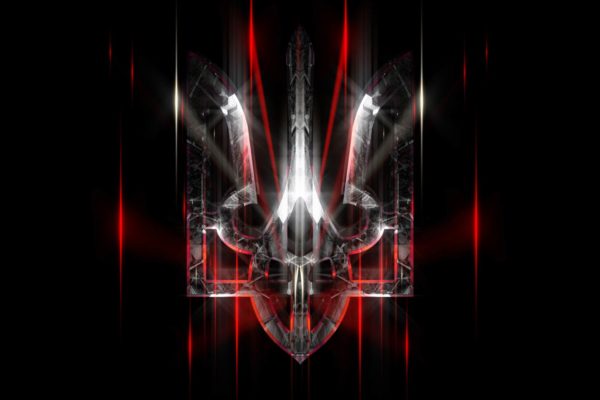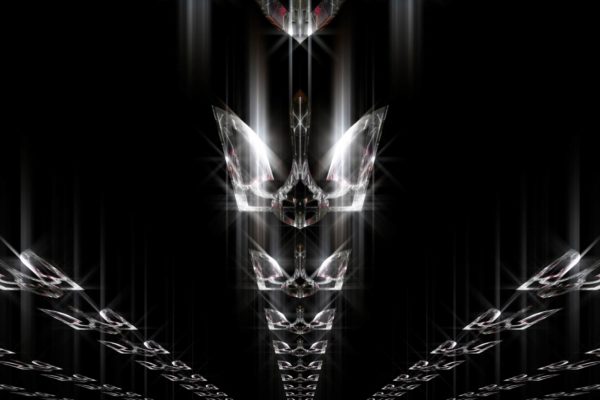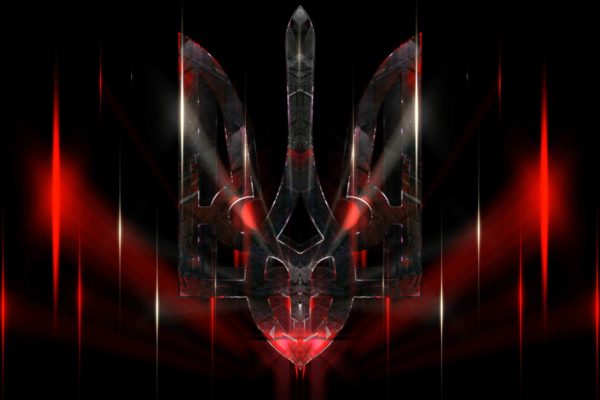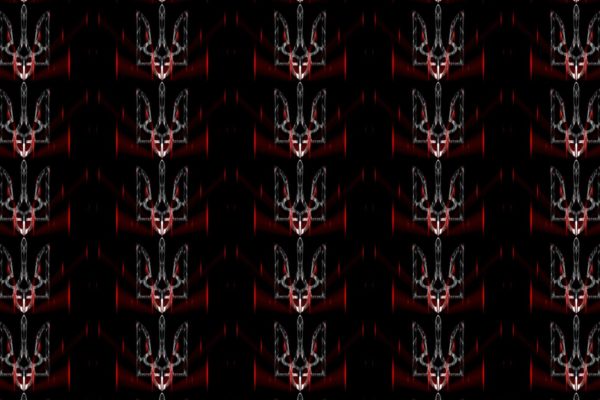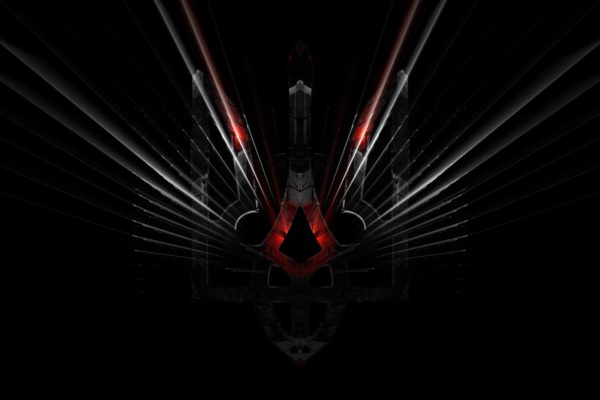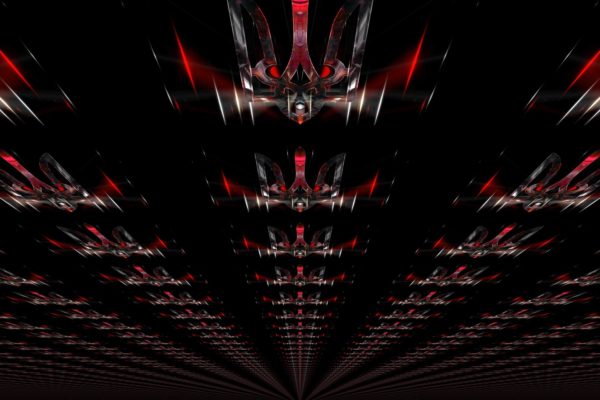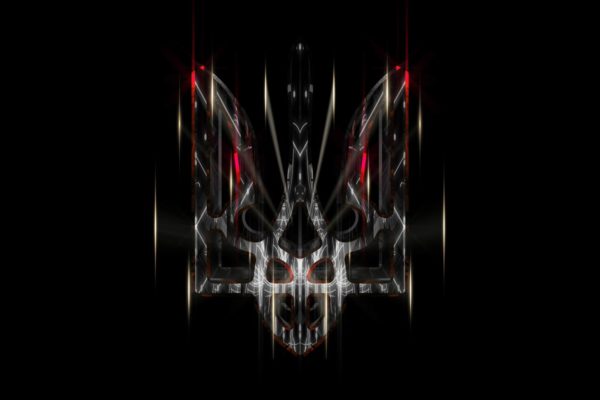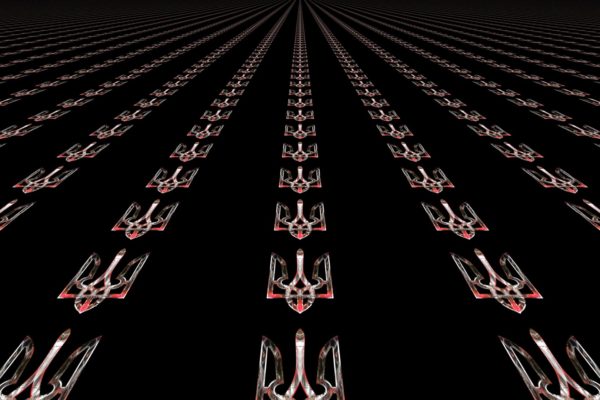 Exclusive 4K VJ Footage for support Ukraine
Look image preview of single vj loops by LIME ART GROUP. Quality of images is a bit compressed for better website performance.
Creative digital asset for multipurpose
Live Event Design
Amazing HD & 4K visuals for event decoration and live events production. Eye-candy motion backgrounds for led screens and interior video projection.
Broadcasting & Streaming
Original video content for online events or tv broadcasting. Exclusive vj footage for different video mixing software & media servers.
Video & Post-Production
Creative digital assets for video editing & post-production projects, live virtual production and 3d environments in virtual reality.