Royalty free vj clips collection
Download Motion Elements for Video Mixing
VJ Loops Pack Vol.34 – Mix Elements is an amazing addition to any visual set, and is especially great when combined with other vj loops packs by LIME ART GROUP. The abstract designs and motion elements in this pack can be seamlessly mixed with other visuals, making it a versatile and essential tool for VJs and video mixers.
With its high-quality resolution and seamless integration with VJ software, this pack is perfect for video mixing and VJing in any music genre or event. So why settle for boring visuals when you can elevate your visual set with VJ Loops Pack Vol.34 – Mix Elements?
Produced by VJ's for VJ's
Royalty free visuals for VJ & DJ events
VJ Loops Pack Vol.34 – Mix Elements features an amazing collection of vj clips with lighting rays and glowing effects, perfect for creating mesmerizing and immersive visual experiences. The pack includes a variety of abstract designs with motion elements on a black background, as well as motion backgrounds and video patterns that feature flowing blue-red light rays, geometric animations, and mirrored lightnings with glow effects.
Don't settle for boring visuals – add VJ Loops Pack Vol.34 – Mix Elements to your visual set and watch your visuals come to life with its exclusive and versatile designs. Order now and take your visual set to the next level.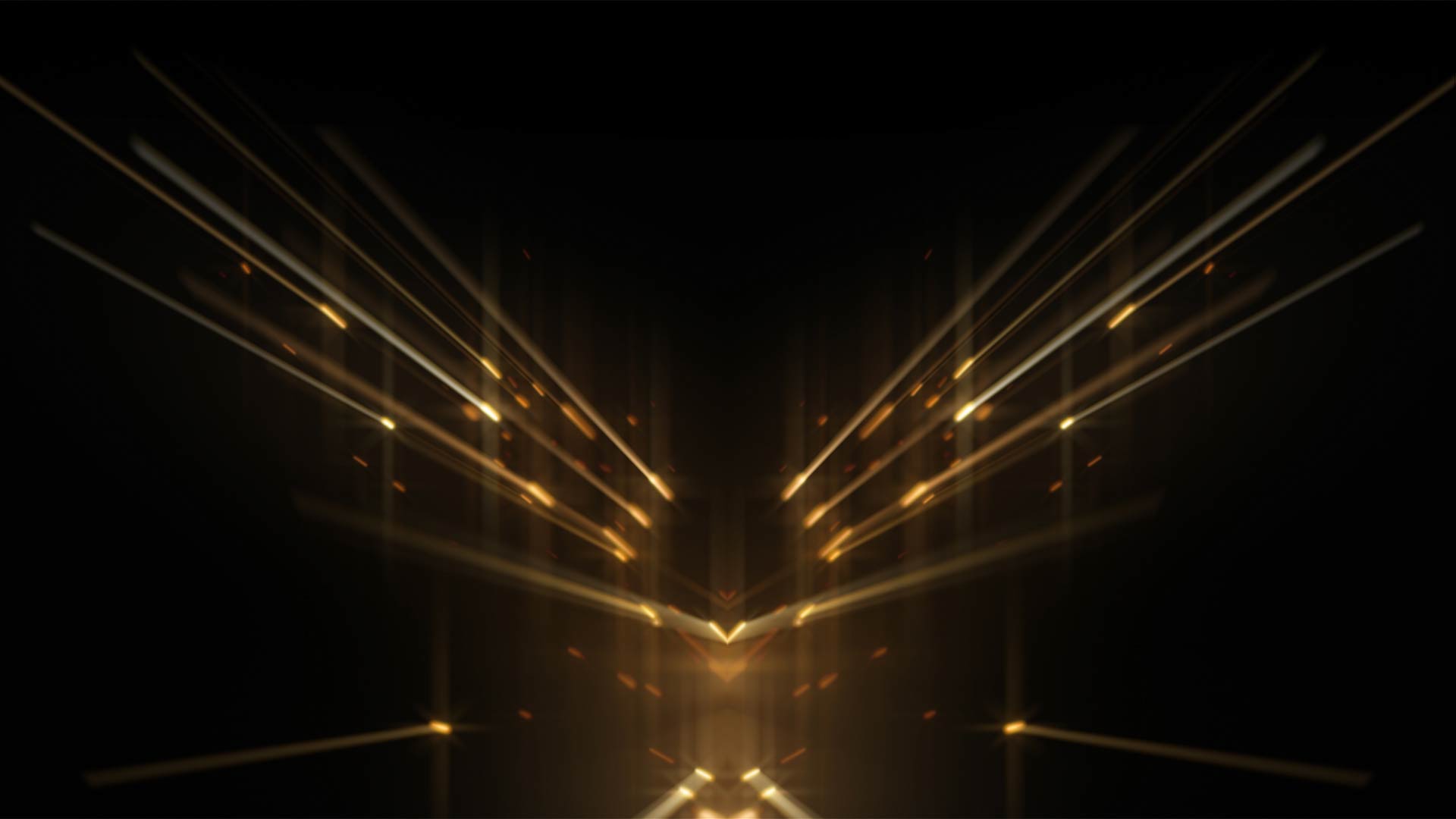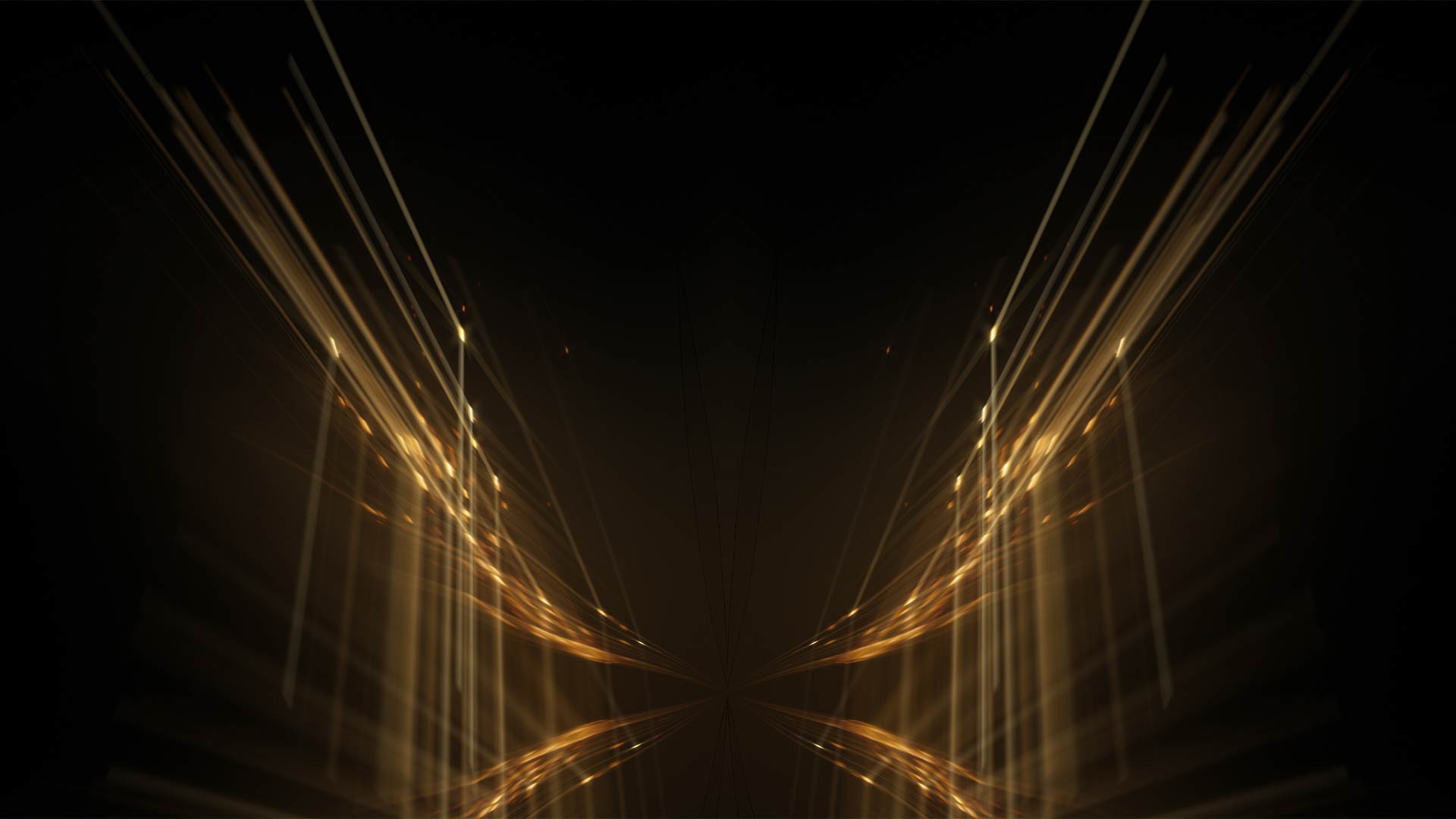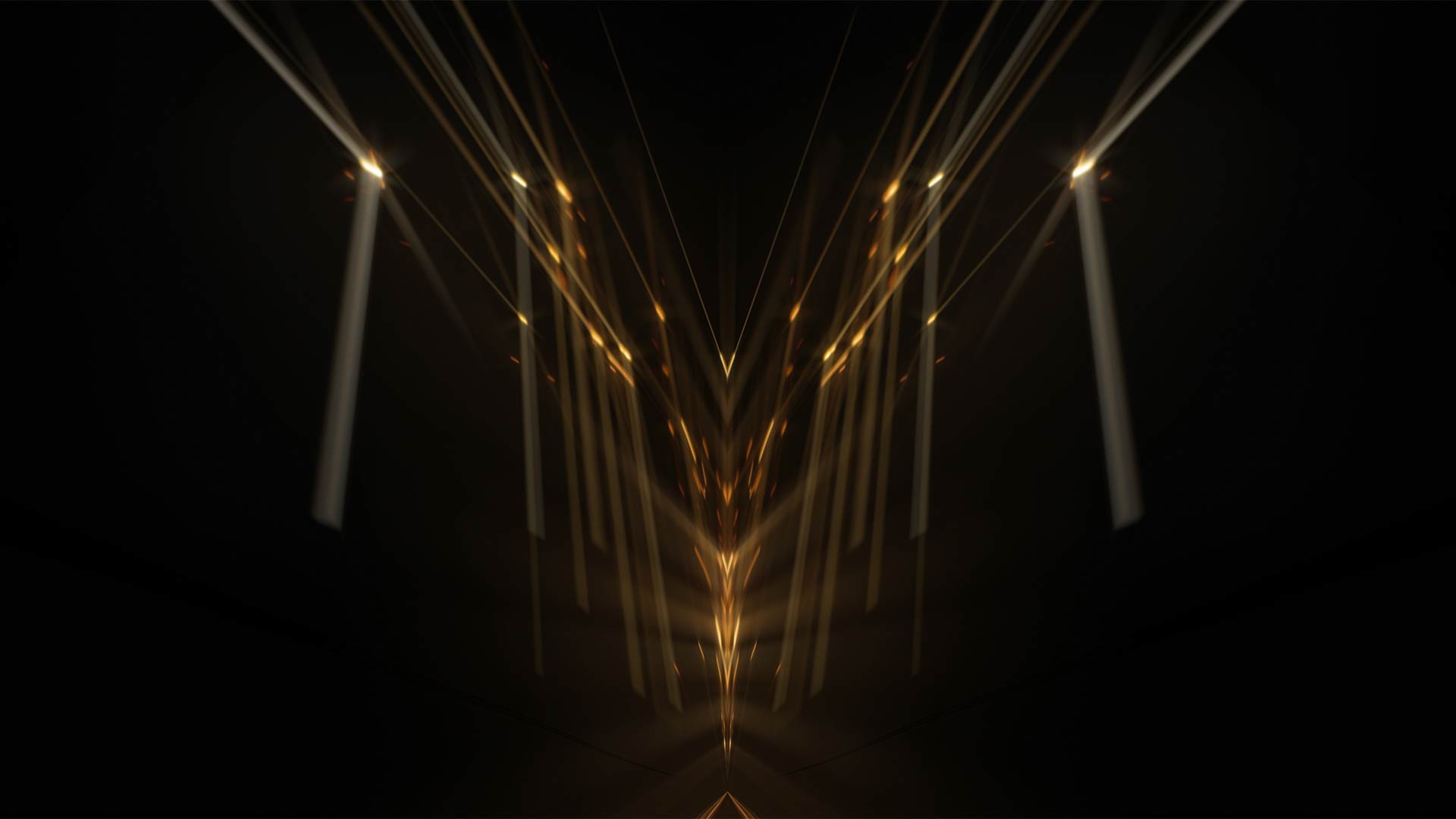 Download VJ video loops with abstract elements
Look image preview of single vj loops by LIME ART GROUP.
Quality of images is a bit compressed for better website performance.
Creative digital asset for multipurpose
Live Event Design
Amazing HD & 4K visuals for event decoration and live events production. Eye-candy motion backgrounds for led screens and interior video projection.
Broadcasting & Streaming
Original video content for online events or tv broadcasting. Exclusive vj footage for different video mixing software & media servers.
Video & Post-Production
Creative digital assets for video editing & post-production projects, live virtual production and 3d environments in virtual reality.