Description

Royalty free vj clips collection
Download video VJ Loops Pack Vol.36 – Colorful Chaos
Feel the real explosion of colors, lights and rays! 42 bright and picturesque VJ Loops for decorating the background of your scene. Doesn't matter if it's a large festival arena, club or online event, this vibrant vortexes and kaleidoscopes will amaze your audience. Ultra HD quality background patterns and strobing circles will be a great addition to your collection.
Royalty free lifetime license for all vj loops in video package. Buy once – use forever. License for all media.
After purchase vj loops pack You will get a confirmation Email with PDF invoice and links for instant download. 
Produced by VJ's for VJ's
Exclusive royalty free visuals for events
Download VJ Loops Pack Vol.36 – Colorful Chaos. Amazing fully colored visuals for Stage Video Decoration. Circle and radial video patterns with strobing lines.42 High quiality Full HD Video VJ Loops.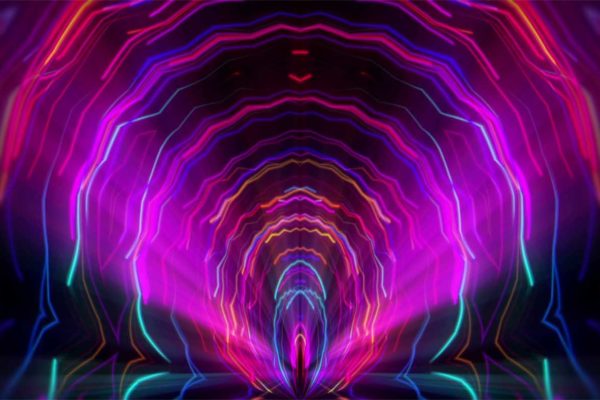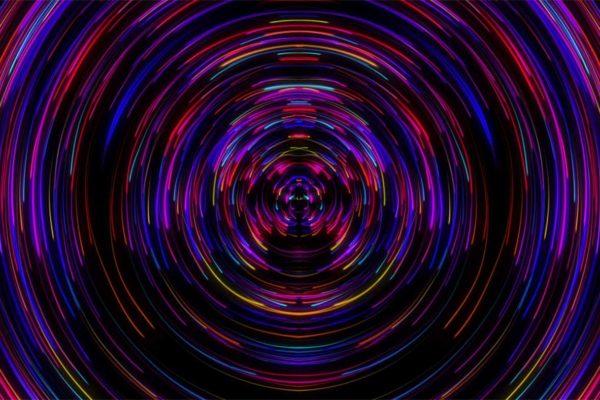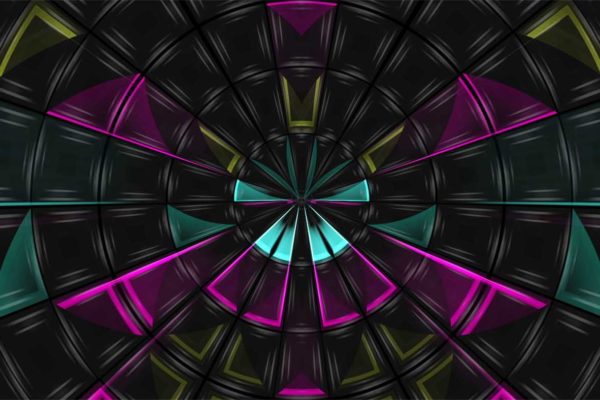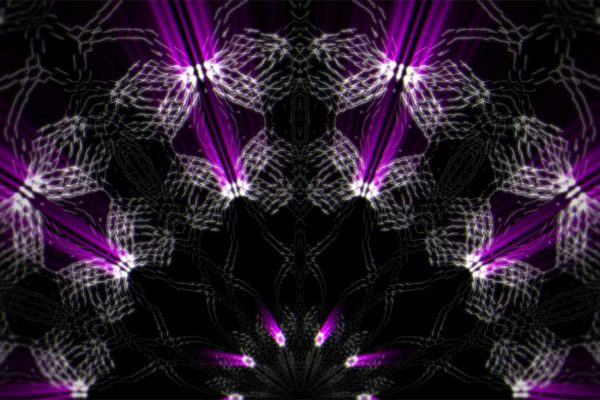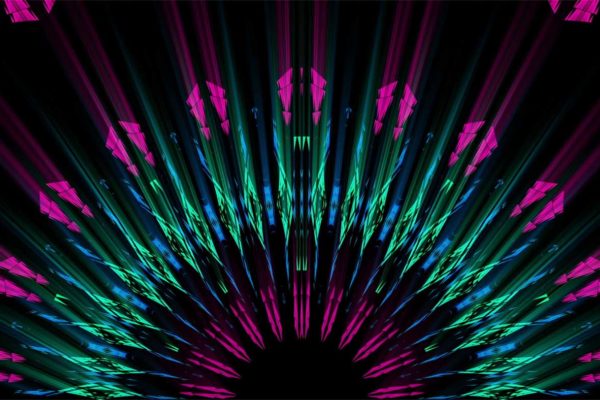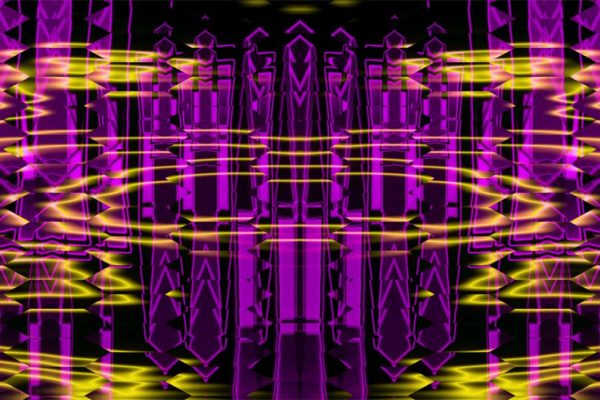 Royalty free Video Art Visuals & Motion Backgrounds for VJ's
Look image preview of single vj loops by LIME ART GROUP. Quality of images is a bit compressed for better website performance.
Creative digital asset for multipurpose
Royalty free license for all media
Live Event Design
Amazing HD & 4K visuals for event decoration and live events production. Eye-candy motion backgrounds for led screens and interior video projection.
Broadcasting & Streaming
Original video content for online events or tv broadcasting. Exclusive vj footage for different video mixing software & media servers.
Video & Post-Production
Creative digital assets for video editing & post-production projects, live virtual production and 3d environments in virtual reality.