Royalty free vj clips collection
Video Art Colorful Motion Tunnels VJ Loops
An essential loops pack for all VJ. Get 33 loops of amazing tunnel animations. Various tunnels from simple minmal lines tunnel, to mega chaotic tunnels to colorful chill tunnels. Many different color schemes and effects to choose from in this pack. They blend perfectly with any other set of visuals. 60fps animation make sure you get no gitters.
Produced by VJ's for VJ's
Exclusive royalty free visuals for events
Awesome tunnel pack for VJ mapping. Colorful combinations and neon strobe lights will bring the atmosphere of space and futuristic techno. Choose it for your event or performance and it will be unforgettably energetic. Club parties or rave events will be unique if the architecture will be decorated with the help of this great VJ loops mapping pack. The Best Fly Effect for You LED Screen. Motion Tunnel – VJ Loops Collection combined 36 full HD VJ Clips produced in the style of Tunnel Animation. Let Your Audience Fly.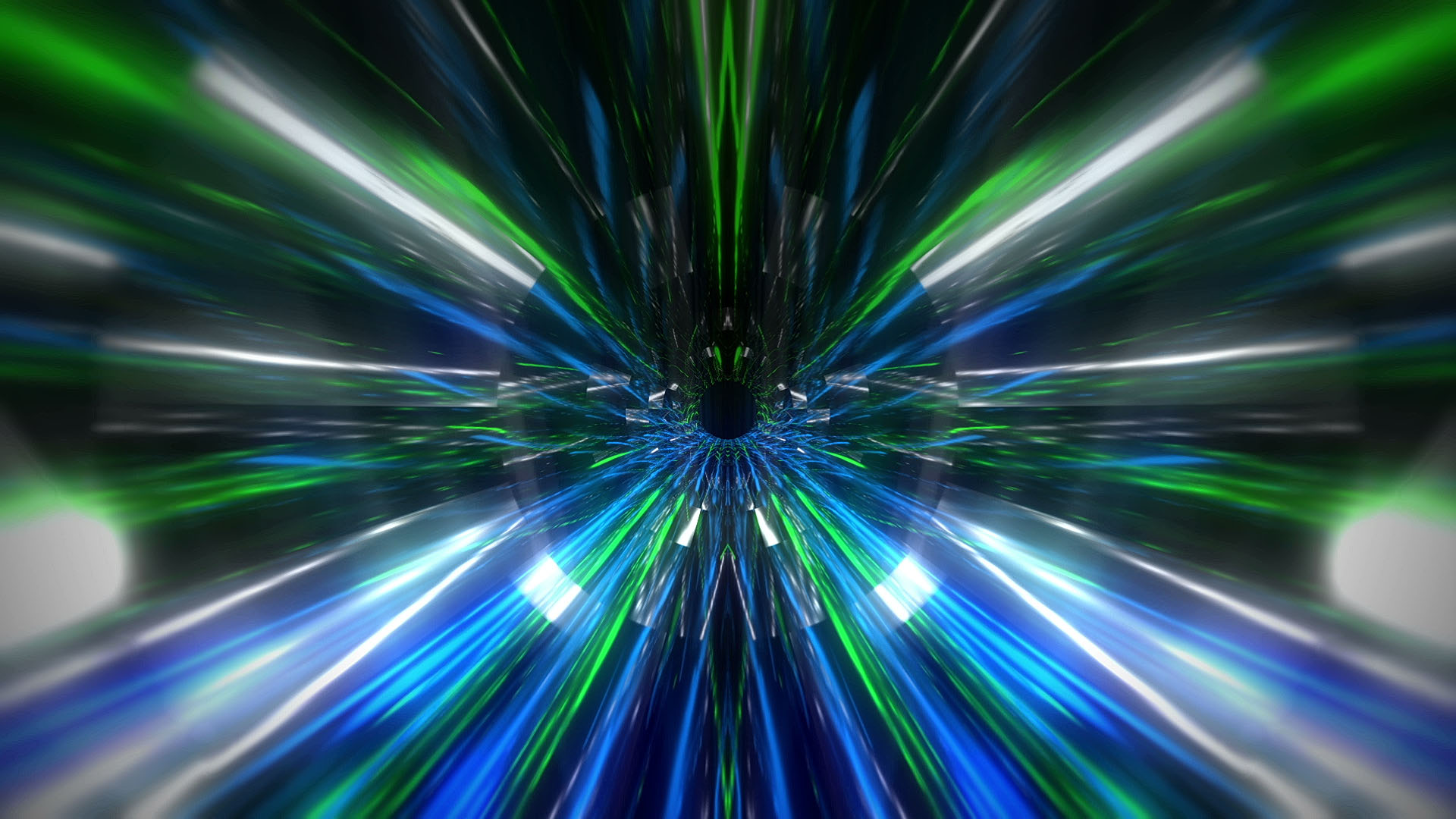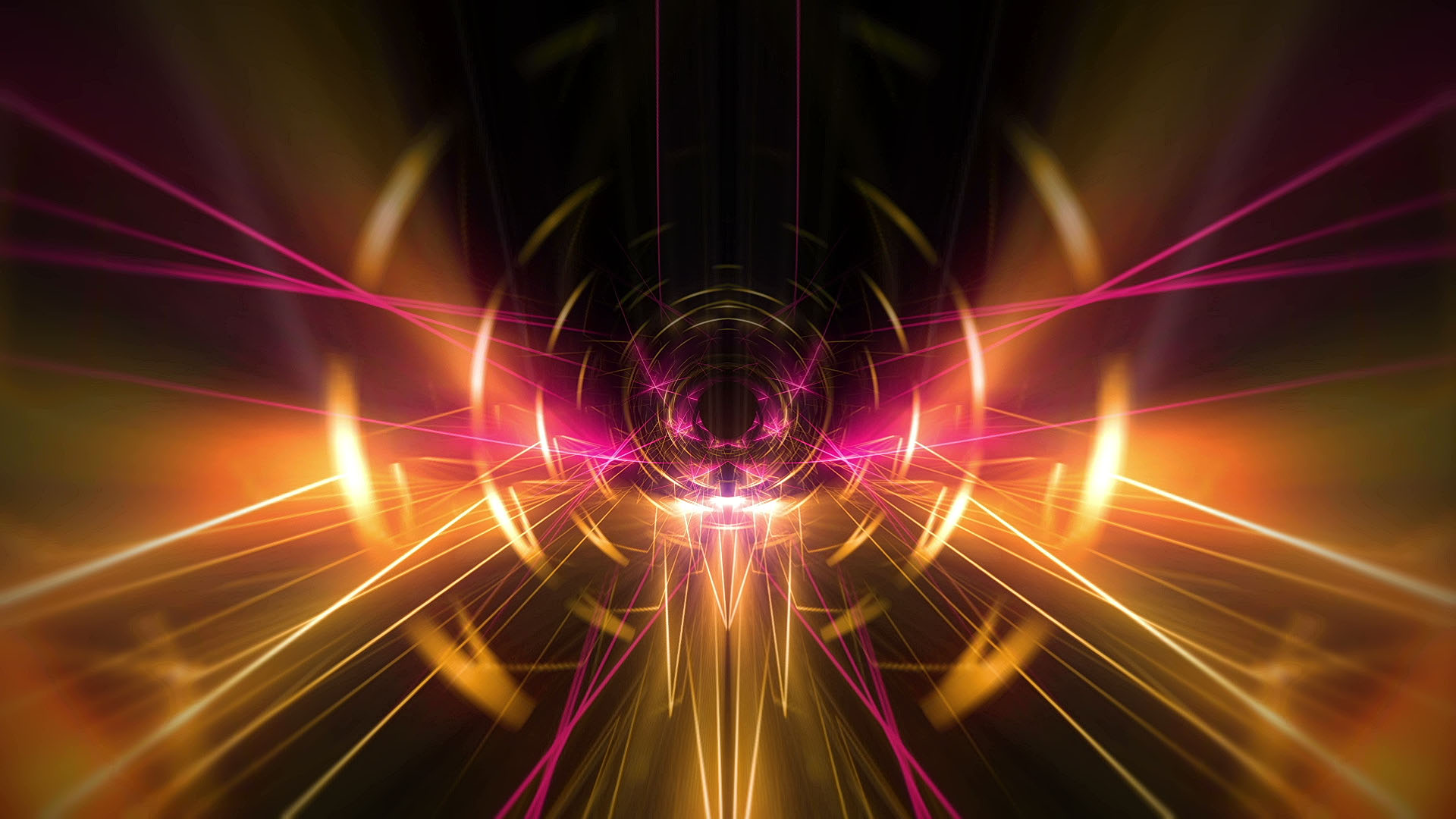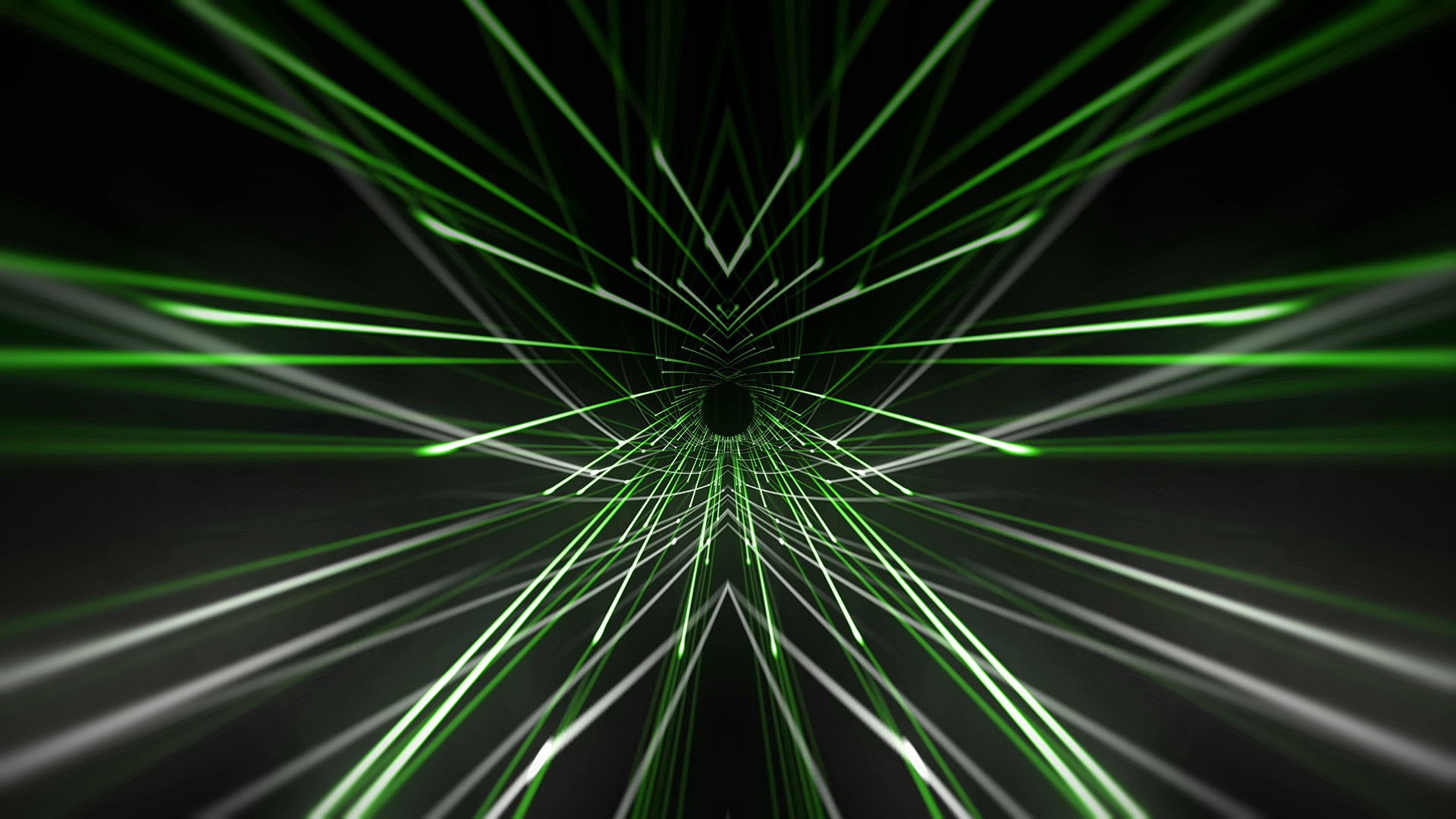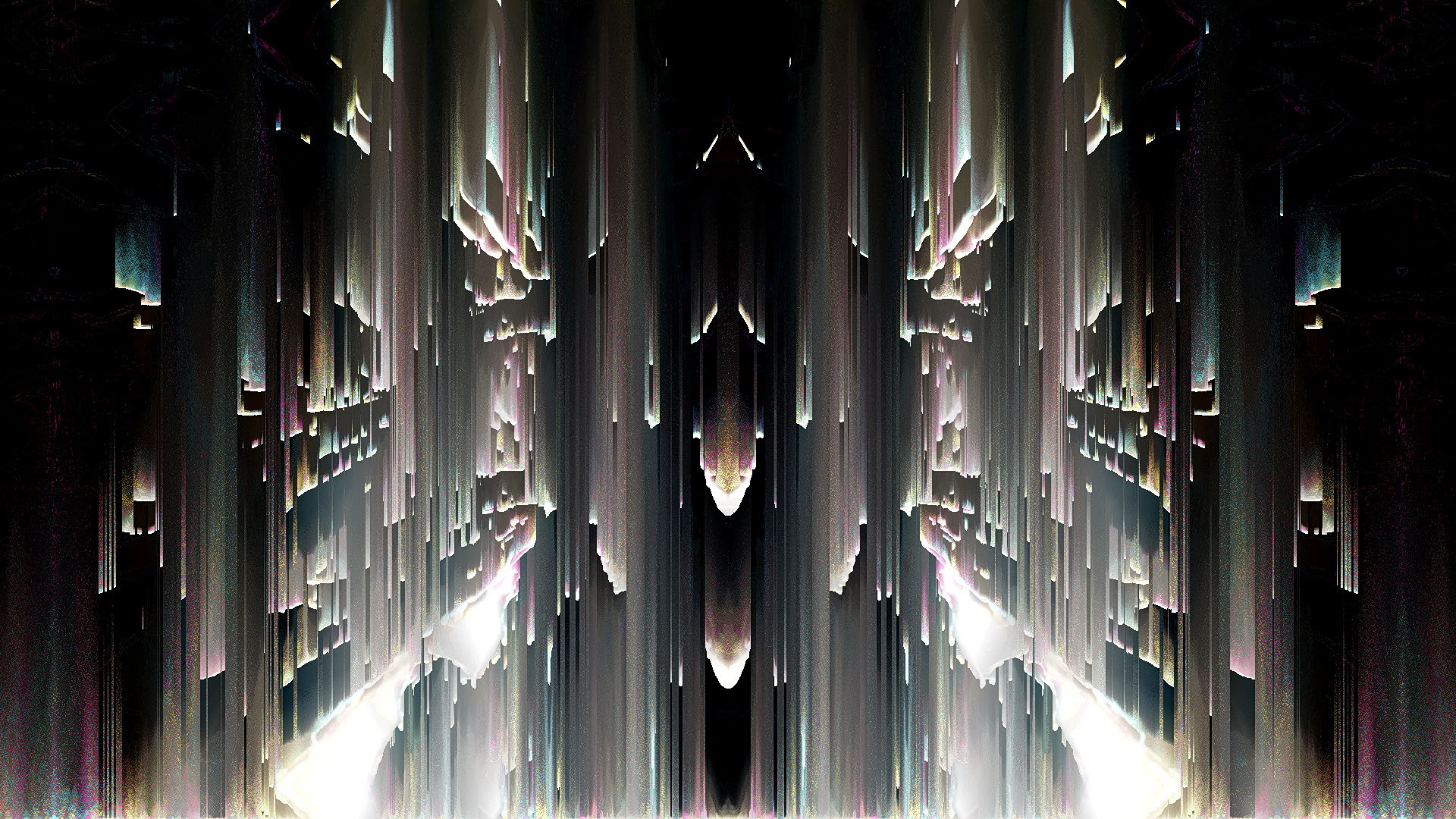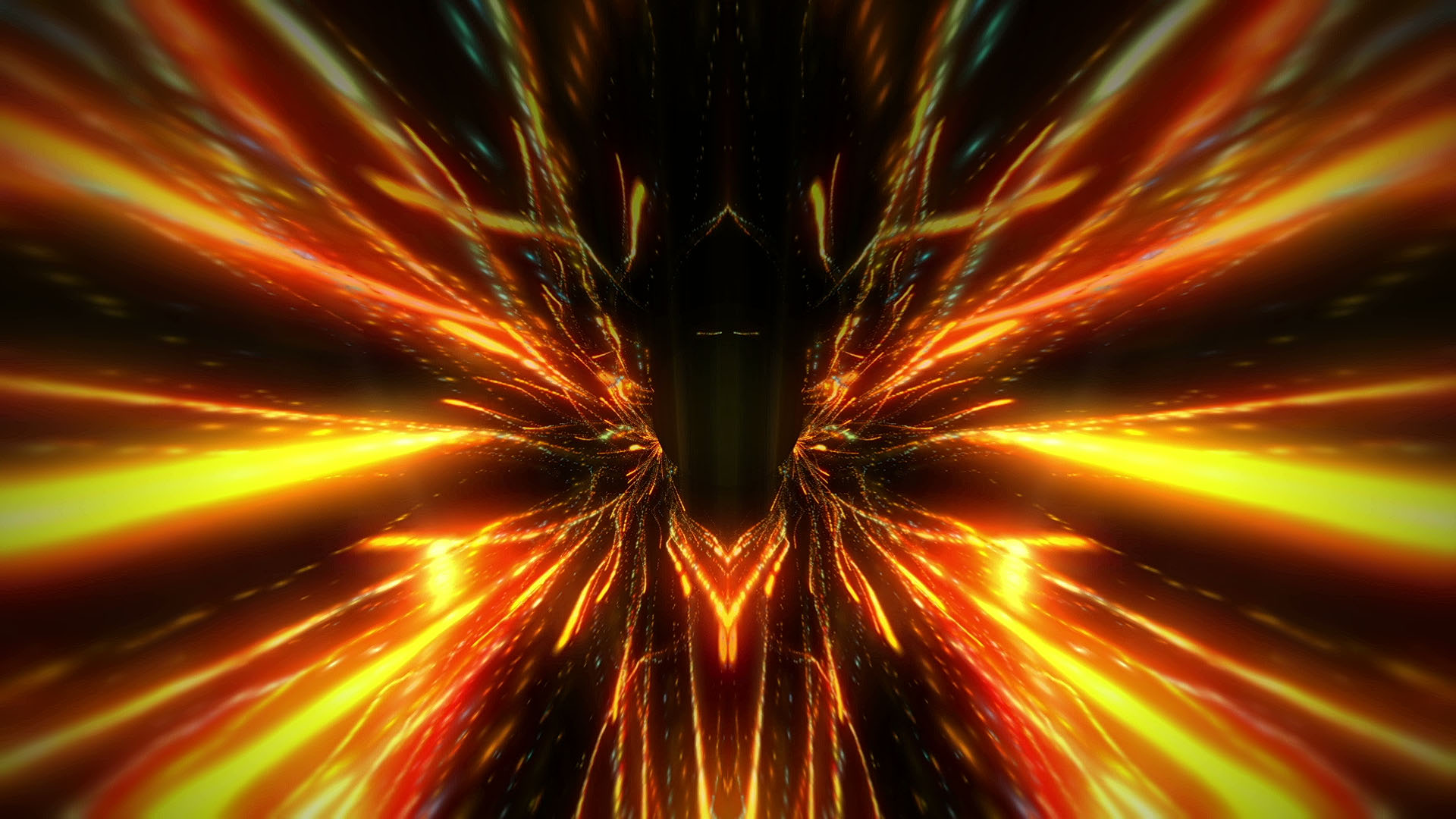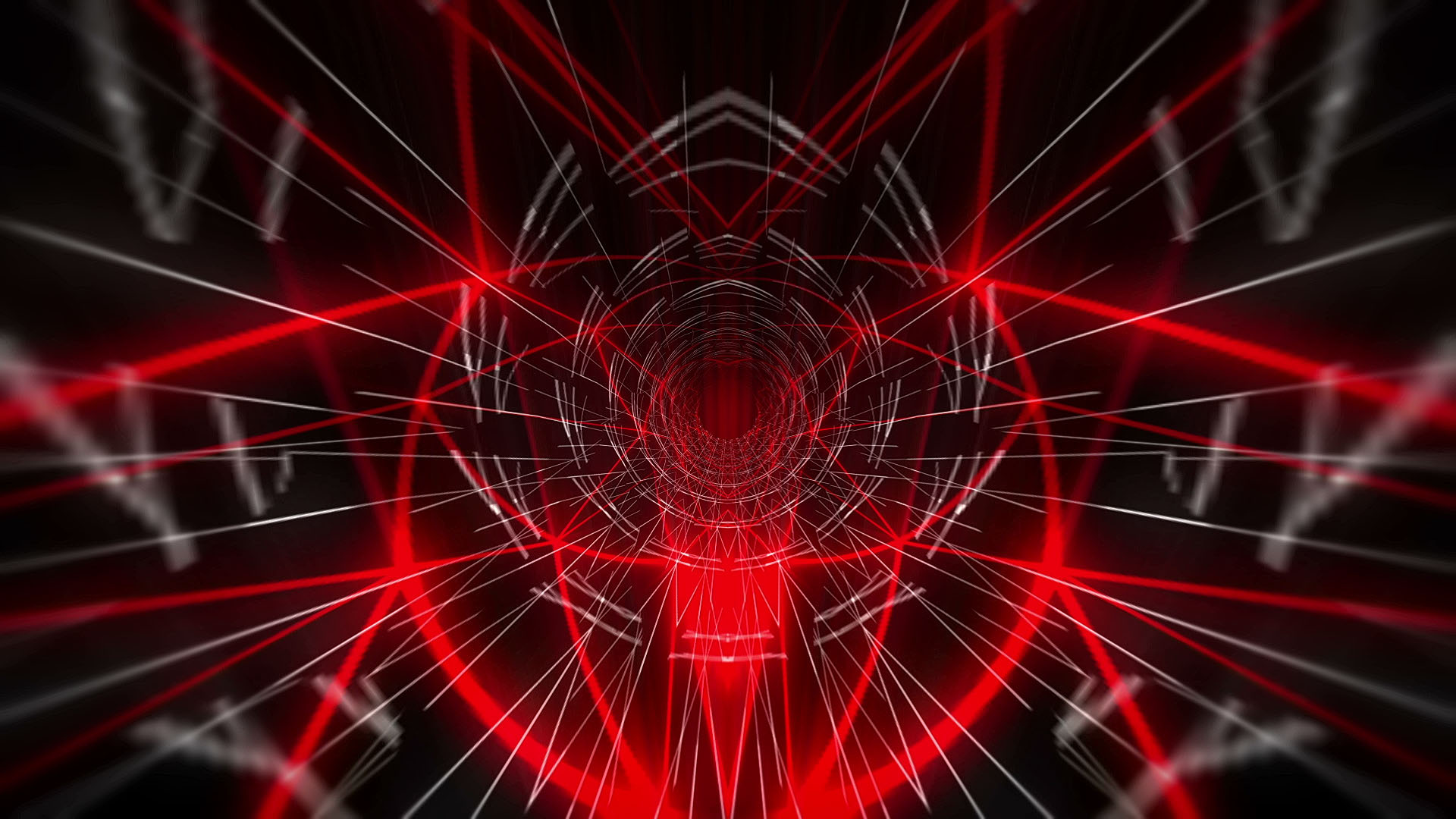 Animated backgrounds of tunnel flights – Full HD looped videos
Look image preview of single vj loops by LIME ART GROUP. Quality of images is a bit compressed for better website performance.
Creative digital asset for multipurpose
Live Event Design
Amazing HD & 4K visuals for event decoration and live events production. Eye-candy motion backgrounds for led screens and interior video projection.
Broadcasting & Streaming
Original video content for online events or tv broadcasting. Exclusive vj footage for different video mixing software & media servers.
Video & Post-Production
Creative digital assets for video editing & post-production projects, live virtual production and 3d environments in virtual reality.