Royalty free vj clips collection
Keith Flint memorial video art VJ Loops Pack
Looking for high intensity visuals? Look no further these fire & flame effects will leave you speechless. Intense energy, fast animations, cutting edge effects, mega glass structures, total visual goodness. Abstract glass effects, reflection and refraction effects, tunnel like animations, engulfing visuals and a hot color pallet. This loops pack is perfect for mega screen performance or concert shows. Get a pack of various loops and animations and take your VJ set to the next level of energy!
Produced by VJ's for VJ's
Elite occult fire flame video art visuals

Amazing 3D animation and visuals effects of fire & flames with shine gold glow effect reflected on mirror screens. This is very great VJ Loops Pack produced by Visual Artist Alexander Kuiava. The Name of this pack was chosen in SOCIAL LIME ART GROUP Contest on Facebook and dedicated to Keith Flint! Looks very tasty on Stage LED Screens or Interior Video Projection.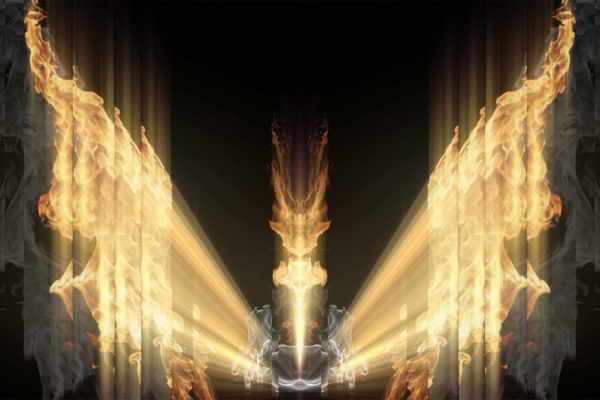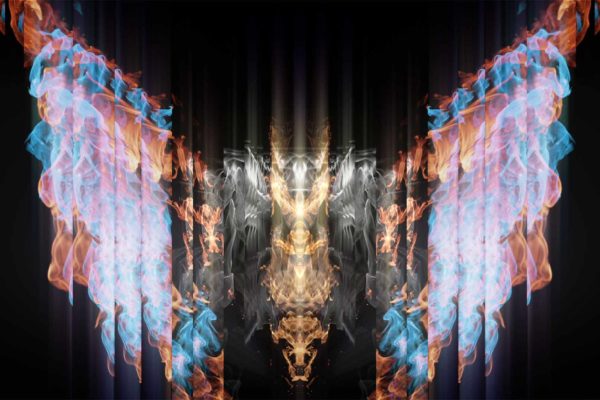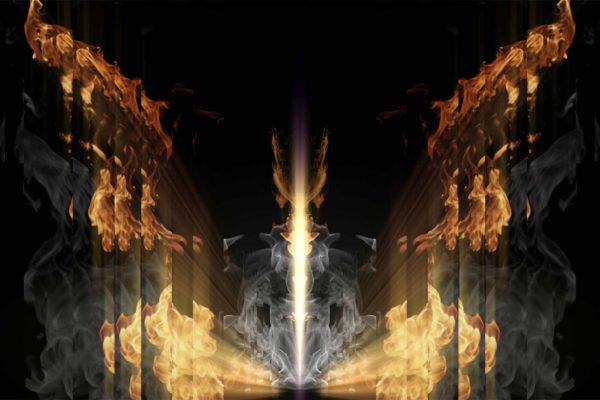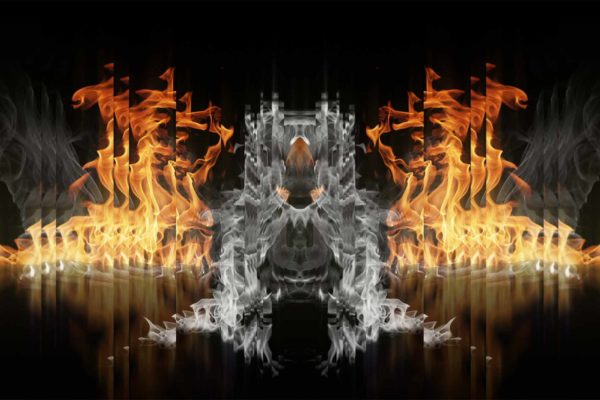 Abstract Fire Video Backgrounds – Elegant occult eternal flame
Look image preview of single vj loops by LIME ART GROUP. Quality of images is a bit compressed for better website performance.
Creative digital asset for multipurpose
Live Event Design
Amazing HD & 4K visuals for event decoration and live events production. Eye-candy motion backgrounds for led screens and interior video projection.
Broadcasting & Streaming
Original video content for online events or tv broadcasting. Exclusive vj footage for different video mixing software & media servers.
Video & Post-Production
Creative digital assets for video editing & post-production projects, live virtual production and 3d environments in virtual reality.