Download HD VJ Loops Pack Vol.66 - Space Force -- Abstract brilliant video backgrounds
Magical 3D glass structures, that look like they came from outer space. These meteor looking structures with intense geometric animations and high contrast colors bring energy to the dance floor. Rotating glass orbs are futuristic looking animations, with light rays, shine effects, polygon extrusions and shape shifting effects, that are beat matched to perfection. The perfect addition to your visual bank. Elegant glass effect geometric fragments 3D Animation with luxury glow and glint lighting effect.  Original motion backgrounds for Live Video Mixing and Vjing. Download at LIME ART GROUP VJ Shop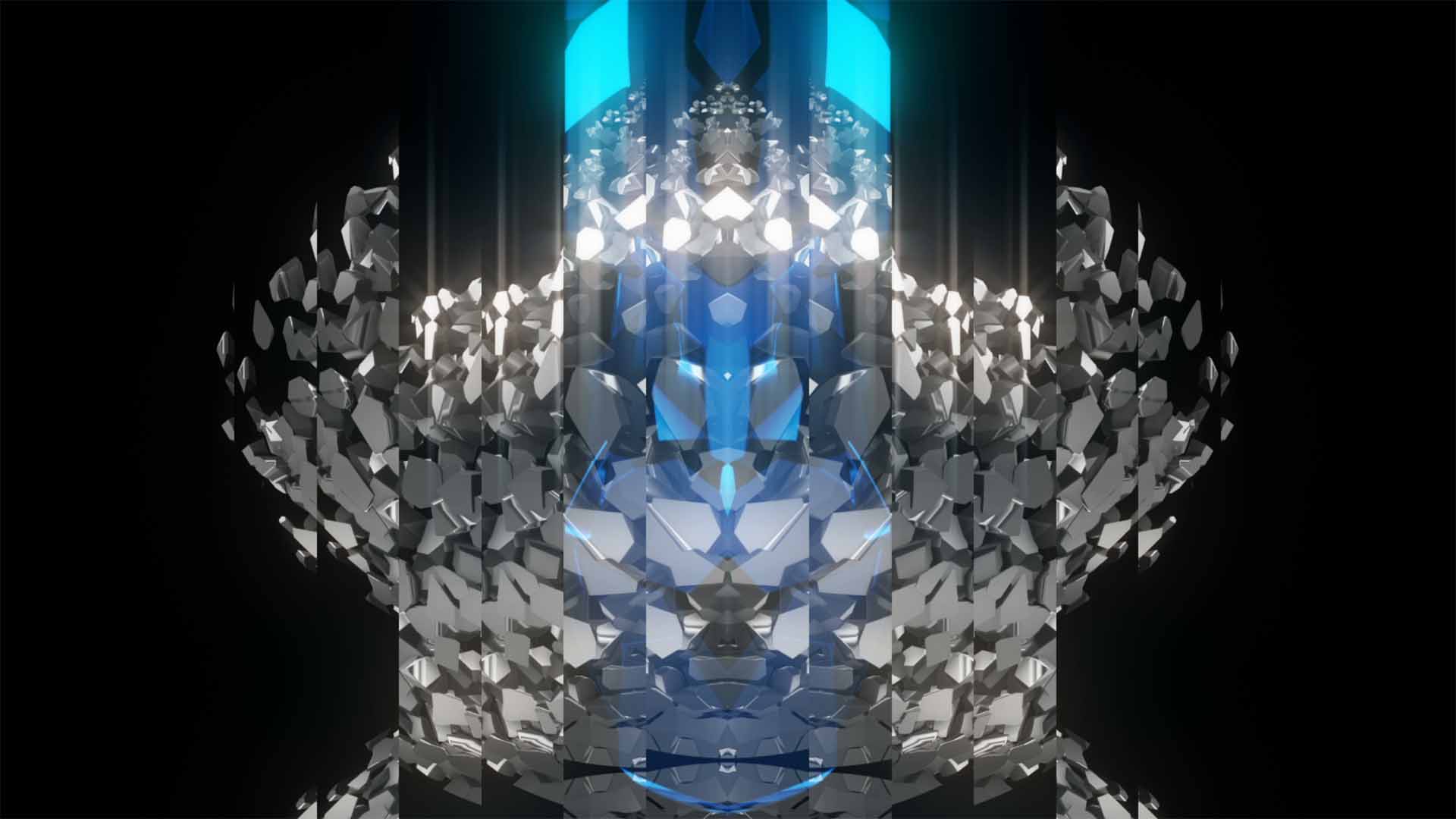 VJ Loops Pack Preview. Download abstract 1080p visuals for LED Screens and Video Projection on Events
You can use this Vj Loops for unlimited media based on our License Agreement. Purchase once and use forever!  The Video Art VJ Loops is compatible for all Vj software such as Resolume, Arkaos, Modul8, VDMX, CoGe. Also, with all media servers to broadcast video for Live Events. Visuals of VJ Loops Pack Vol.66 - Space Force produced special for VJing and Live Video Mixing on LED Screens or Video Projection.
After purchase VJ Loops Pack Vol.66 - Space Force You will get a confirmation Email with PDF invoice and links for instant download.

Download diamond glass effect royalty free DXV, MOV looping videos by LIME ART GROUP
Original video art visuals produced with high quality by  Visual Artist -- Alexander Kuiava. Download  60fps video vj loops pack. Exclusive royalty free video of VJ Loops Pack Vol.66 - Space Force download at VJ Loops video category. VJ Video Footage encoded by DXV, MOV.
If You are company registered inside European Union (exept Austria) You can avoid to pay VAT simply entered Your TAX number on checkout page.

Abstract golden wavy lines and rays flowing from the center. Motion Background Patterns -- Free Update.

Full HD, Abstract, Red, Dxv, Blue, Light, Lines, Rays, 4K, Photojpeg, Resolume, Art, Arkaos, Modul8, Geometric, Edm, color, Vdmx, Yellow, Blinking, Design, Disco, Fashion, Fast, Futuristic, Gate, Glass, Glint, Glitter, Glow, Led screen, Neon, Render, Slow, Pattern, Imagination, Columns, Ring, Royalty Free, DJs, Looped Video, Purchase, Community, VJ Share, VJ Base, Circle, Wings, Portal, Audiovisual, Pink, Glamour, Flame, Esoteric, Fragments, VJ Footage, Video Wallpaper, Seamless Looping, Flashlight, Vj mix, Torrent, VJ Graphics, VJ Store, Trippy visuals, Church, Video jockey, VJ Library, VJ Blocks, VJ Banks, VJ meaning, What is a vj, Vj collections, What are vj loops, Worship, Videoblocks, Streaming, Cool moving