Royalty free vj clips collection
Download abstract video VJ Loops Pack Vol.66 – Space Force
Magical 3D glass structures, that look like they came from outer space. These meteor looking structures with intense geometric animations and high contrast colors bring energy to the dance floor. Rotating glass orbs are futuristic looking animations, with light rays, shine effects, polygon extrusions and shape shifting effects, that are beat matched to perfection. The perfect addition to your visual bank.
Abstract sliced glass effect mixed in beauty luxury chrome stones. 24 new looped videos
for Video Perforomances and Video Projects. Elegant glowing motion backgrounds produced for VJing & Live Video Mixing.
New Video Art Visuals available at LIME ART GROUP VJ Shop
Download new VJ Loops Pack Vol.66 – Space Force
Elegant 24 Video VJ Loops for Vjing & Live Mixing! Create show, make art, be a VJ!
Produced by VJ's for VJ's
Exclusive royalty free visuals for events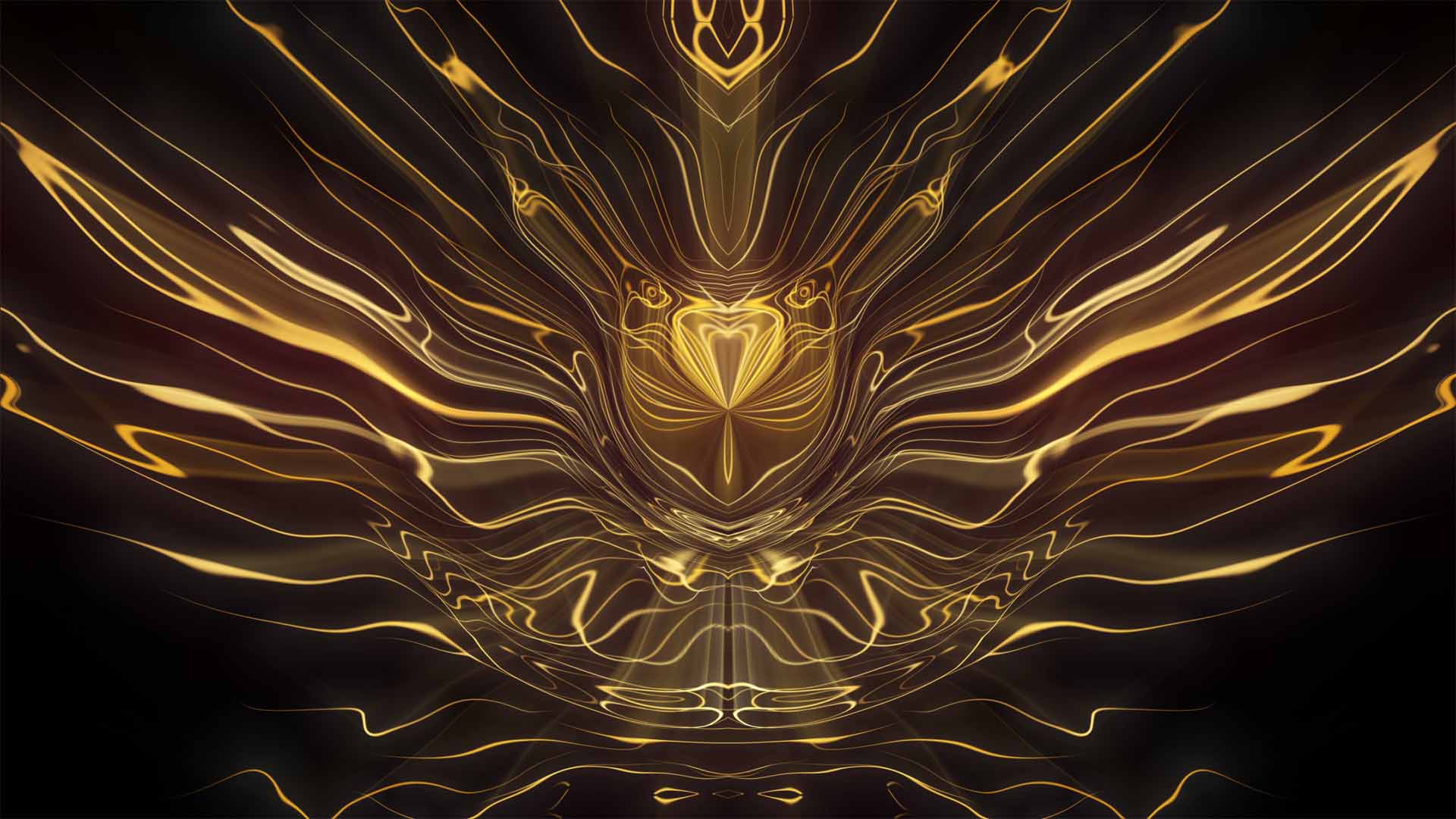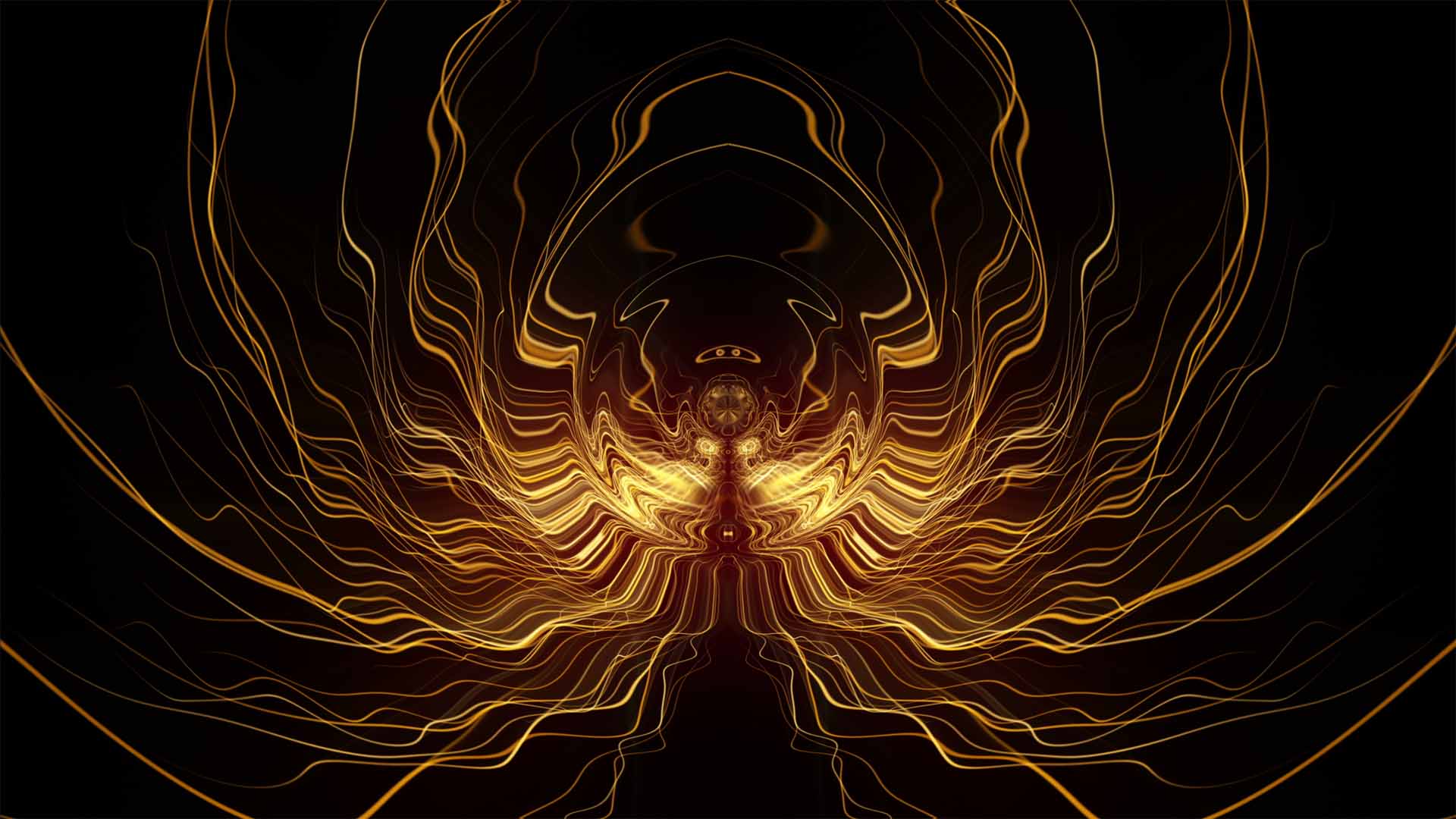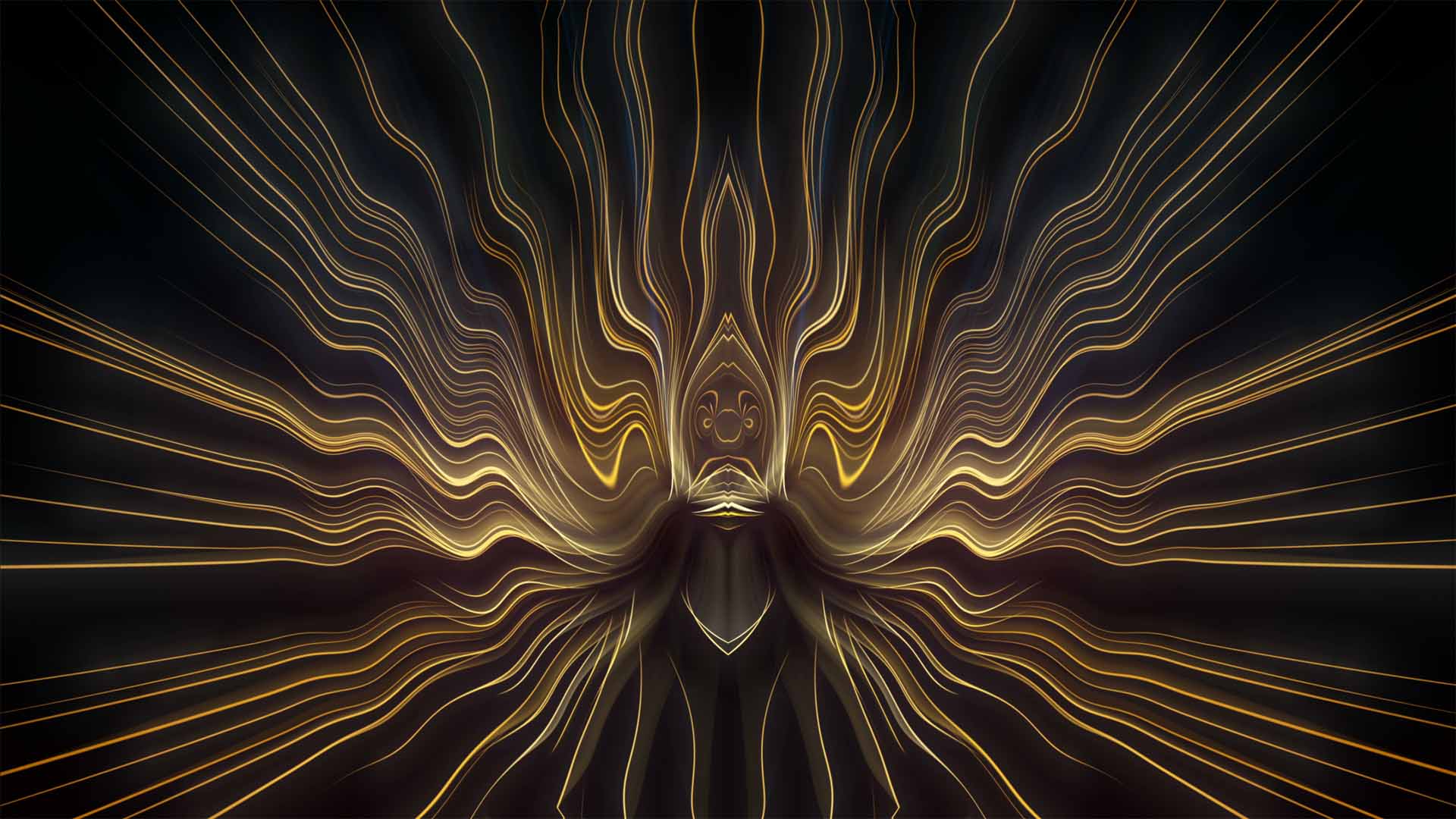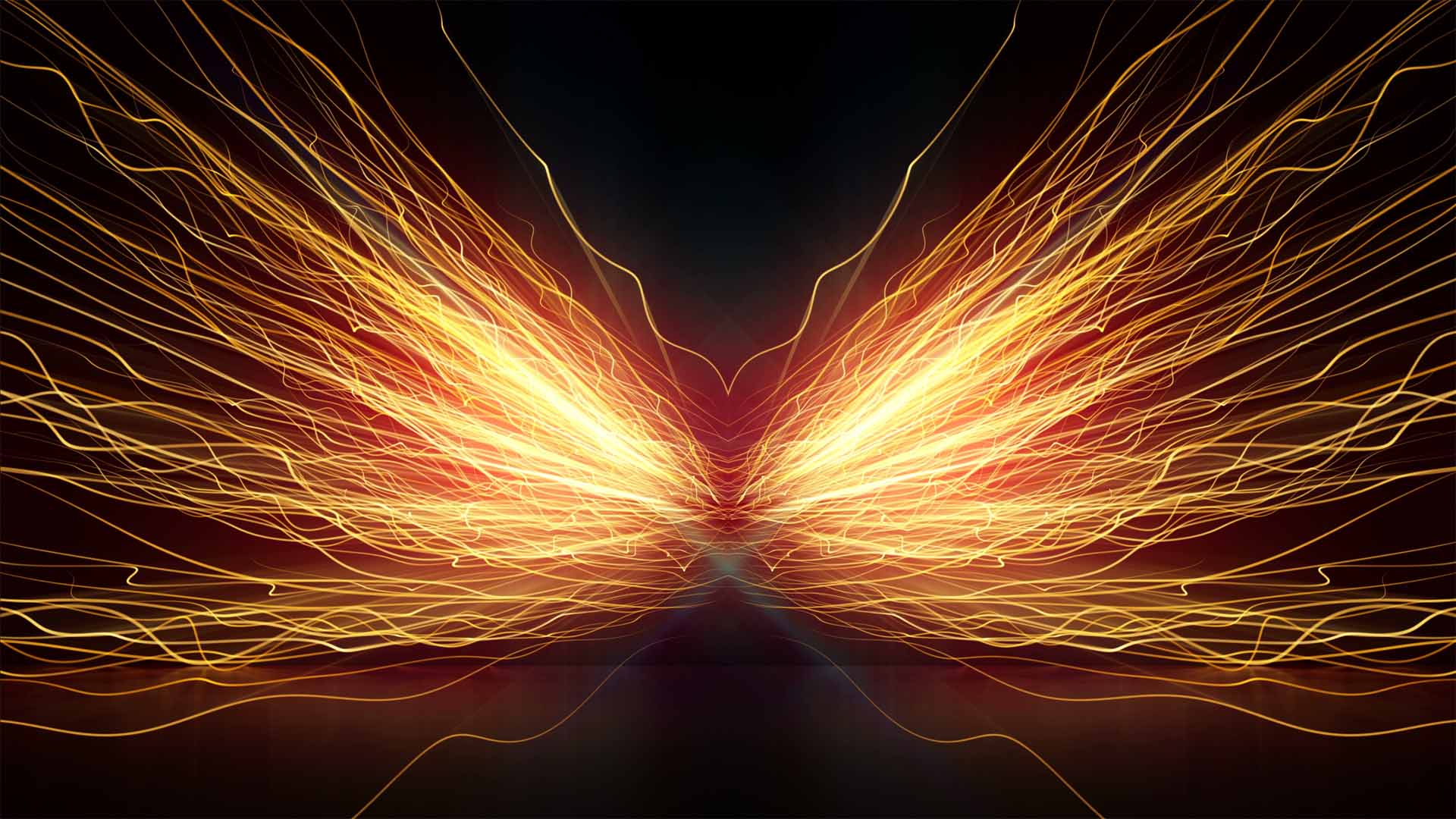 Full HD Abstract brilliant video backgrounds
Look image preview of single vj loops by LIME ART GROUP. Quality of images is a bit compressed for better website performance.
Creative digital asset for multipurpose
Live Event Design
Amazing HD & 4K visuals for event decoration and live events production. Eye-candy motion backgrounds for led screens and interior video projection.
Broadcasting & Streaming
Original video content for online events or tv broadcasting. Exclusive vj footage for different video mixing software & media servers.
Video & Post-Production
Creative digital assets for video editing & post-production projects, live virtual production and 3d environments in virtual reality.