Exclusive Royalty Free VJ Video Footage
Video Art Patterns with futuristic neon symbols
Immerse yourself in the world of cyberpunk with animated elements in techno style and mesmerizing blue neon colors. These intricate patterns are expertly isolated on a black background, providing an unparalleled level of contrast and depth. In addition to the 44 motion backgrounds, the pack also features a unique 3D animation of a female android walking in front and side views. This lifelike animation is perfect for adding a touch of sci-fi and intrigue to your visual experience.
Get more with LIME ART GROUP
Beautiful 3d animation with techno symbols
The VJ Loops Pack Vol.99 – Signs of Cyberpunk is designed with the highest quality in mind, boasting Ultra HD resolution for crisp and detailed visuals. With a smooth 60 fps frame rate, the animations flow seamlessly, ensuring your audience remains fully engaged. The pack is available in both Mov ProRes and Mov DXV formats, offering flexibility and compatibility with a variety of VJ software and setups.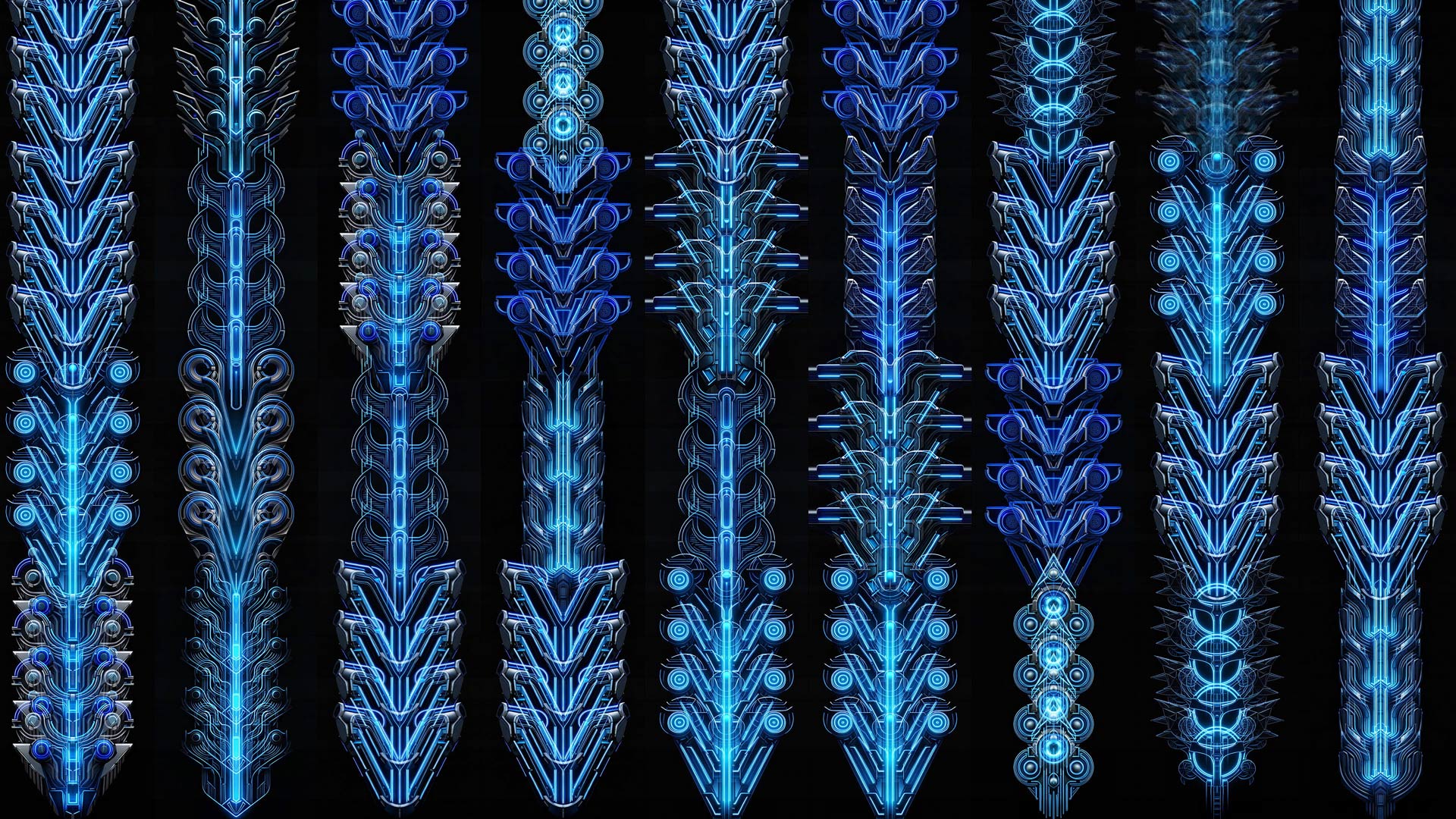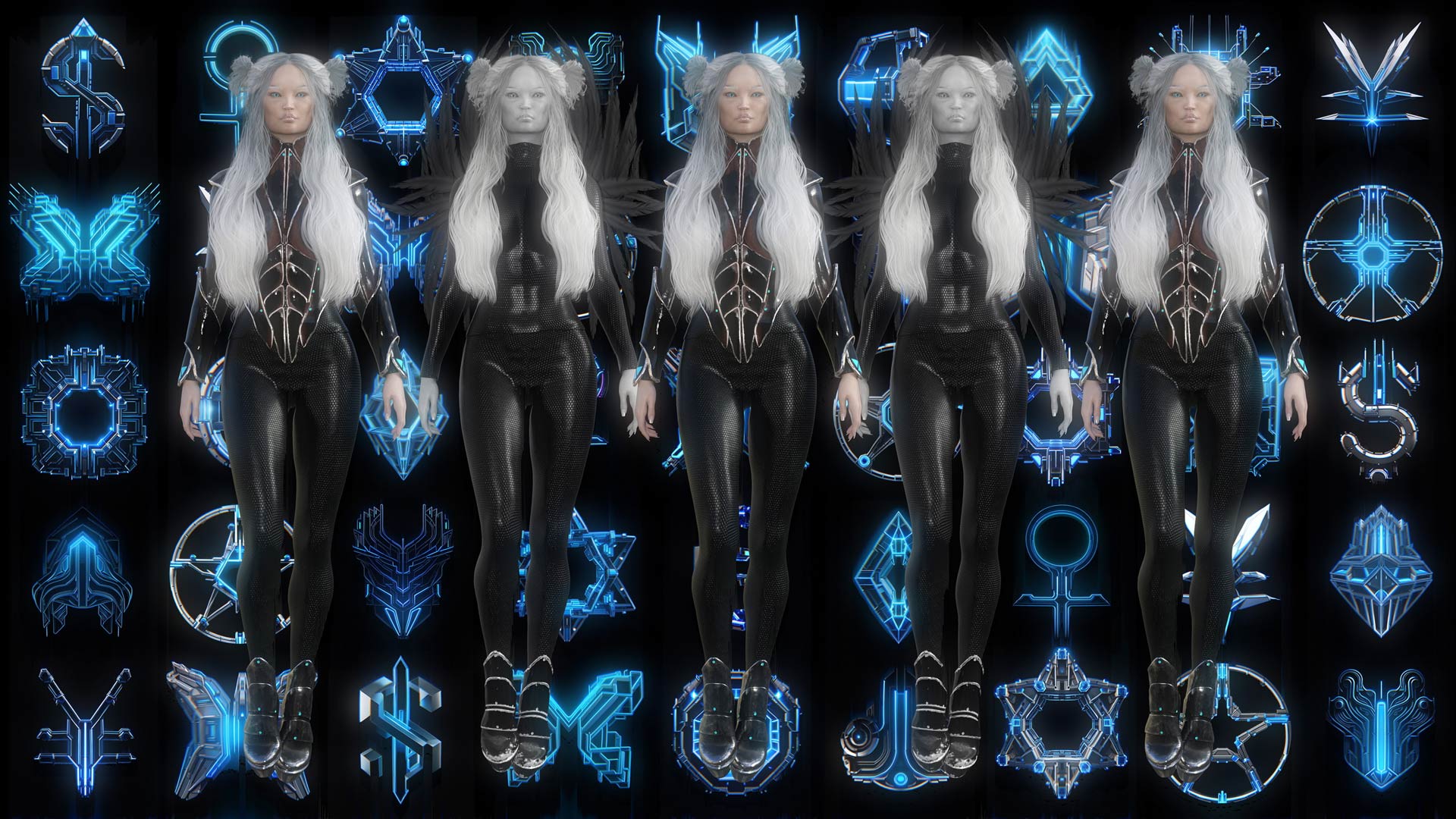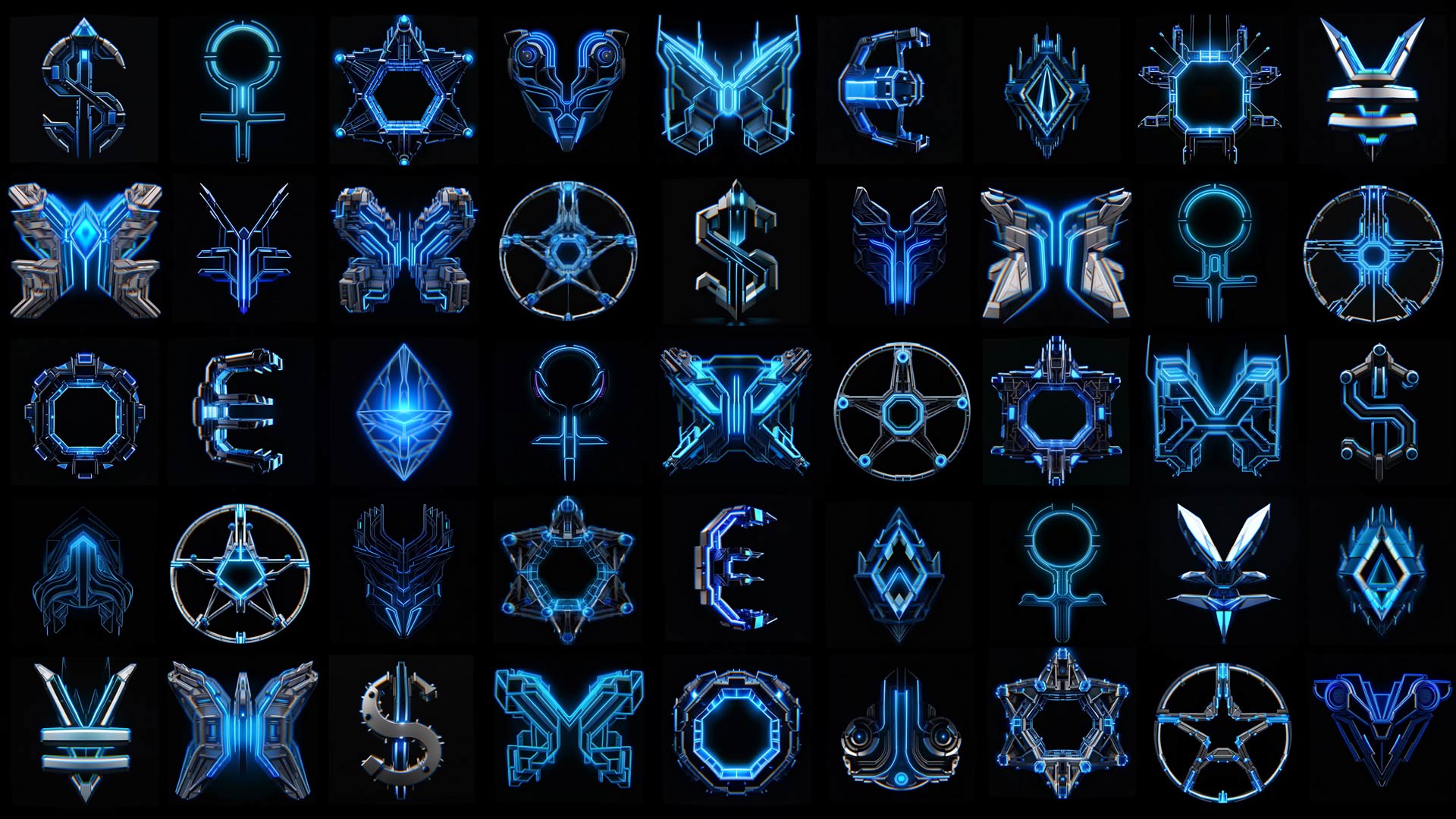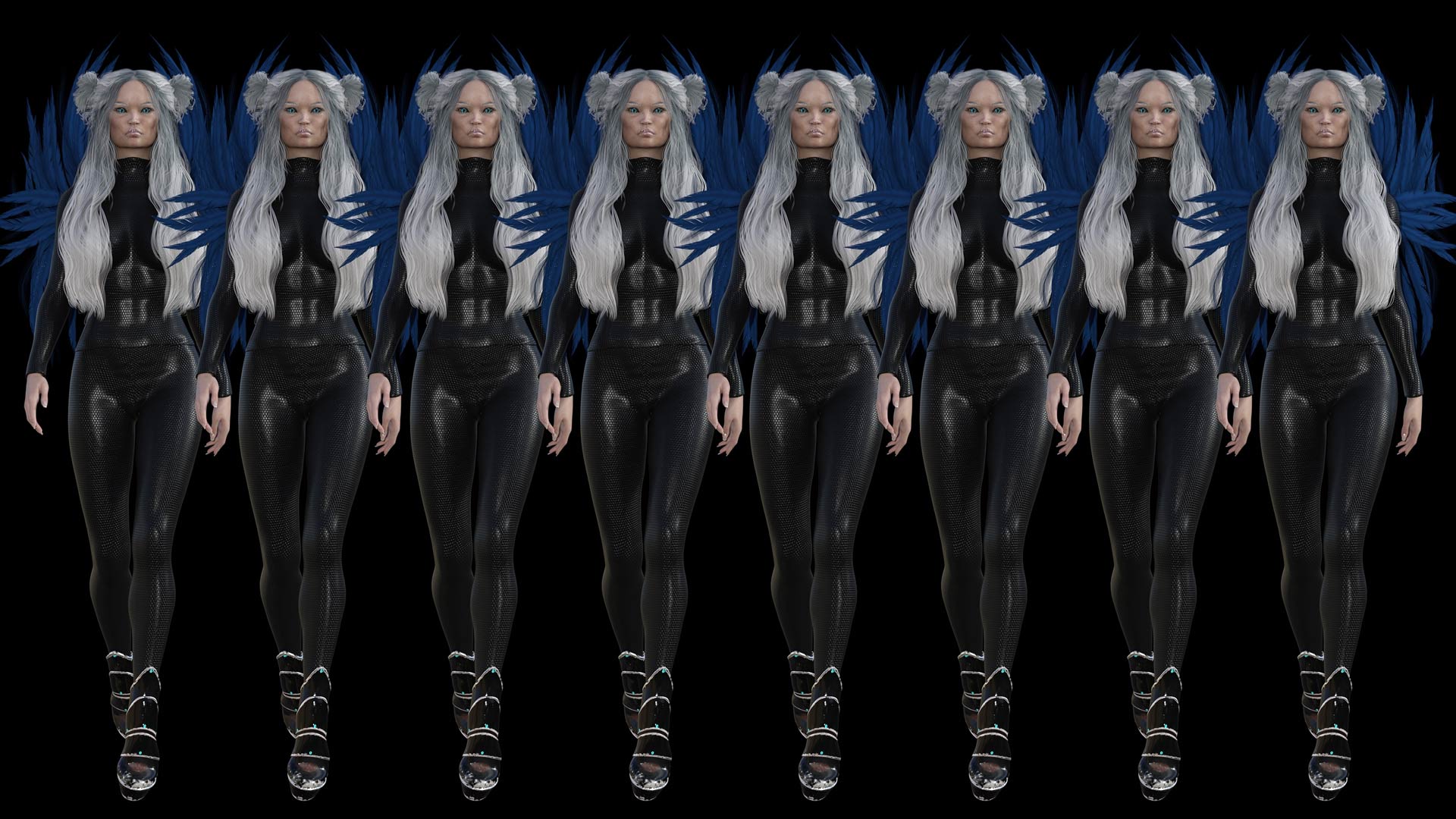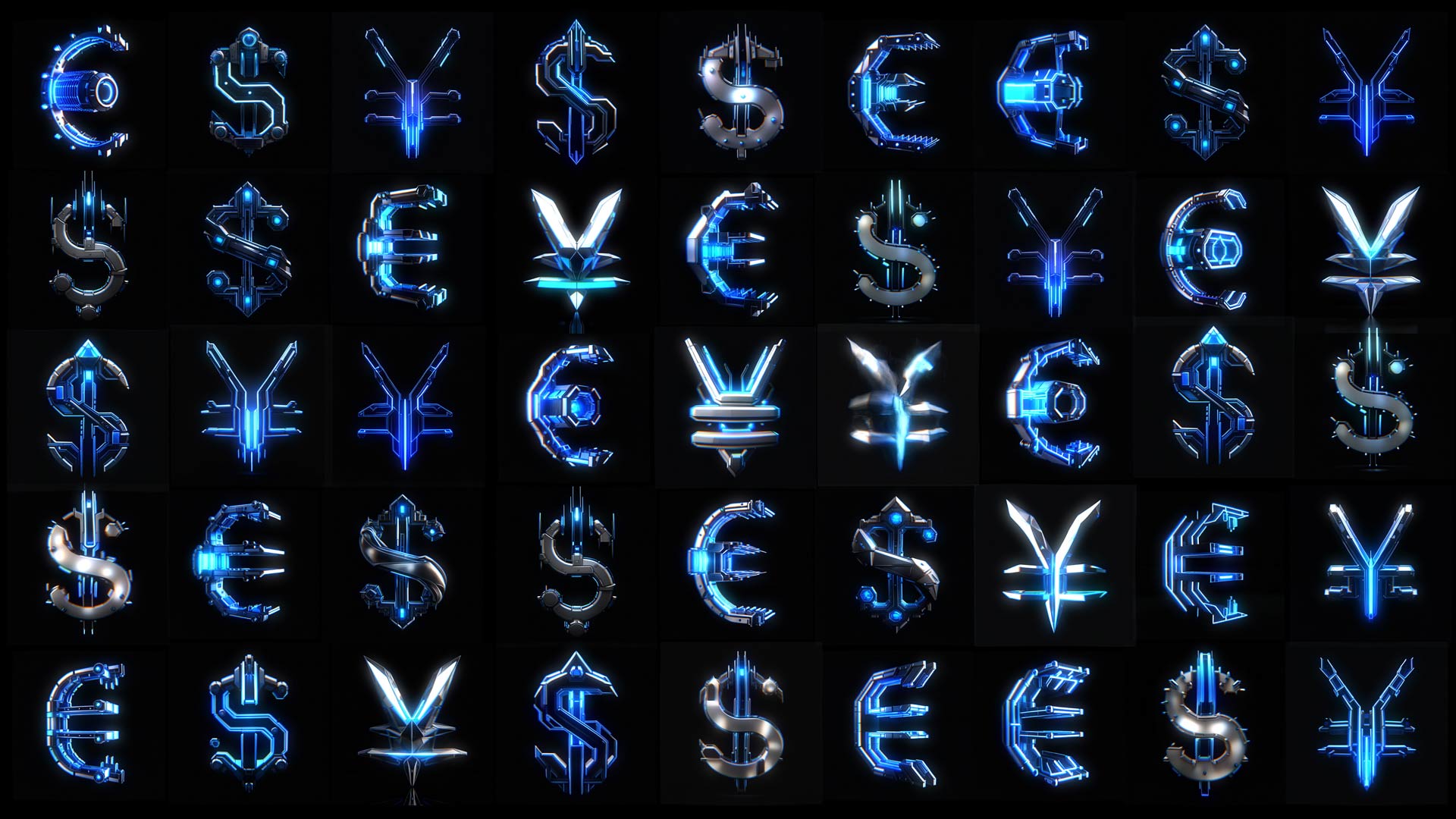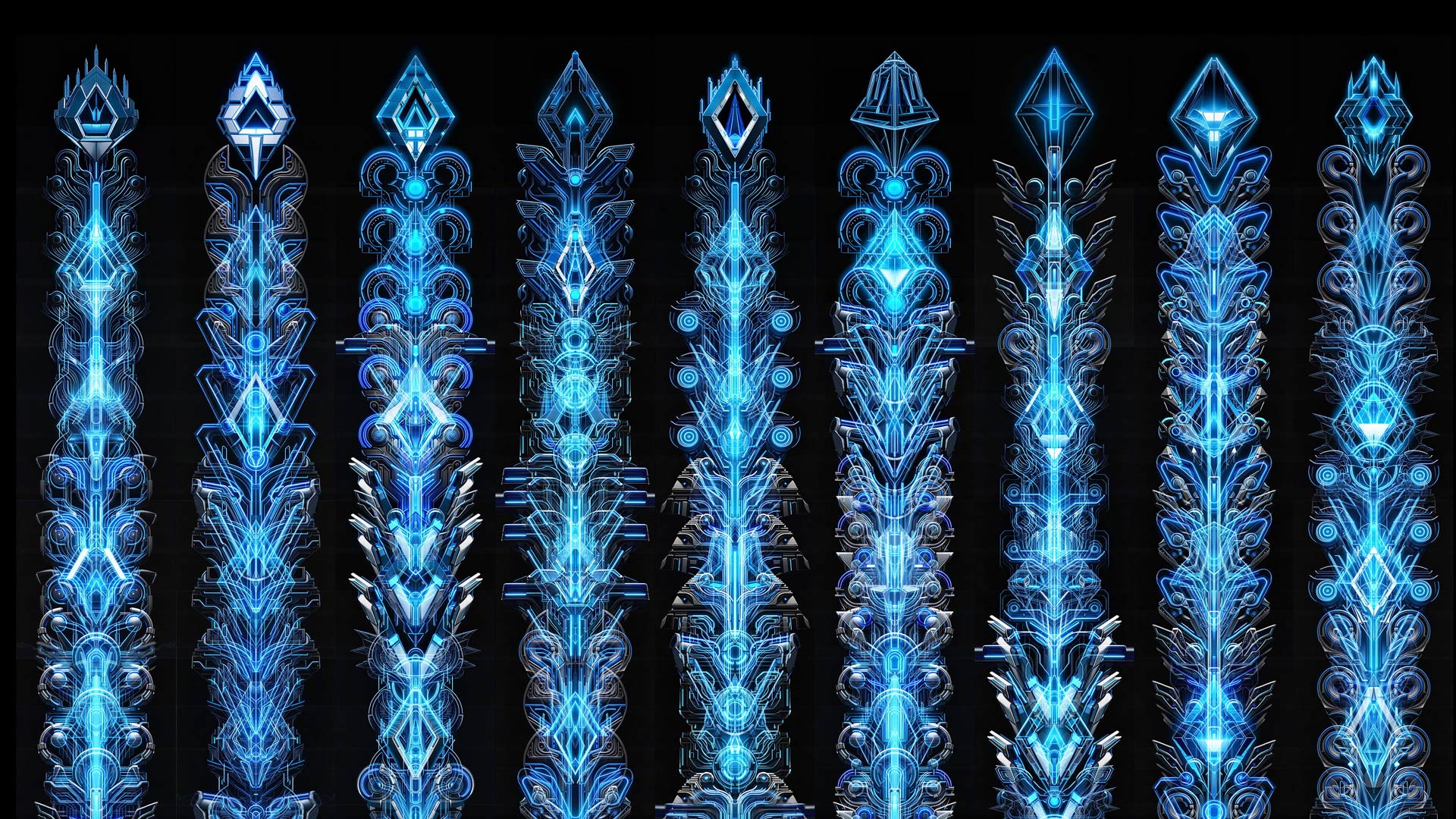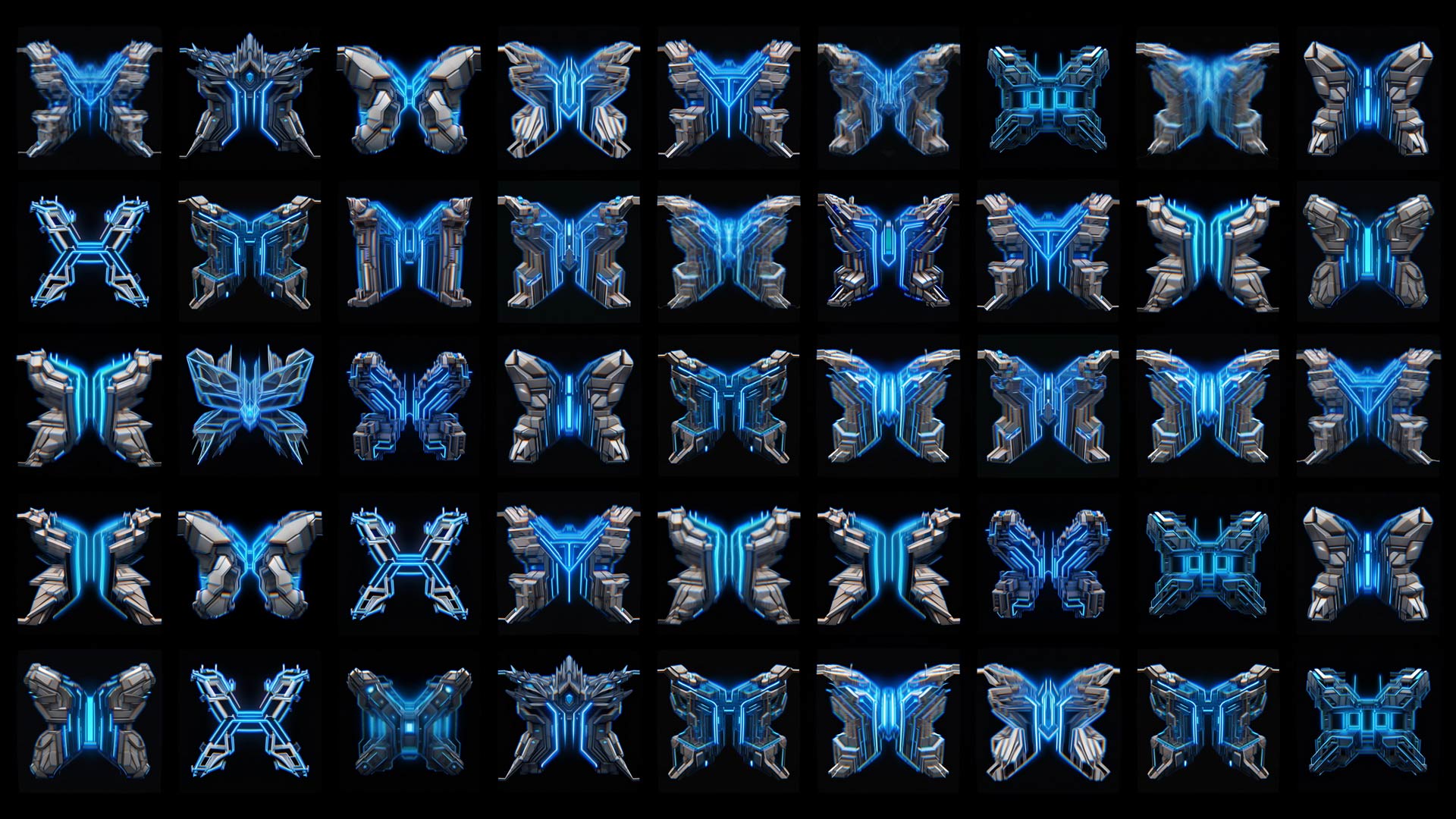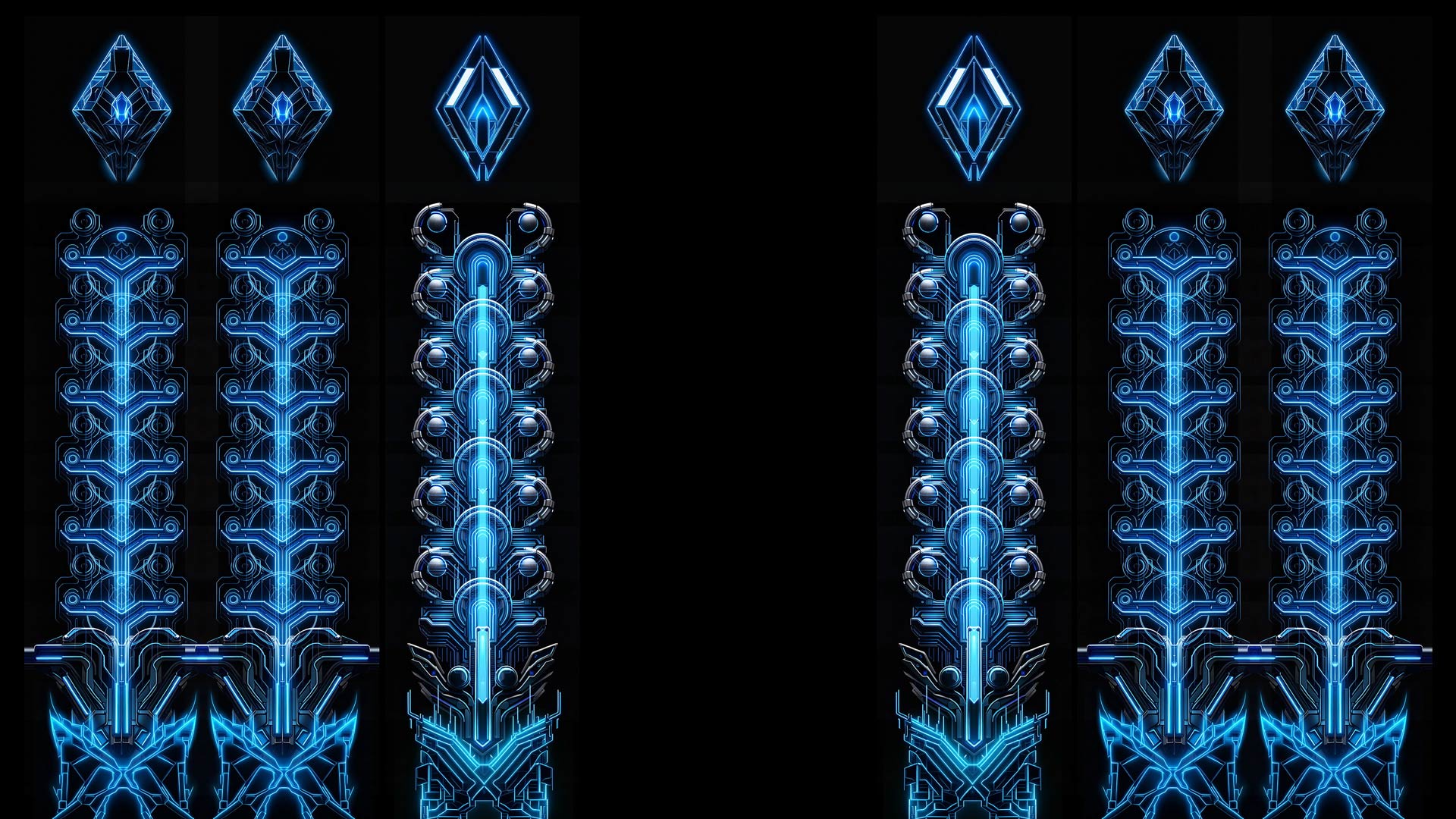 Motion backgrounds for Video Projection & LED Screens
Check out a preview image of a single VJ loop from LIME ART GROUP.
Please note that the quality of the image may be slightly compressed for improved website performance.
Creative digital asset for multipurpose
Live Event Design
Amazing HD & 4K visuals for event decoration and live events production. Eye-candy motion backgrounds for led screens and interior video projection.
Broadcasting & Streaming
Original video content for online events or tv broadcasting. Exclusive vj footage for different video mixing software & media servers.
Video & Post-Production
Creative digital assets for video editing & post-production projects, live virtual production and 3d environments in virtual reality.