Royalty free vj clips collection
Download 3D animated octopus isolated on motion backgrounds
The pack includes a wide range of styles and themes, from trippy 3D animation and to mesmerizing psy colors video backgrounds. Whether you're looking to add a mind-bending visual element to your live performance or music video, or you're a VJ looking for new content to add to your library, this pack has something for everyone.
This collection features a wide range of high-quality 3D animated octopus footage, each expertly crafted to provide a unique visual experience. From a pulsating octopus that appears to be strobing to a mesmerizing creature that seems to be in motion, this pack offers a diverse range of animations that will take your audience on a mesmerizing journey.
Produced by VJ's for VJ's
Psychedelic 3D animation models
In addition, each clip is infused with psychedelic effects such as fractals, kaleidoscopes, and other mesmerizing patterns, providing a truly immersive experience. All footage is also perfectly looped, allowing for seamless integration with your audio track. Don't miss out on this opportunity to add a mesmerizing 3D octopus to your visual arsenal and elevate your audience's experience to the next level.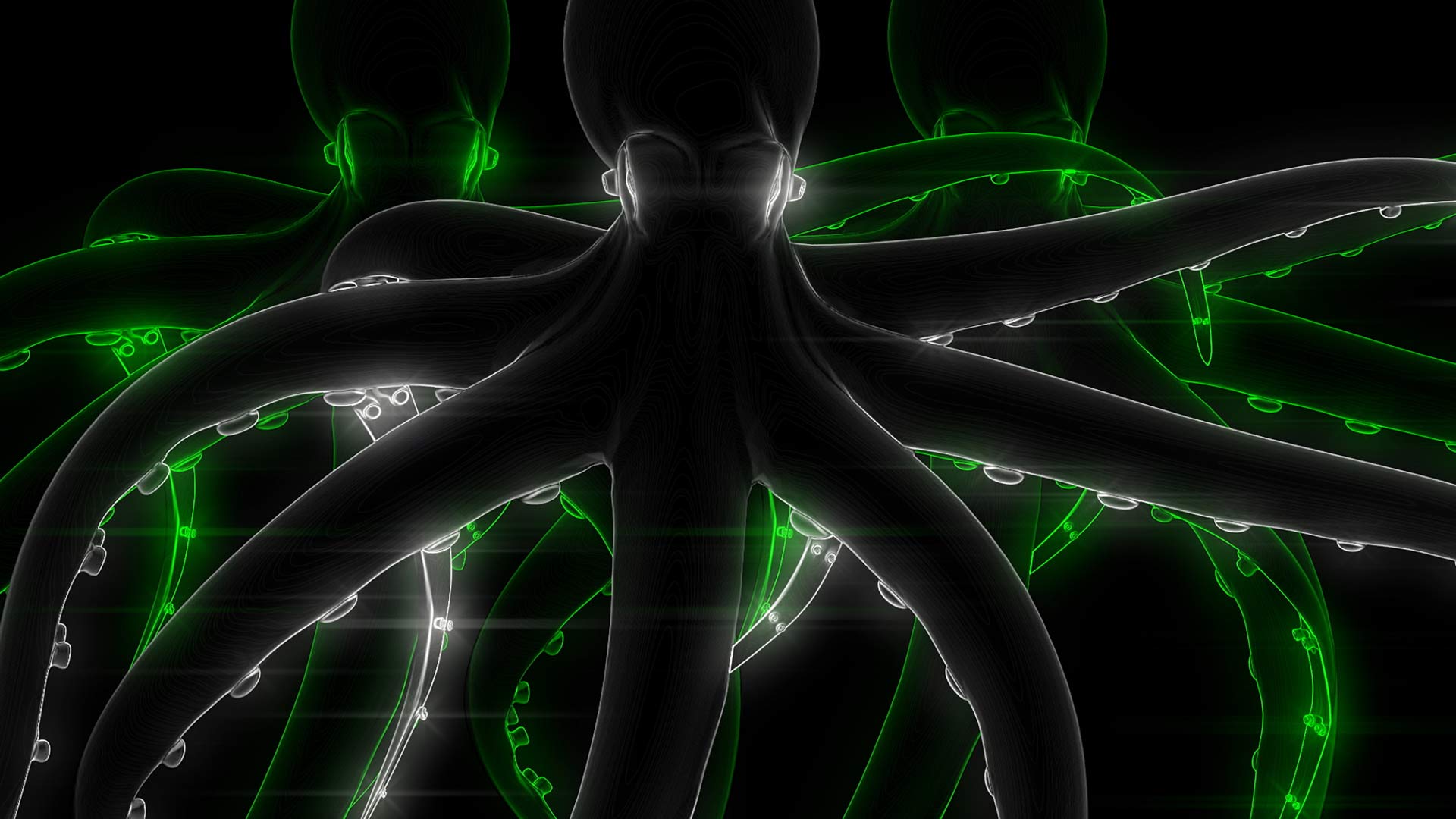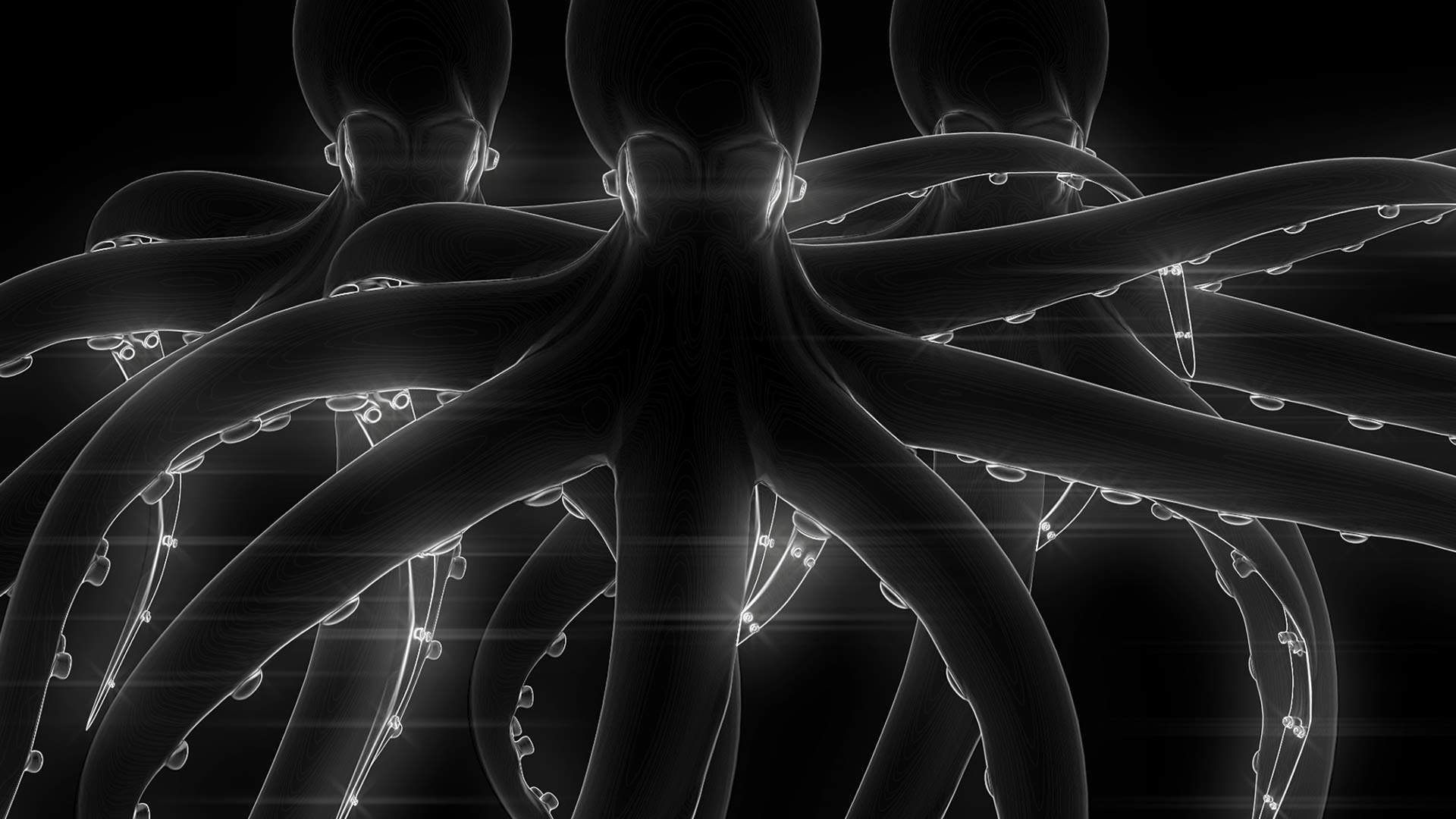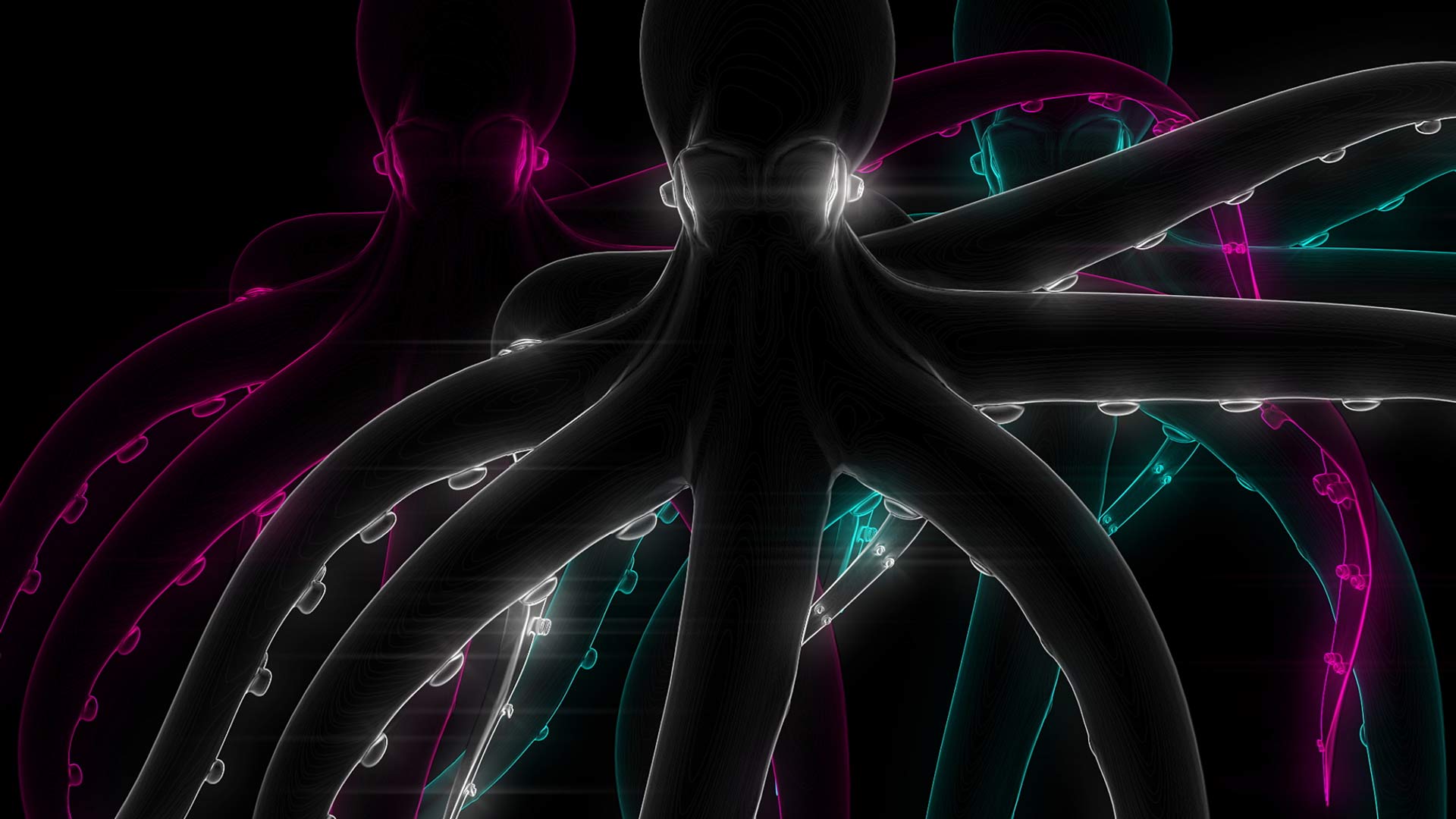 Royalty free Video Art Visuals & Motion Backgrounds for VJ's
Look image preview of single vj loops by LIME ART GROUP. Quality of images is a bit compressed for better website performance.
Creative digital asset for multipurpose
Live Event Design
Amazing HD & 4K visuals for event decoration and live events production. Eye-candy motion backgrounds for led screens and interior video projection.
Broadcasting & Streaming
Original video content for online events or tv broadcasting. Exclusive vj footage for different video mixing software & media servers.
Video & Post-Production
Creative digital assets for video editing & post-production projects, live virtual production and 3d environments in virtual reality.