Royalty free vj clips collection
Download video art Vj Loops Pack Vol.25 – Grand Army
True military symbols are gathered all together on different states' flags ― British, American, German, even the LGBT and piracy ones. These visuals guarantee the wow effect for your audience. Let the DJ turn on his music, because you're ready for the big show. 60fps Full HD Vj Loops – Grand Army: Military stock video. Live Visual Loops Pack Vol.25. Produced by LIME ART GROUP. Weapons, Army, Military Styles. Download video footage and video loops. Video decoration Military video styles: USA Army, Germany Army, Russia Army, Israel Army, China Army, Great Britain Army, Turkey Army. Tanks & Helicopter video footage
Produced by VJ's for VJ's
Exclusive royalty free visuals for events
Deck out the screen with Army VJ loops. From national flags, helicopters, airlplanes, explosions, fire effects and more. This is a fully army themed pack of VJ loops for those special events and corporate occasions. Grand Army is an eclectic collection of military patterns from different cultures made in a little comic and provocative style to amuse your audience and open new dimensions for fantasy! Loops Pack Vol.25 was created by Alexander Kuiava especially for VJs and Visual Artists in the highest FULL HD resolution, so download. They're compatible with Resolume, Arkaos Grand VJ, Modul8 ; VDMX VJ software – for your comfort. Create new ideas, using the best visual trends!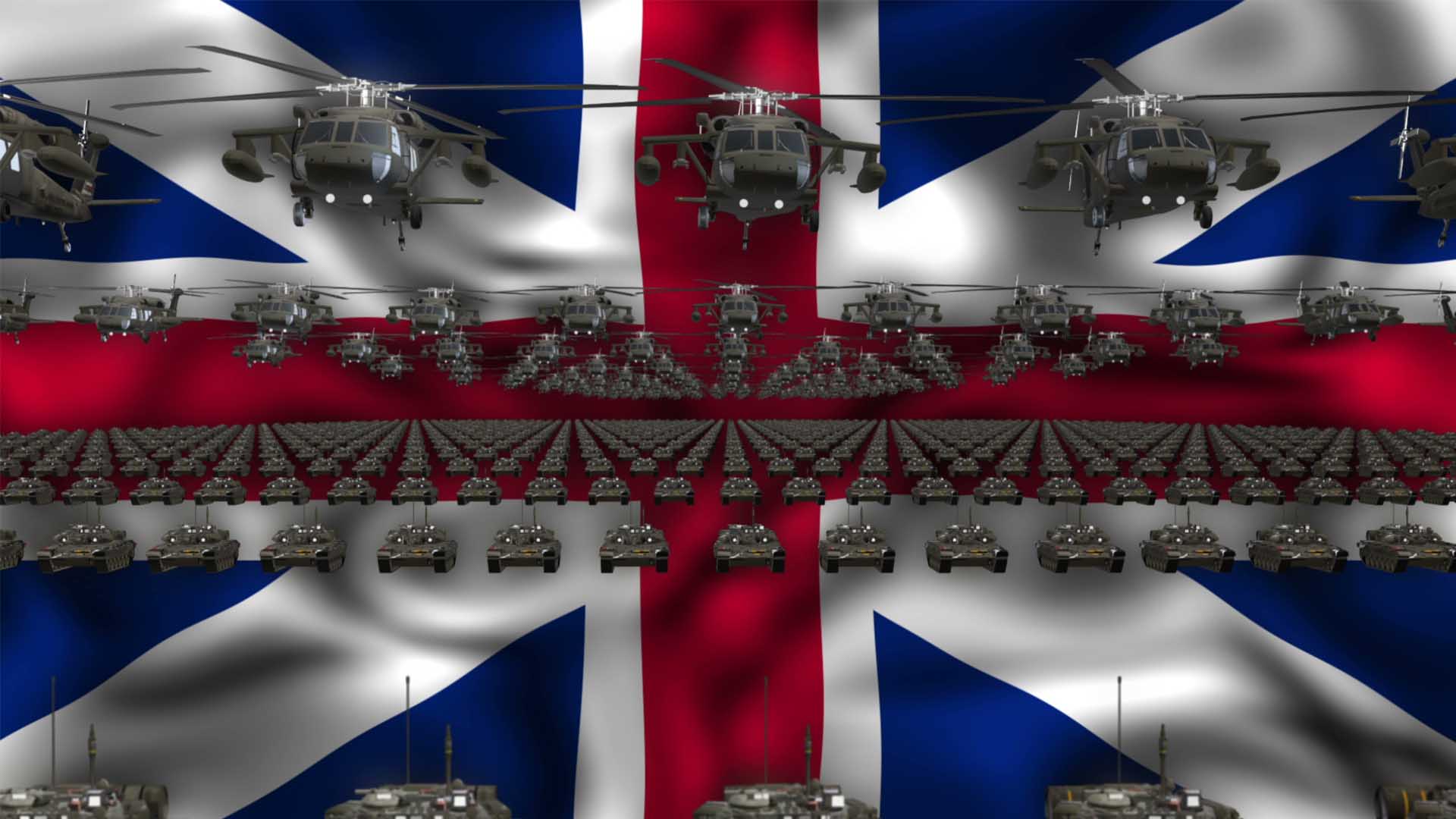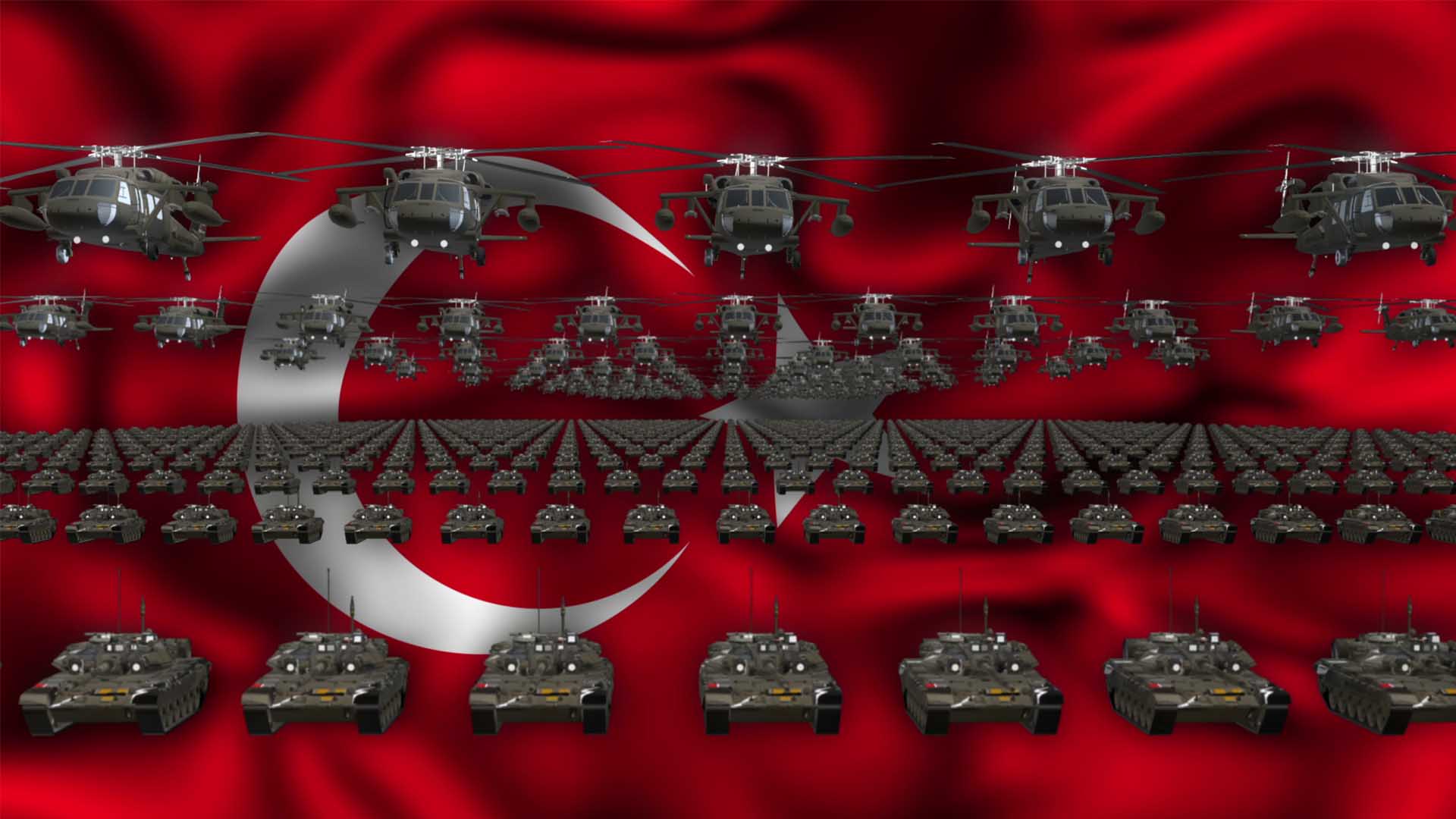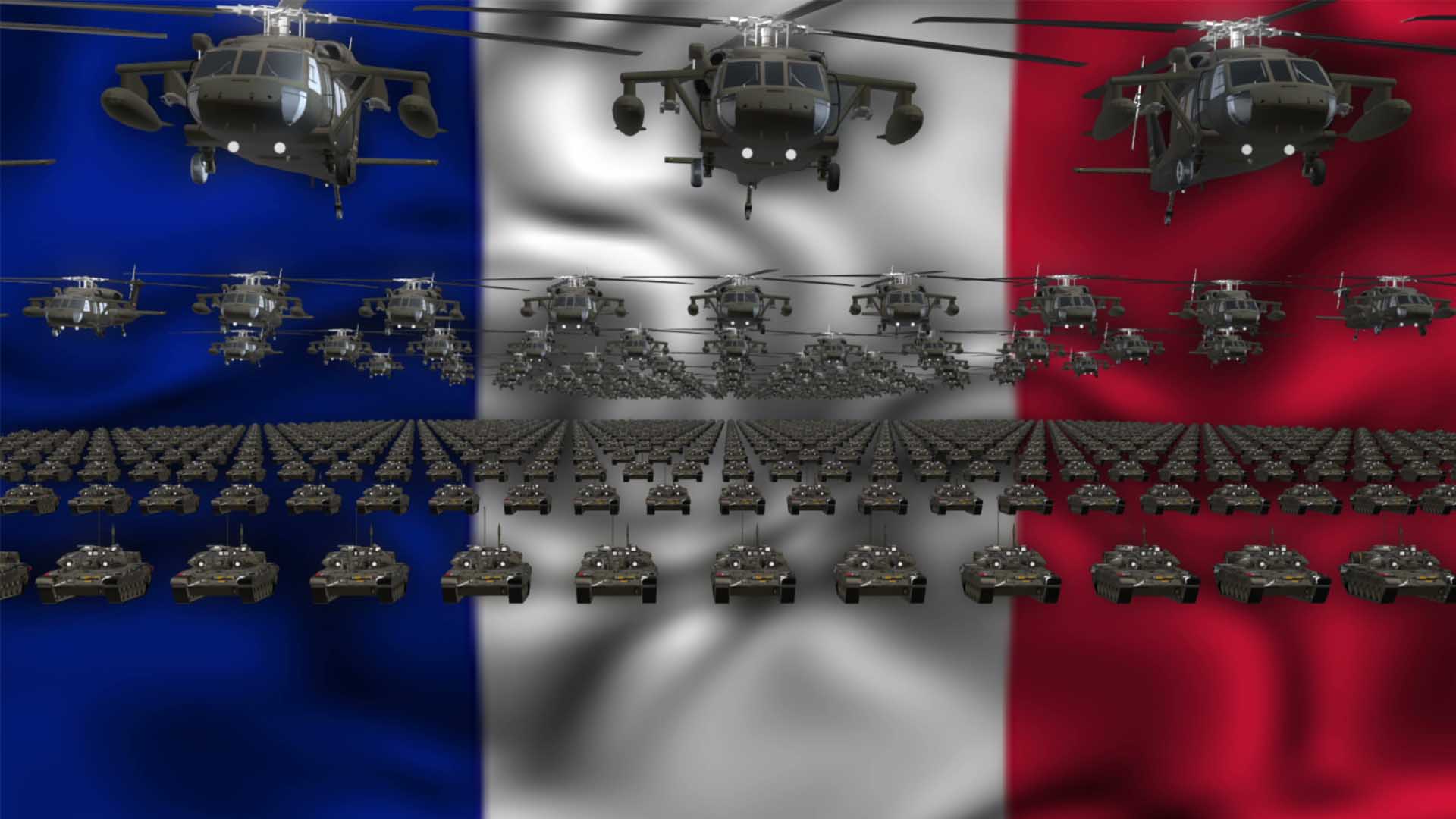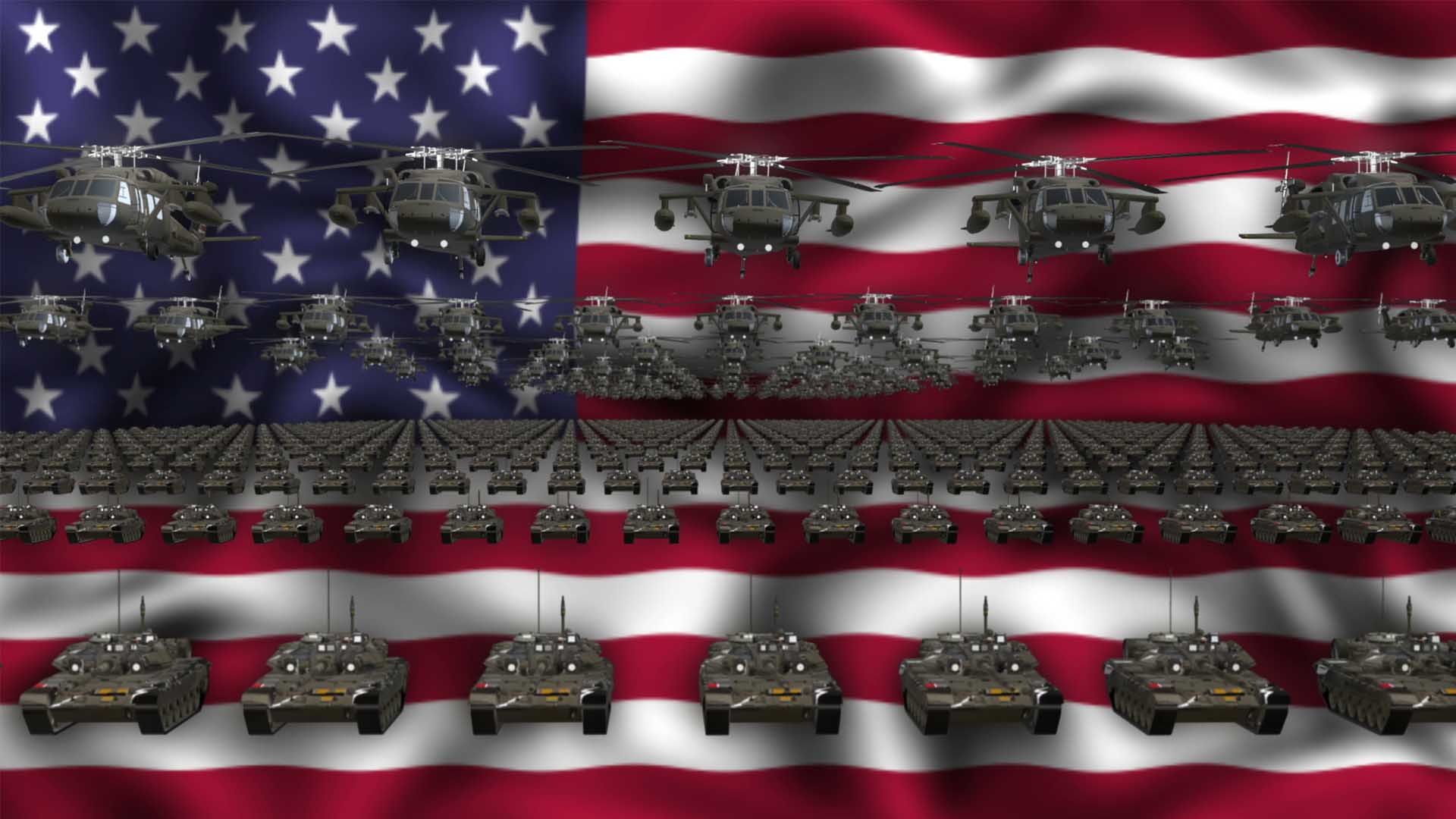 3D Animation of military machines on country flags.
Look image preview of single vj loops by LIME ART GROUP. Quality of images is a bit compressed for better website performance.
Creative digital asset for multipurpose
Live Event Design
Amazing HD & 4K visuals for event decoration and live events production. Eye-candy motion backgrounds for led screens and interior video projection.
Broadcasting & Streaming
Original video content for online events or tv broadcasting. Exclusive vj footage for different video mixing software & media servers.
Video & Post-Production
Creative digital assets for video editing & post-production projects, live virtual production and 3d environments in virtual reality.