4K Visuals for LED Screens & Video Projections
Ballet dancing Ballerina in red & black&white colors
Get 20 high-quality VJ loops to use for music events. A ballet dancer's moves have been converted into animated motion graphics, with 3D depth and holographic-like effects. A range of clips to choose from. An exclusive vj loops pack you won't find anywhere else. A range of Ballet dance moves, edited to perfection to create the perfect VJ effect. Download royalty free, new 4K video VJ Loops Pack at LIME ART GROUP VJ Shop.
Get more with LIME ART GROUP
Classical & Flamenco dancing girl isolated on black background – 4K vj footage pack
Get that dance floor grooving with this high-quality VJ loops pack of a Ballet dancer. Not your average Ballet dance pack. Editing and post-processed with video effects to make these loops perfect for your VJ loops bank. Perfect for night clubs, music events, stage shows and any other music-related event.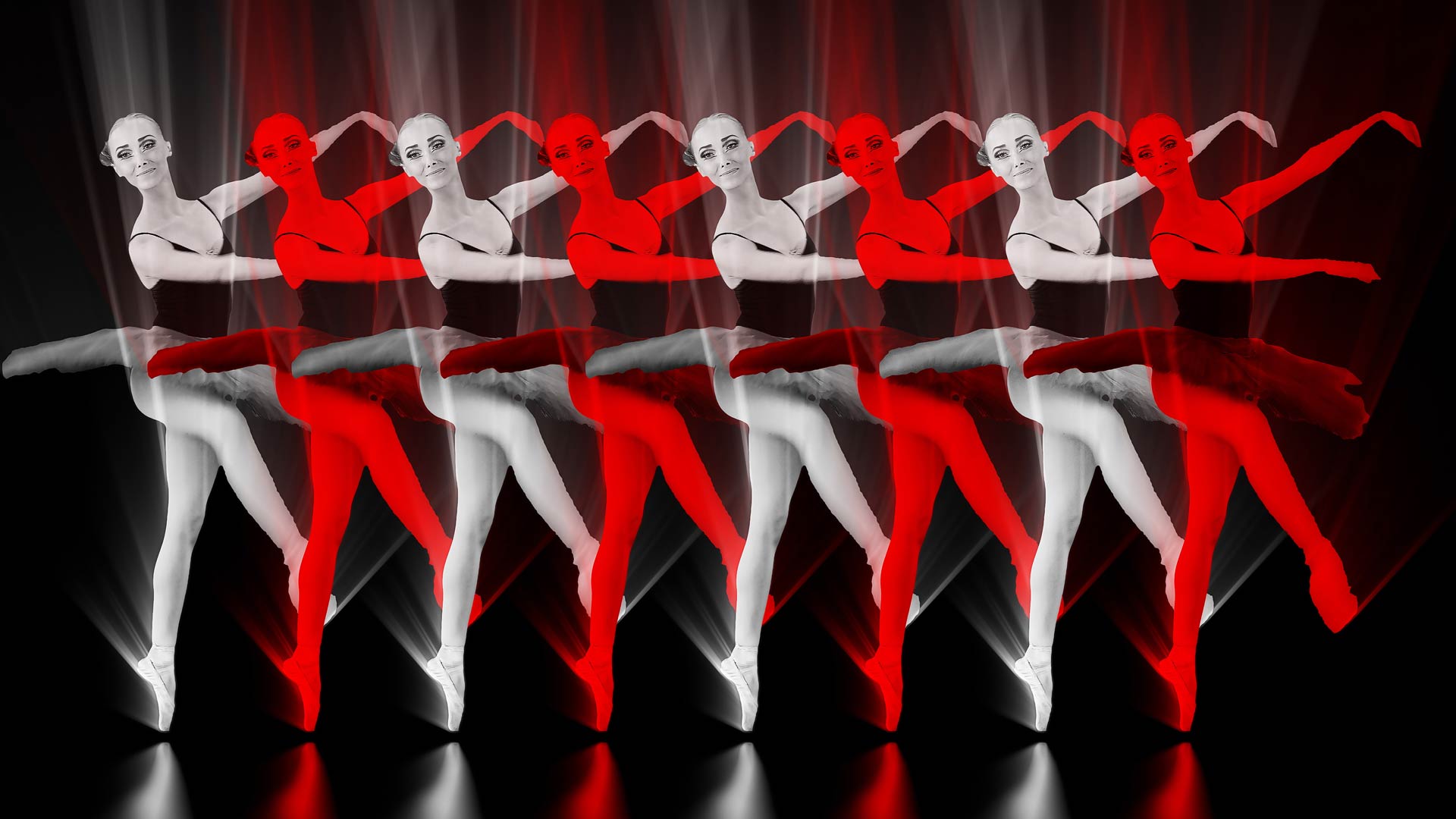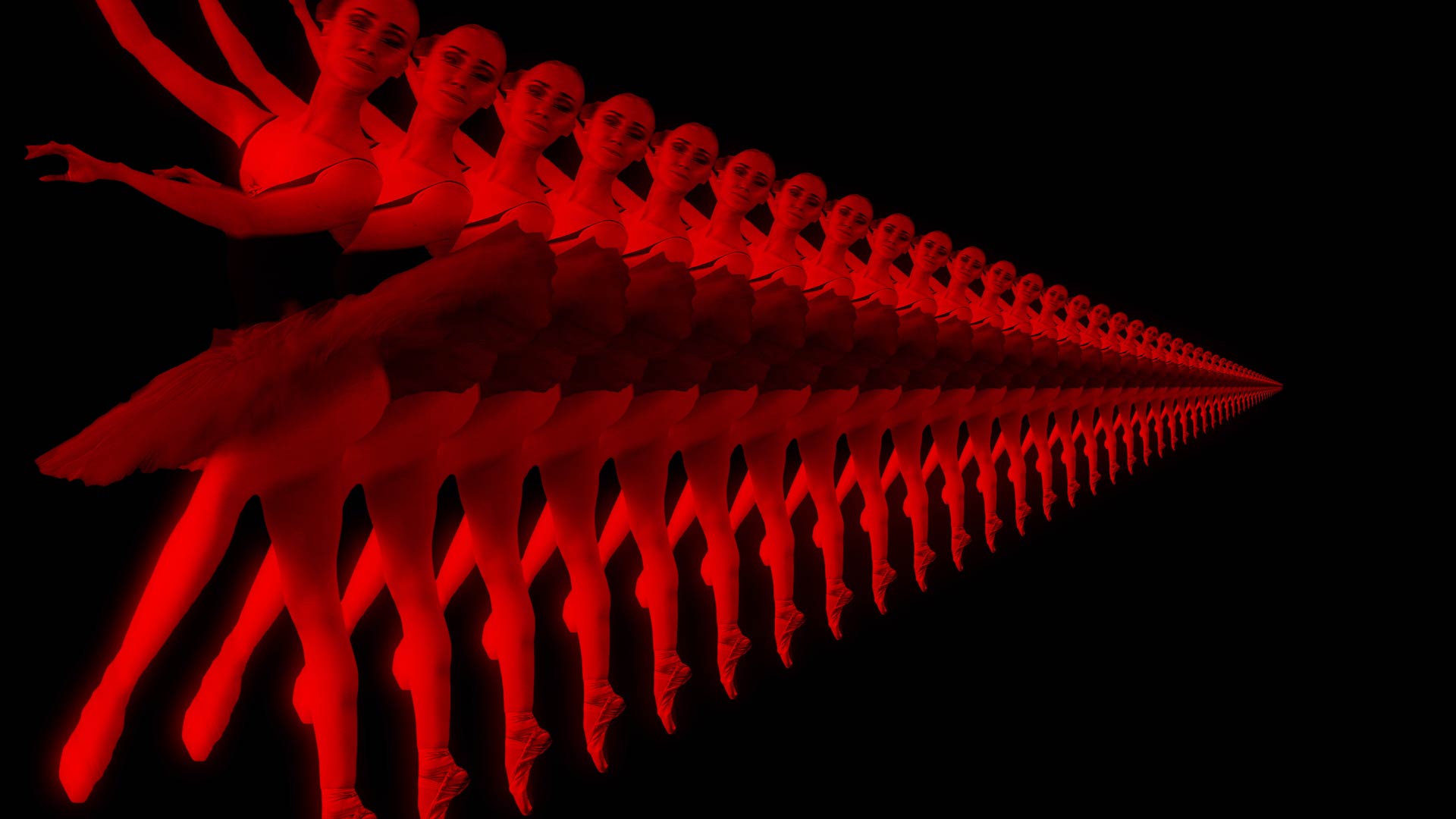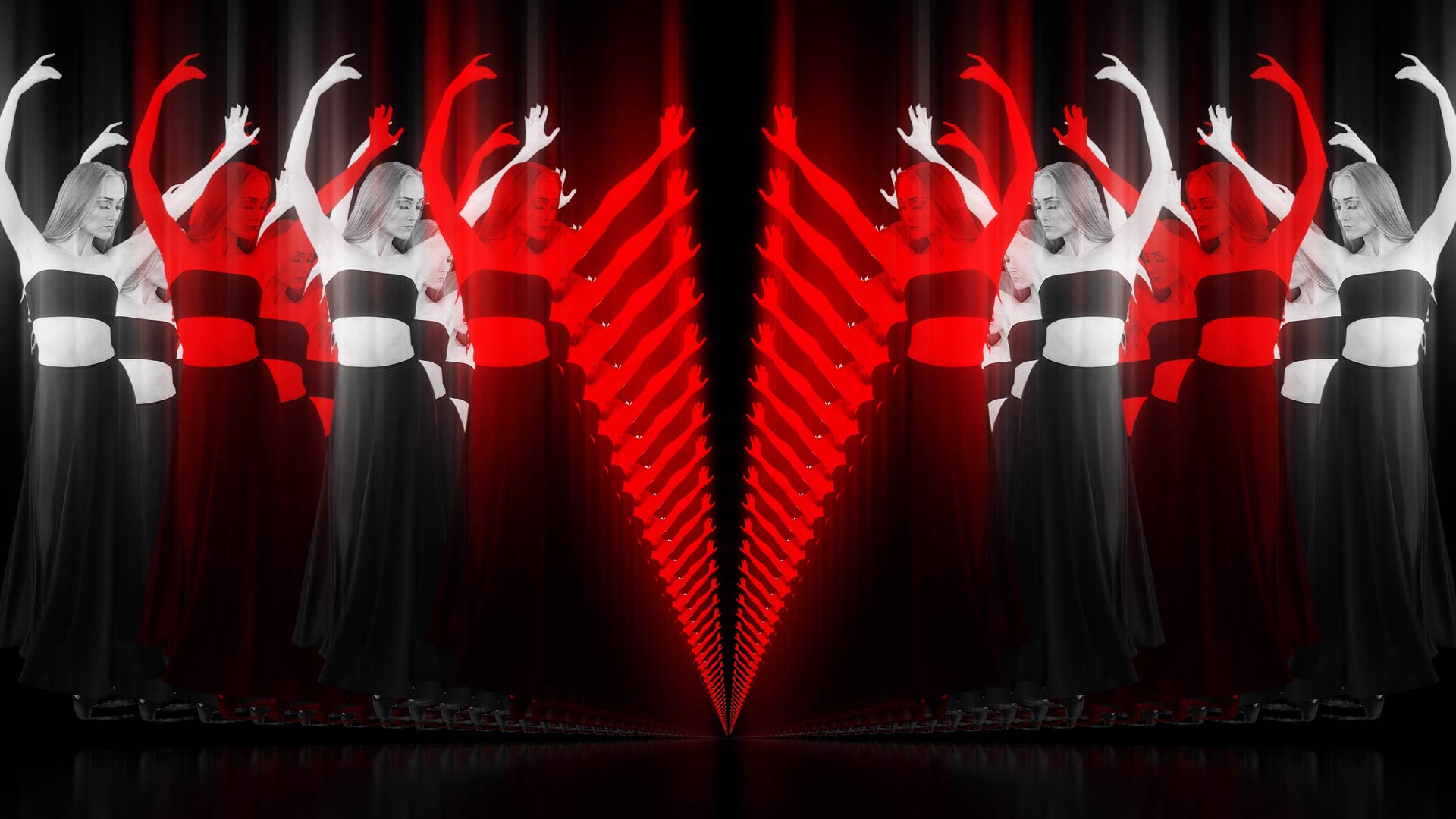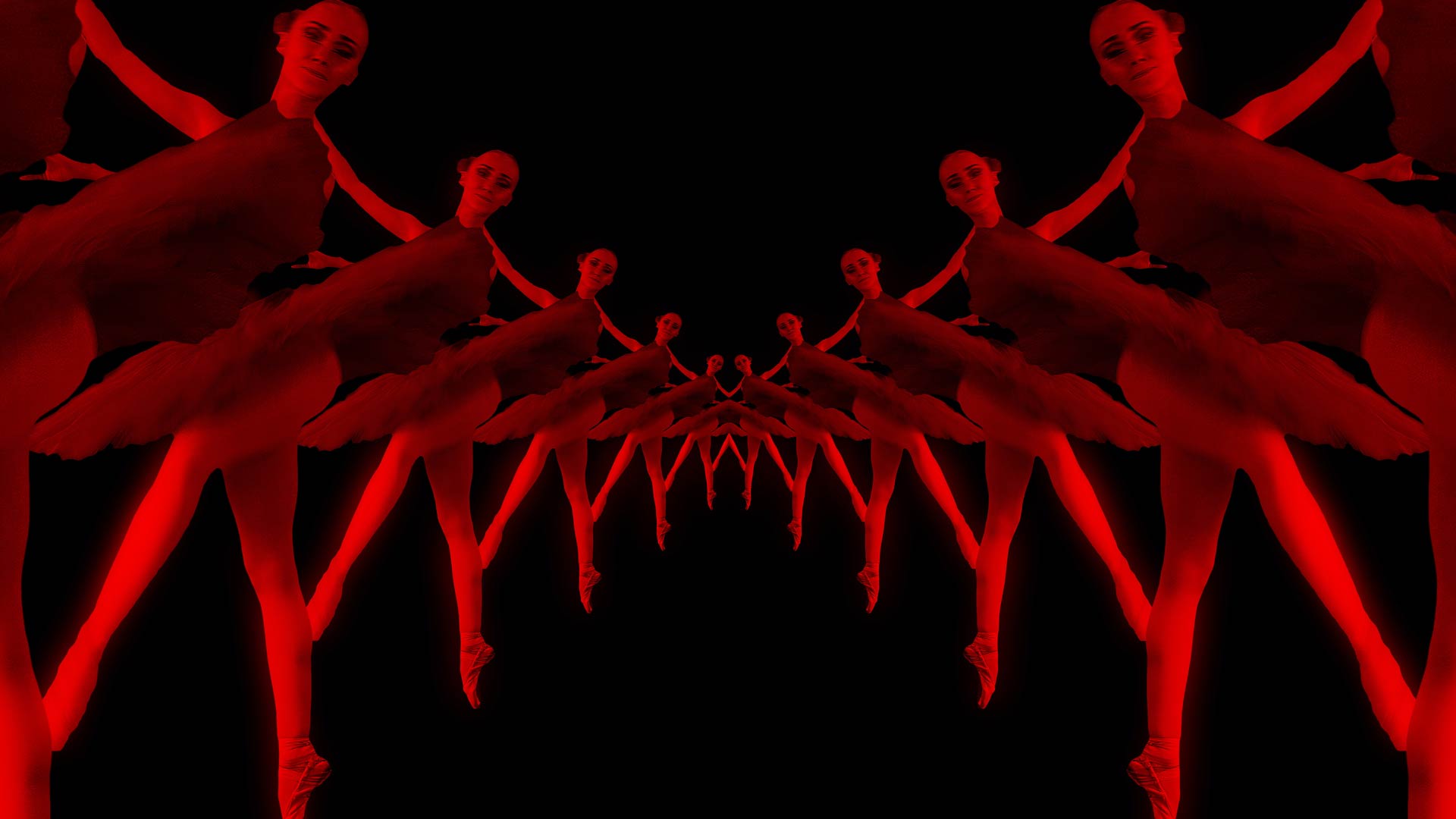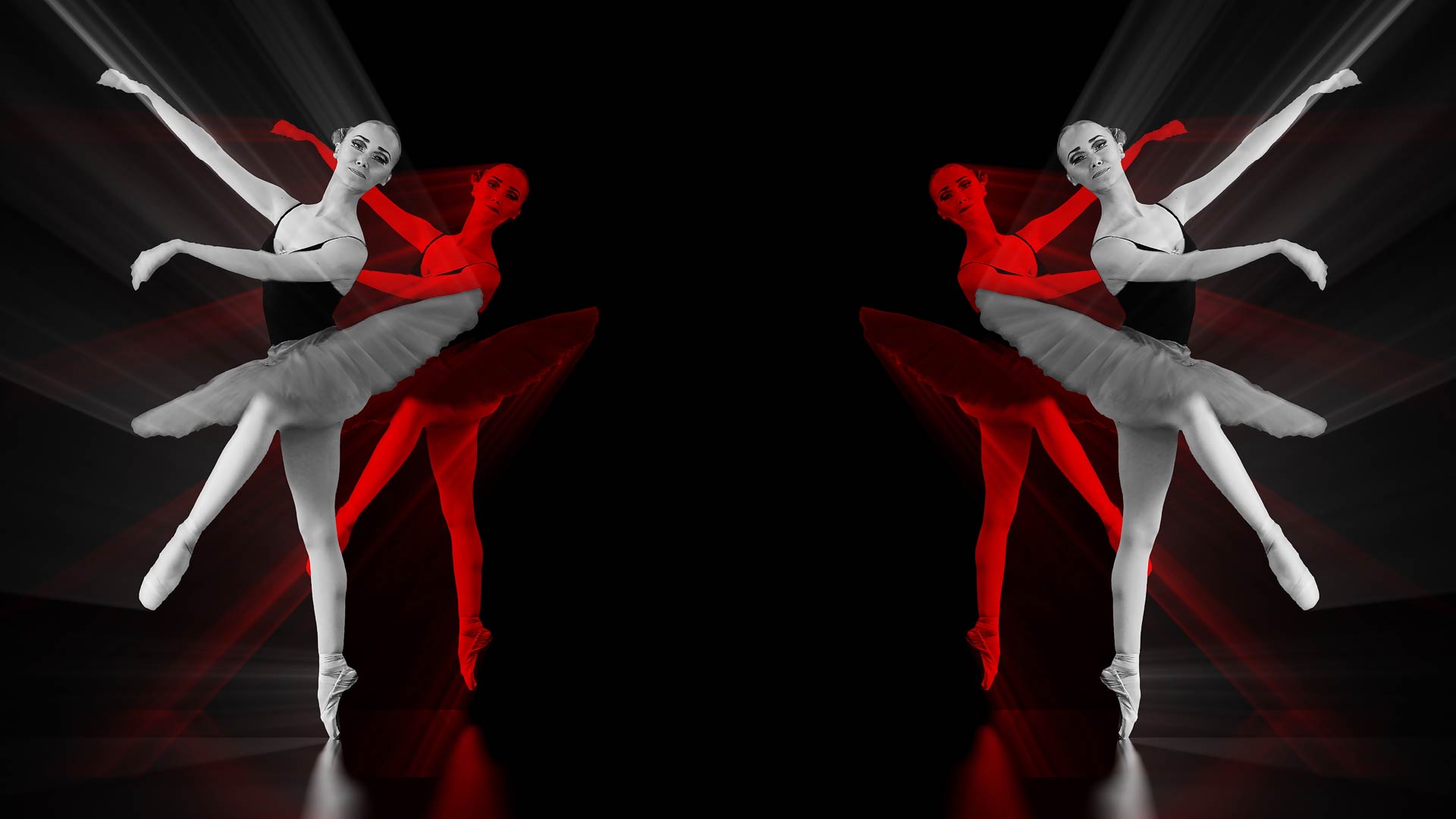 4K motion backgrounds of flame abstract columns
Look image preview of single vj loops by LIME ART GROUP. Quality of images is a bit compressed for better website performance.
Creative digital asset for multipurpose
Live Event Design
Amazing HD & 4K visuals for event decoration and live events production. Eye-candy motion backgrounds for led screens and interior video projection.
Broadcasting & Streaming
Original video content for online events or tv broadcasting. Exclusive vj footage for different video mixing software & media servers.
Video & Post-Production
Creative digital assets for video editing & post-production projects, live virtual production and 3d environments in virtual reality.