Full HD Visuals for LED Screens & Video Projections
Blue, pink and gold wheat stylized in abstract lines animation
Easily create high-energy backdrops with these ultra-sharp, fast-paced visual effects. Created using simple line art, with crazy effects for energy and excitement. Find a range of loops in various colours, like gold, yellow, white, purple, pink, and multi-colour effects. Lots of glows, right rays and shine effects make the visuals stand out and bring massive amounts of energy to the screen. TImed to dance and techno music, with beat flashes, fast-paced effects and other visual stimulations. Perfect loops for music events, corporate shows, or any other event where you need high energy.
Get more with LIME ART GROUP
Full HD Abstract Lines Motion Video Backgrounds
Stunning surreal effects with simple line art. Never seen before, high energy minimal line art effects, that can make any screen or video backdrop come alive. Timed to high energy fast paced music events, nightclubs and other places where you need lots of light effects.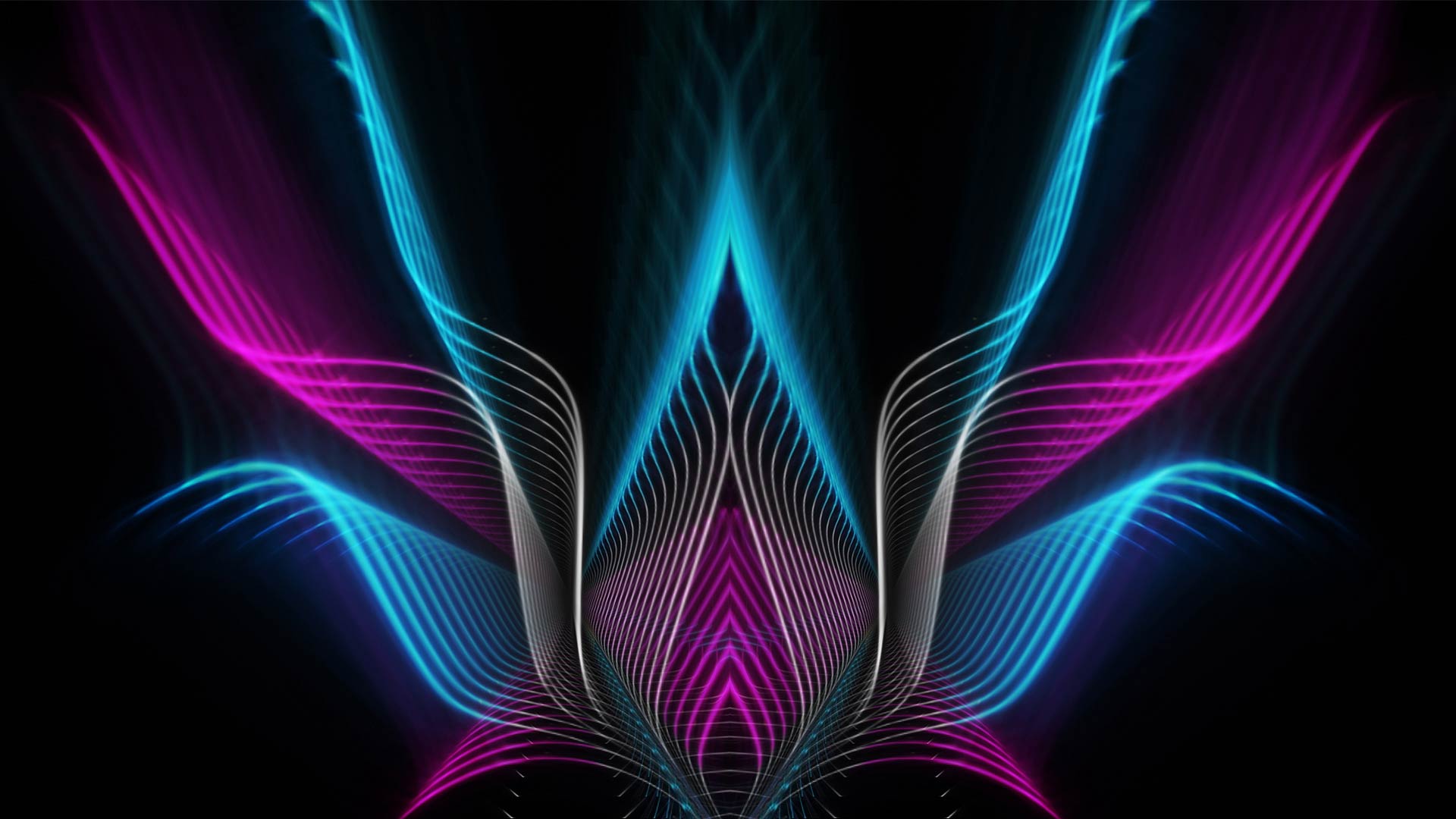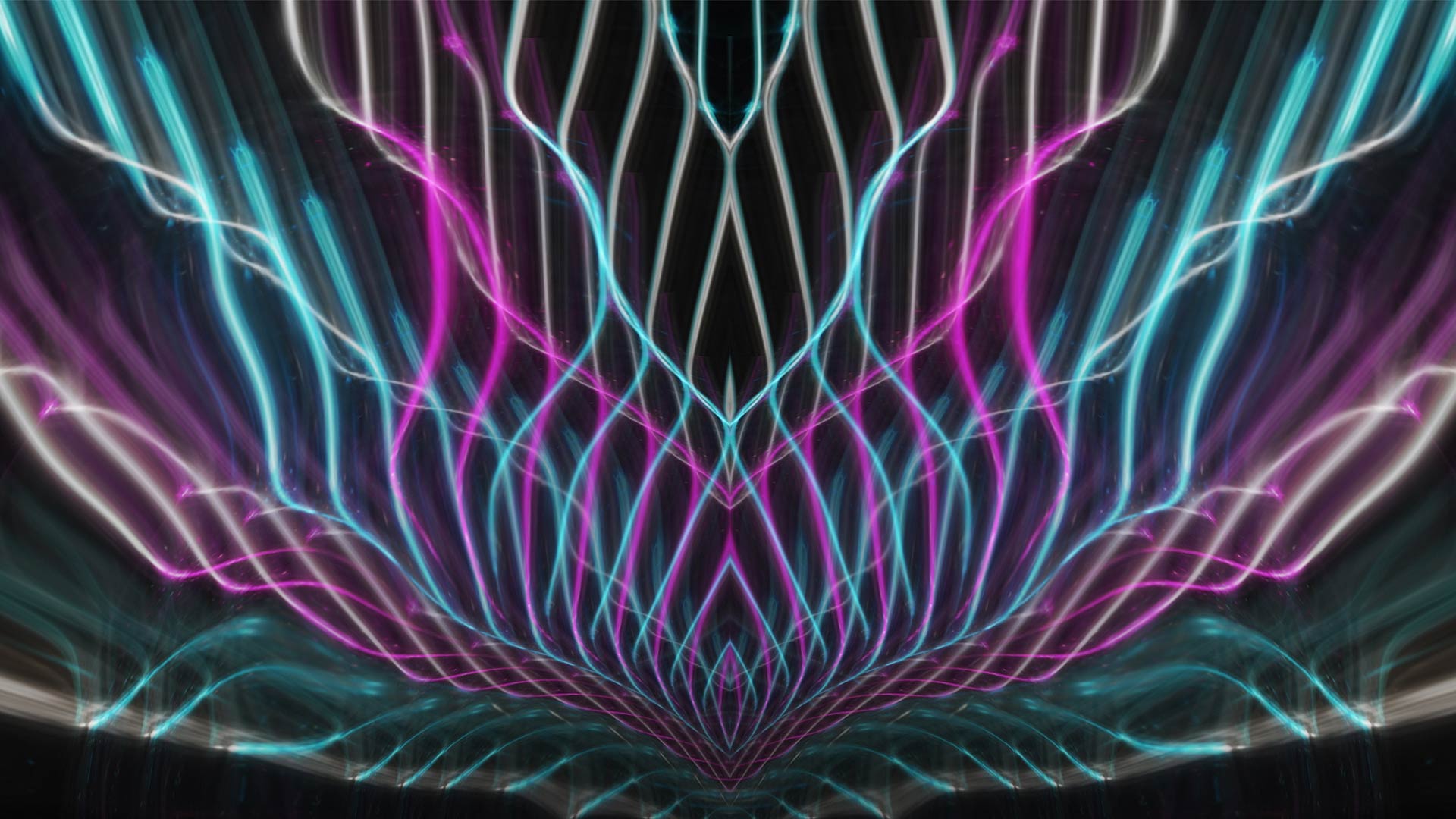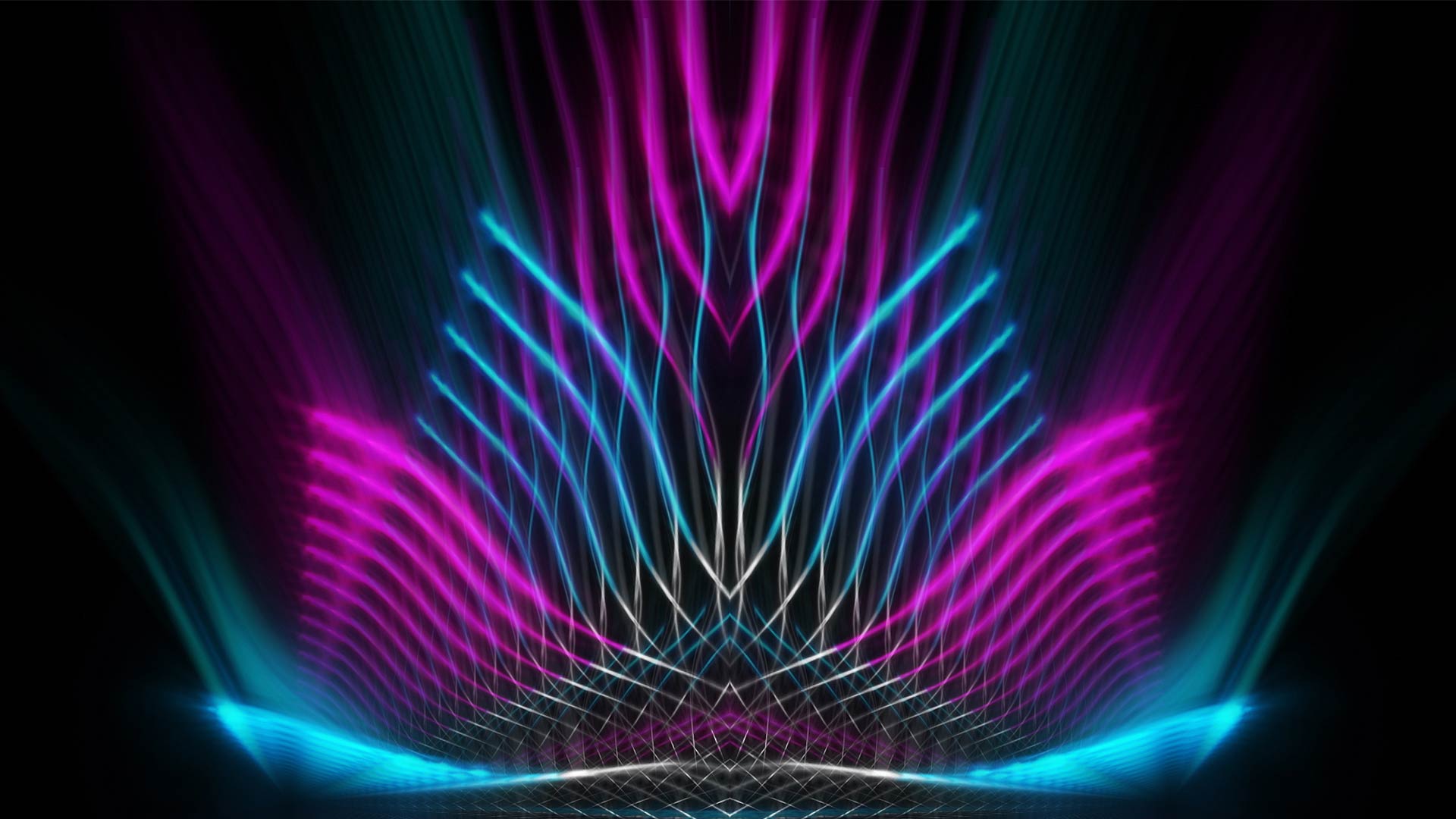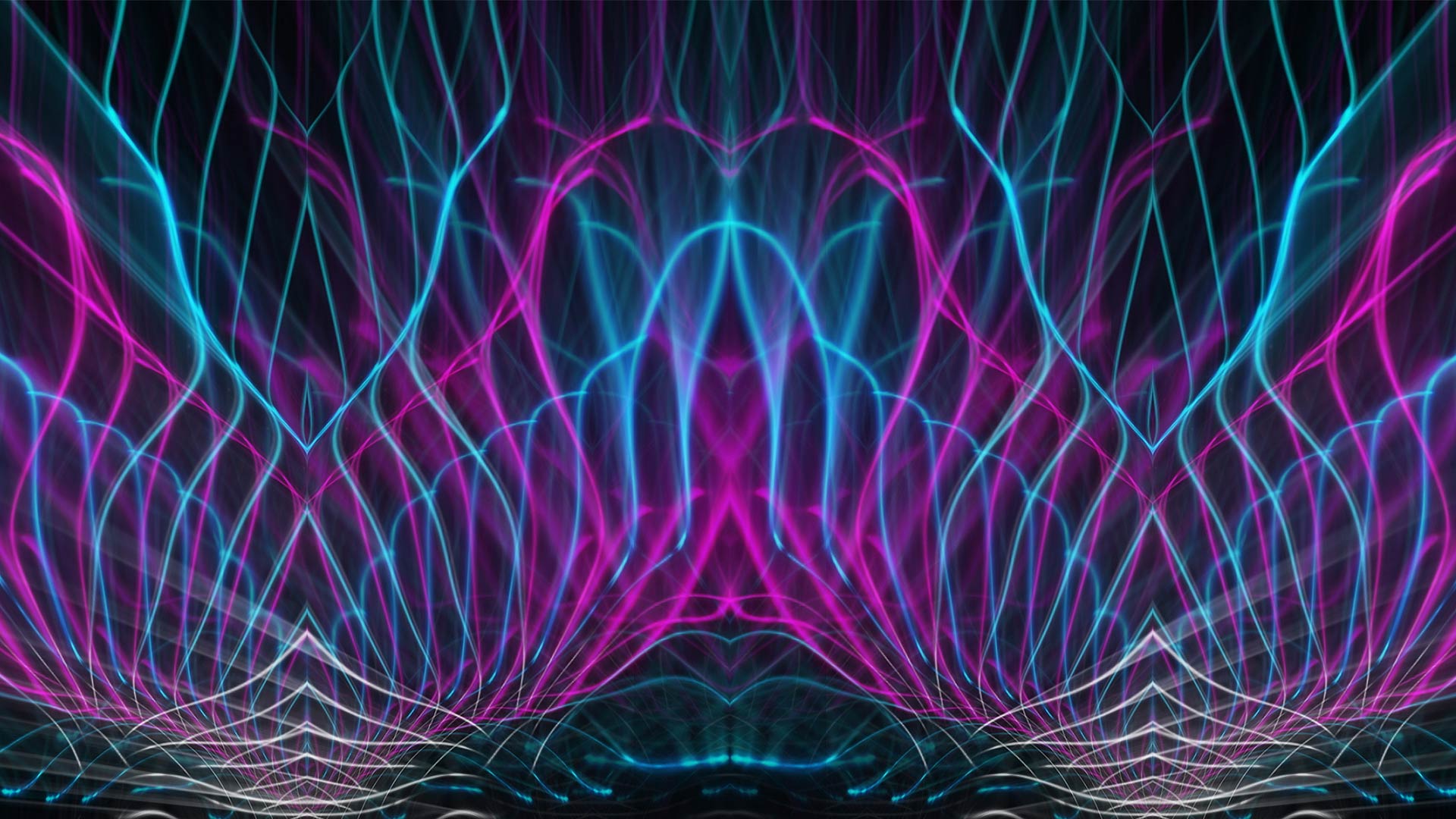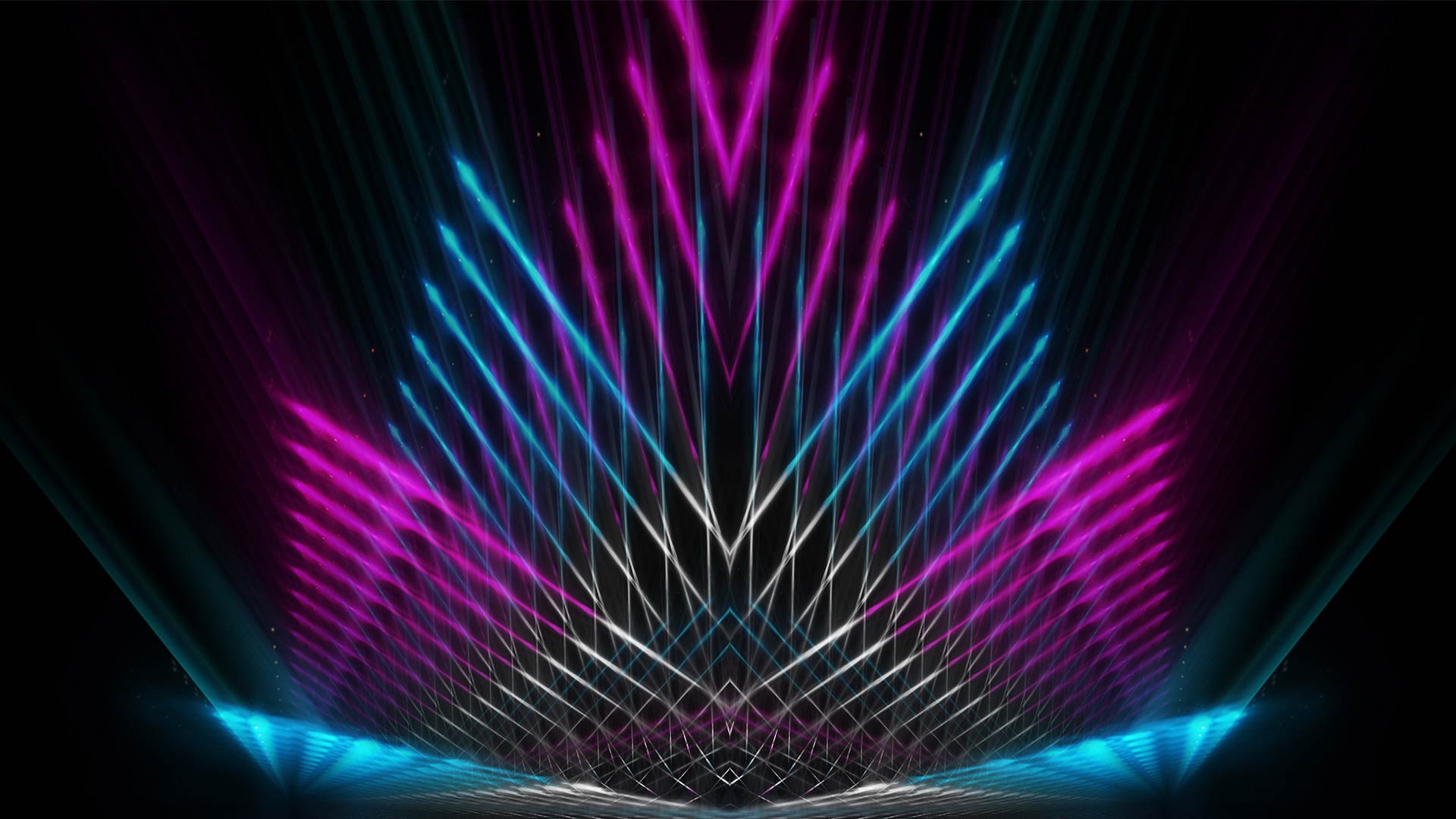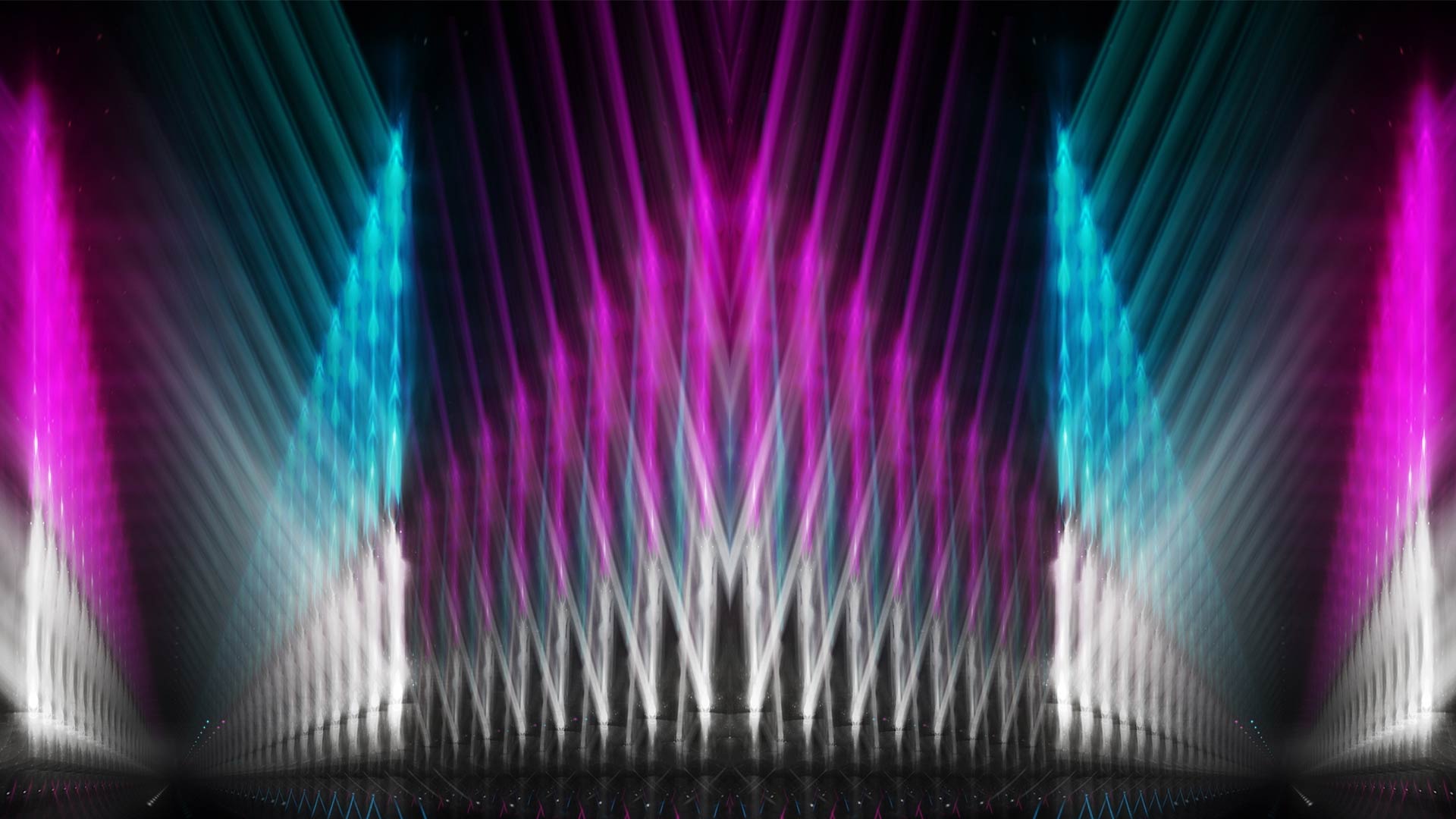 FullHD motion backgrounds
Look image preview of single vj loops by LIME ART GROUP. Quality of images is a bit compressed for better website performance.
Creative digital asset for multipurpose
Live Event Design
Amazing HD & 4K visuals for event decoration and live events production. Eye-candy motion backgrounds for led screens and interior video projection.
Broadcasting & Streaming
Original video content for online events or tv broadcasting. Exclusive vj footage for different video mixing software & media servers.
Video & Post-Production
Creative digital assets for video editing & post-production projects, live virtual production and 3d environments in virtual reality.