Royalty free vj clips collection
Download Video Vj Loops Pack of Abstract Heart beats
A new age demands a new design. Geometric pattern based hear loops. These read heart shapes are made from lines and shadows to create digital video art patterns. This is not your usual hearts pack. Find high energy, beat matched loops in the shape of digital hearts. White and red rays on black background look stylish and beautiful, especially in sophisticated patterns and kaleidoscopic moving pictures. Our heart beats due to life energy. These dynamic visuals imitate this circle of life ― from beat to beat, from breath to breath. Enjoy the light show of red and white rays! 
Produced by VJ's for VJ's
Exclusive royalty free visuals for events
Red, silver and black patterns unite into hypnotic moving abstract pictures – and the audience seem to have one huge common heart! 20 abstract red VJ Clips. Download the Heartbeat Collection of quality and stylish visuals and feel the true inspiration while mixing them! VJ Loops Pack Vol.21 is compatible with Resolume, Arkaos Grand VJ, Modul8 & VDMX VJ software. Follow exclusive trends. 20 Abstract vj loops. (FULL HD / 29 Fps / Photojpeg)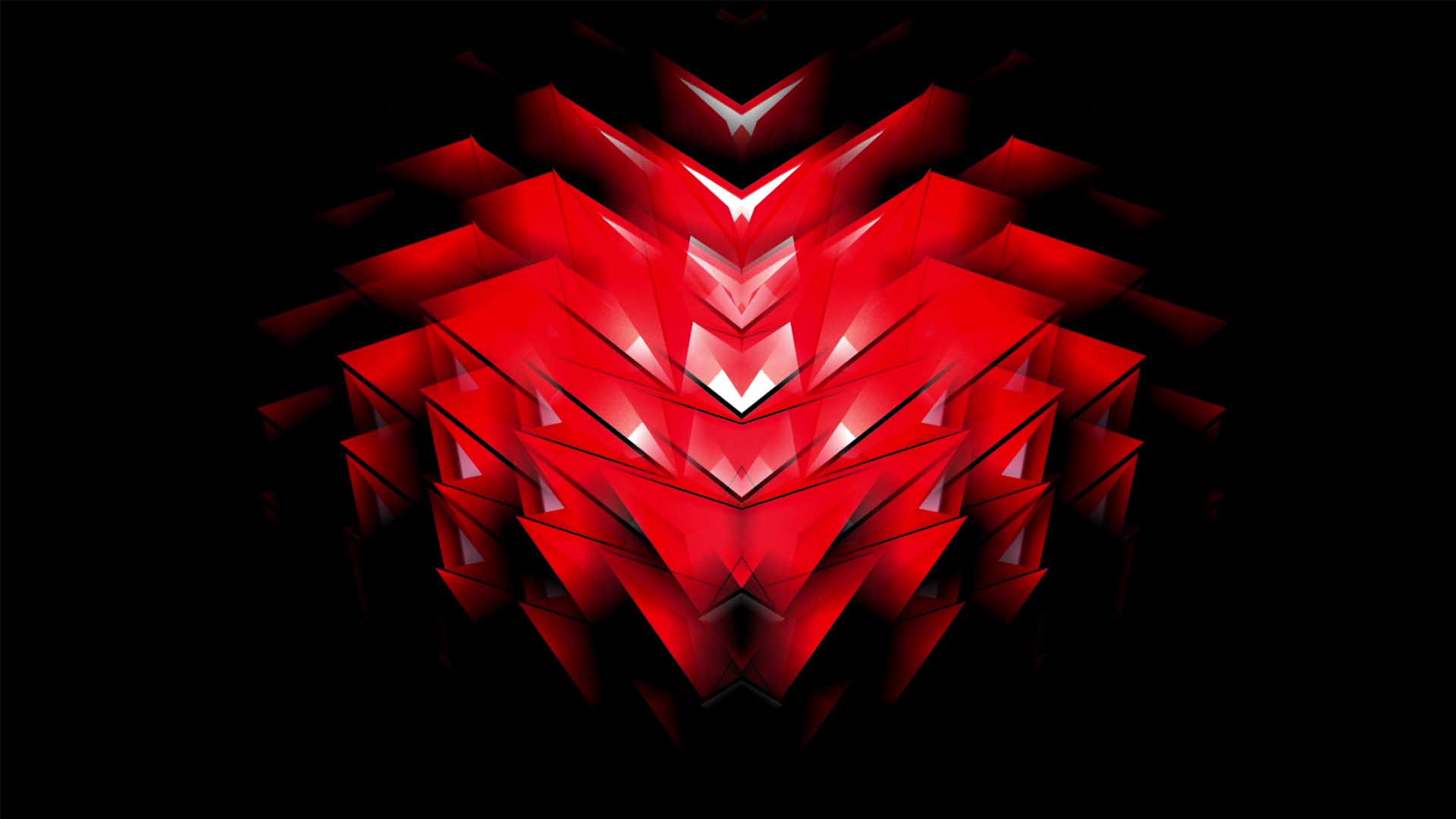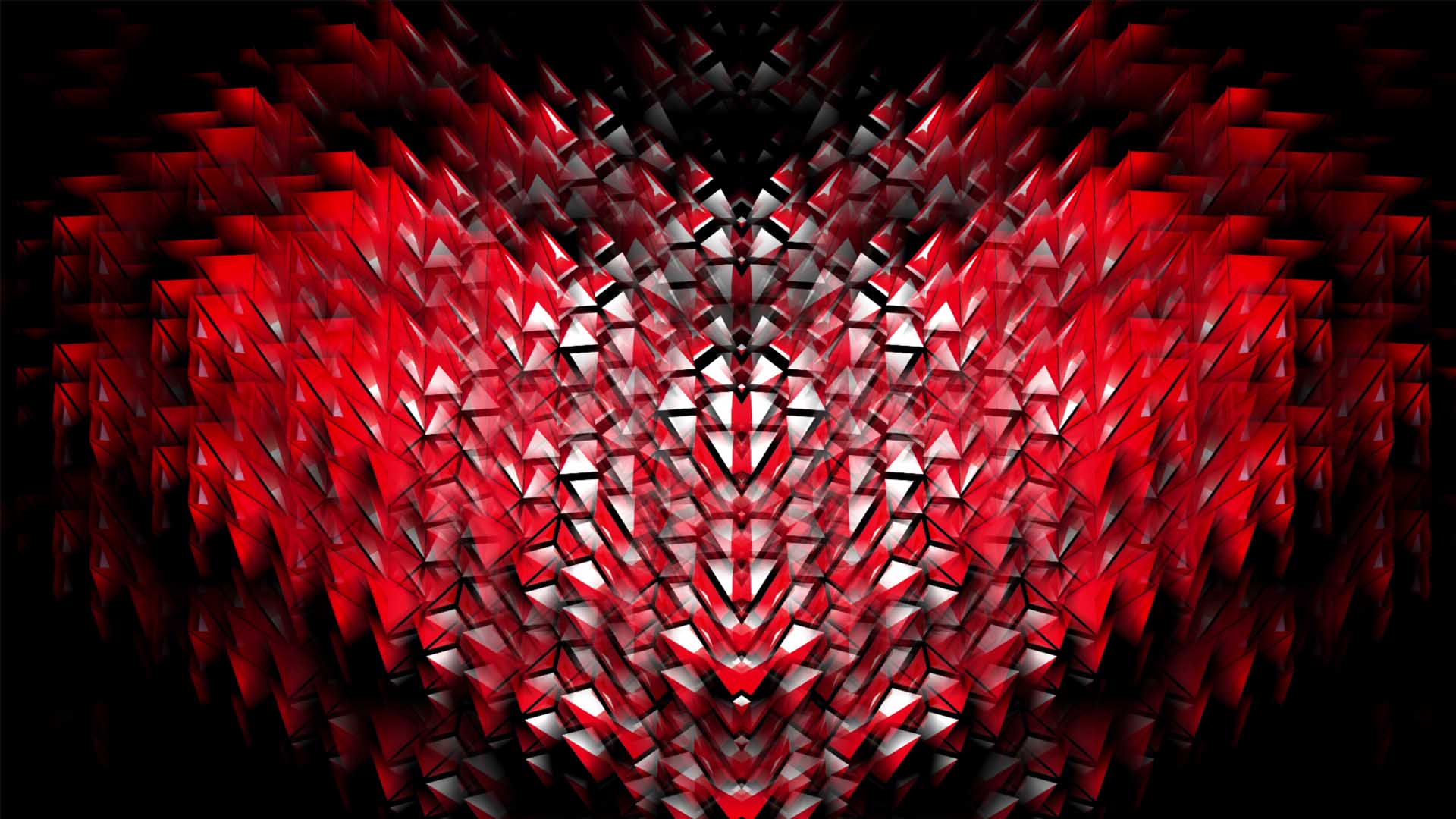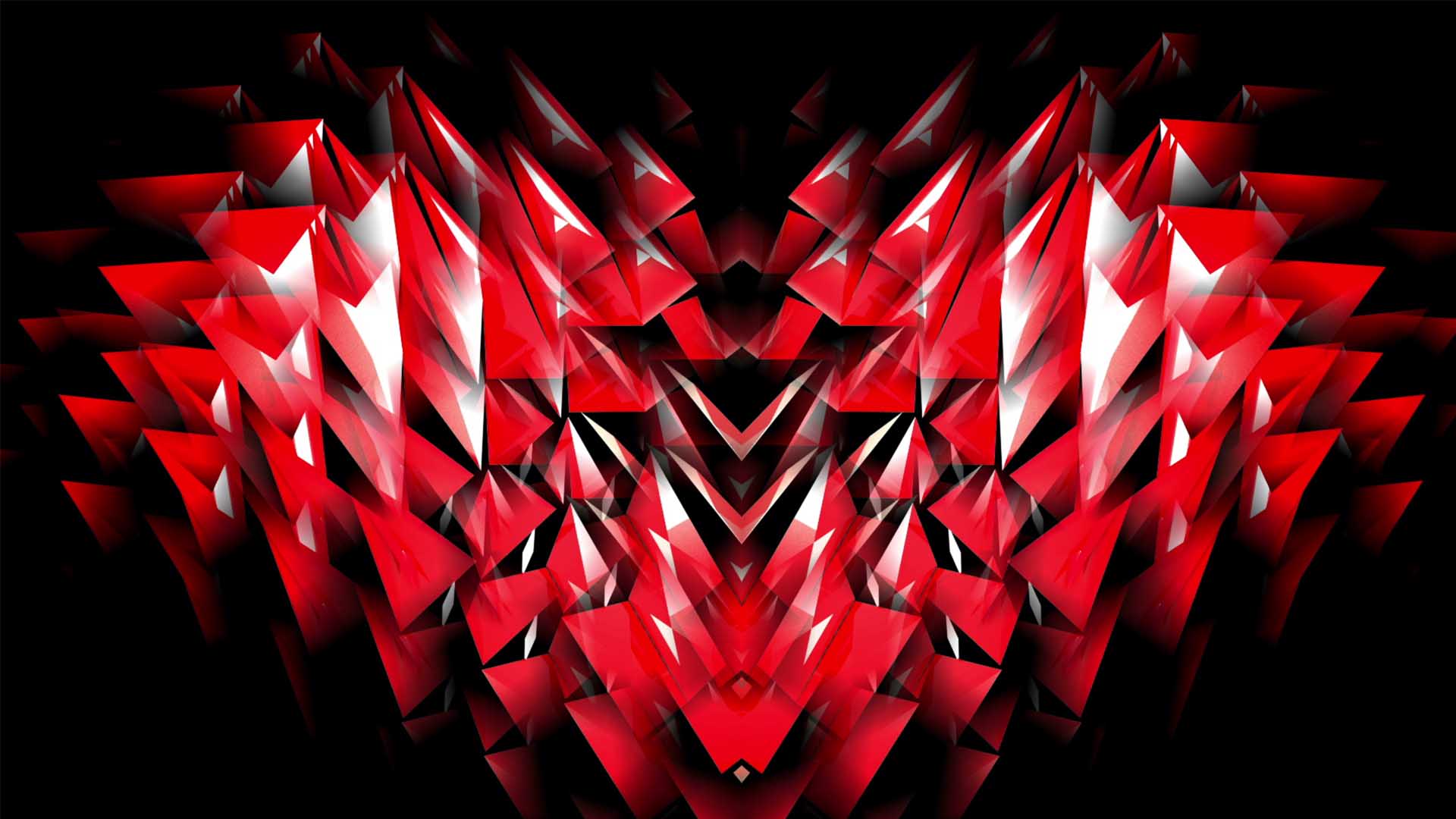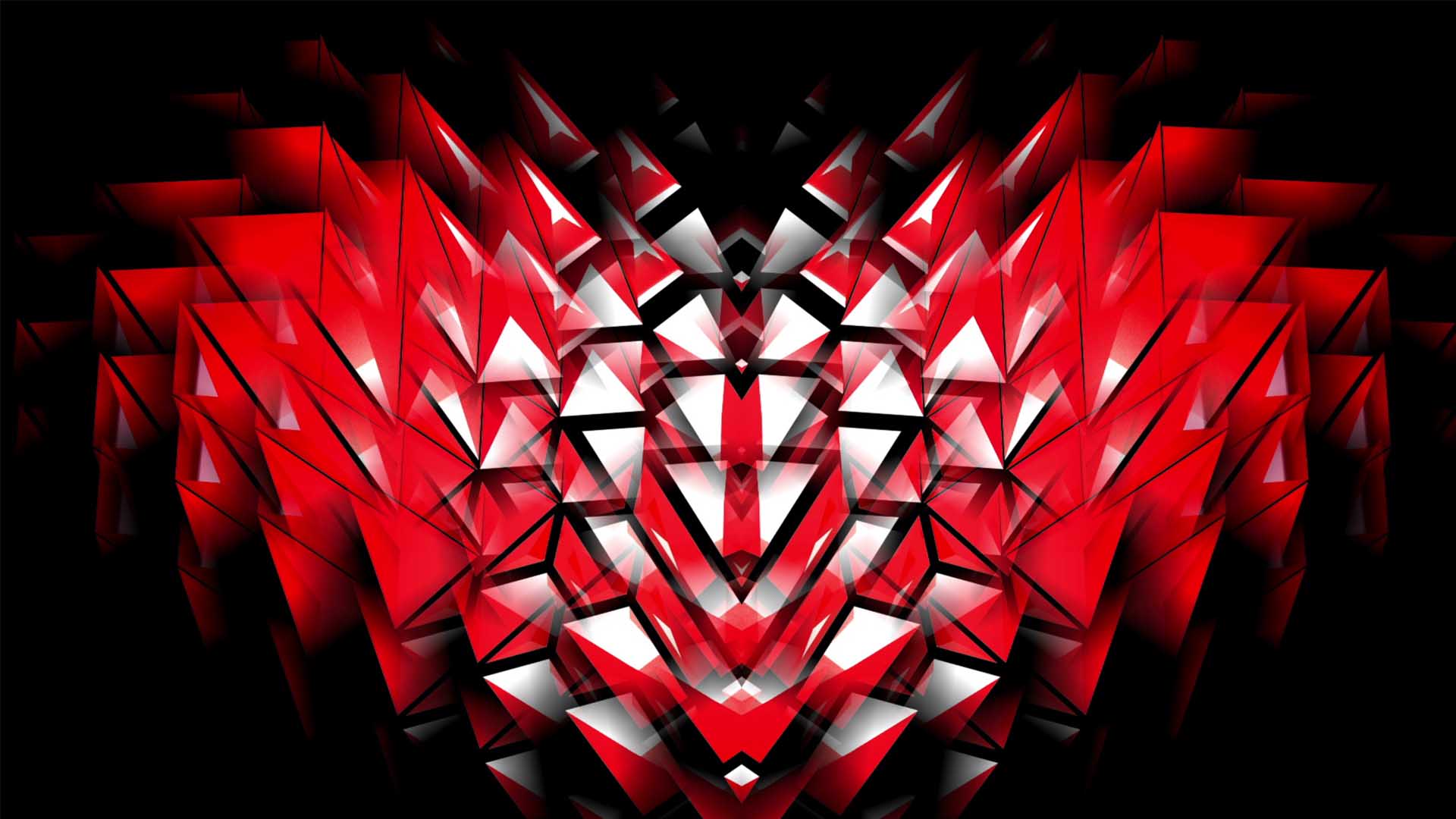 Abstract red motion backgrounds & patterns for Vjing & video mixing
Look image preview of single vj loops by LIME ART GROUP. Quality of images is a bit compressed for better website performance.
Creative digital asset for multipurpose
Live Event Design
Amazing HD & 4K visuals for event decoration and live events production. Eye-candy motion backgrounds for led screens and interior video projection.
Broadcasting & Streaming
Original video content for online events or tv broadcasting. Exclusive vj footage for different video mixing software & media servers.
Video & Post-Production
Creative digital assets for video editing & post-production projects, live virtual production and 3d environments in virtual reality.