Importance of Visual Identity on Online Events
Creating online events require you to have a strong visual identity. After all your audience is not engaged via a purely visual medium, unlike an offline event, online shows demand a good visual story. Something that can bring your audience together, make them experience collectively and most important leave a lasting impression on their minds.
From corporate events, award shows, live performances to the bedroom DJ all have gone online to steam live. This trend is not going to end anytime soon, it's only going to get bigger.
With more and more people getting used to the idea of attending shows online, even banging their heads out at home to have a good time.
Live-streaming online events take you live to the world, your performance matters even more than before, you don't have the fancy stage or the fancy props to engage your audience. All the focus is on you and your performance. That's where the essence of creating a good visual set comes in. Visuals will help you create a larger than life experience even for the audience sitting at home watching you on their laptops or TV Screen.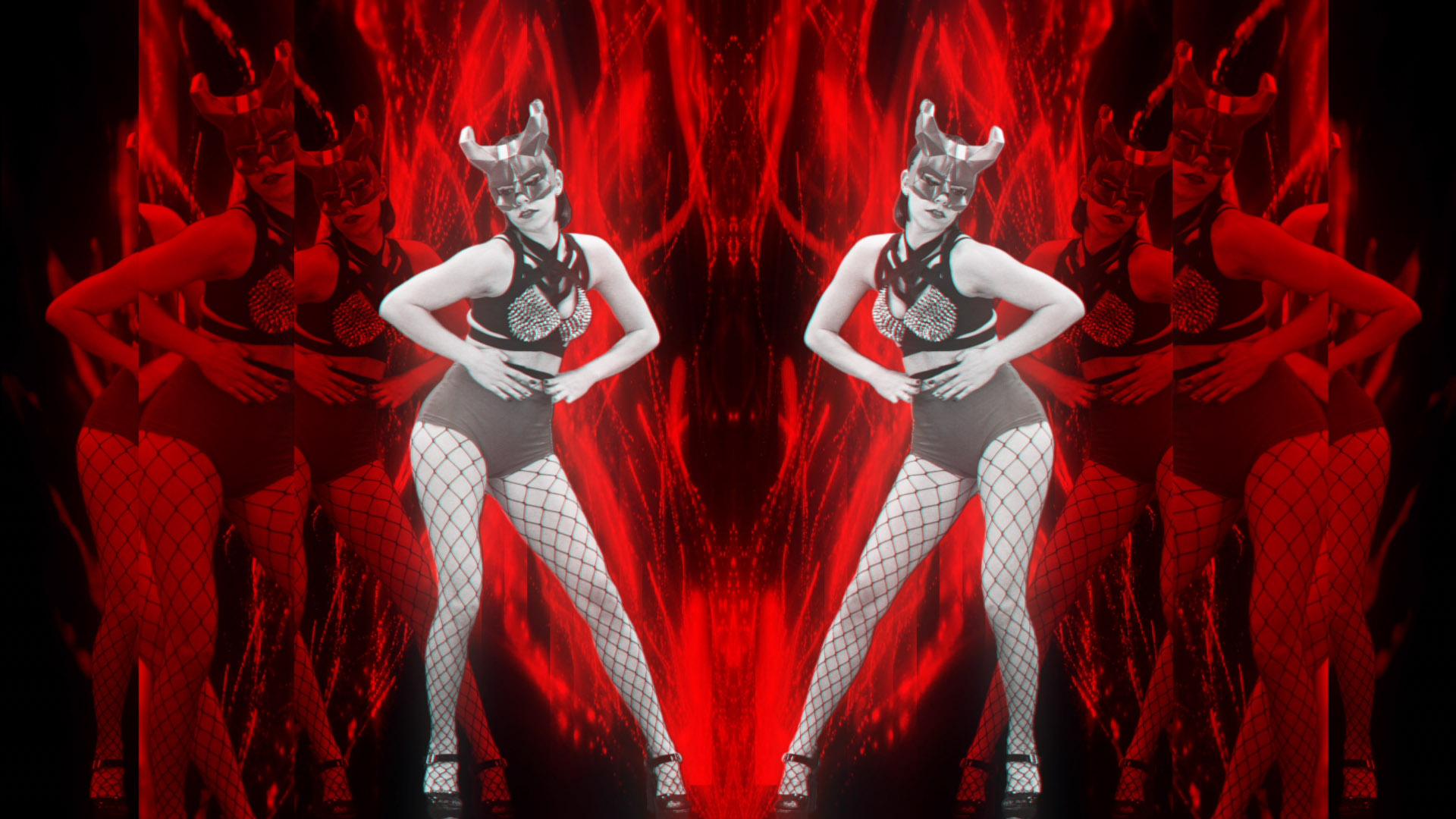 It's become even more important to create your own identity online and solidify yourself as a brand. No better way to do that than to use visuals to create a unique identity for yourself as an artist. Connect with your audience while streaming online keeping them engaged and wanting more by using the right kind of visuals that go with your musical genre.
Each artist is unique catering to your audience and their taste has become more and more important, with a flood of artists performing online, it's essential to create an aura around your performance. Something bigger than just streaming a plain video of you playing your music.
Depending on the kind of online event you are creating as a visual artist you have multiple options to take your creative skills to the next level. Create real-time visual effects using a collection or pre-defined visual loops, VJ loops, background effects, alpha animations, filler effects, VFX and more. The world is now your canvas.
Choosing from a wide range of pre-produced studio quality loops will save you time and effort rendering content and allow you to spend more time creating. Mix and match from a large selection of visuals designed by leading visual artists who understand what it takes to  create spectacular visual effects.
It has never been more important to have a visual identity and visual plan for your online events. Your audience expects something unique, something different when they log onto a computer to attend your show. There is no better way than to create a cohesive visual journey to keep your audience engaged and excited. Creating the right kind of animations, visual effects, beat match visuals for the performance section, and using advanced visual effects to create shows that stand out in your audience's mind. Leave an immersion.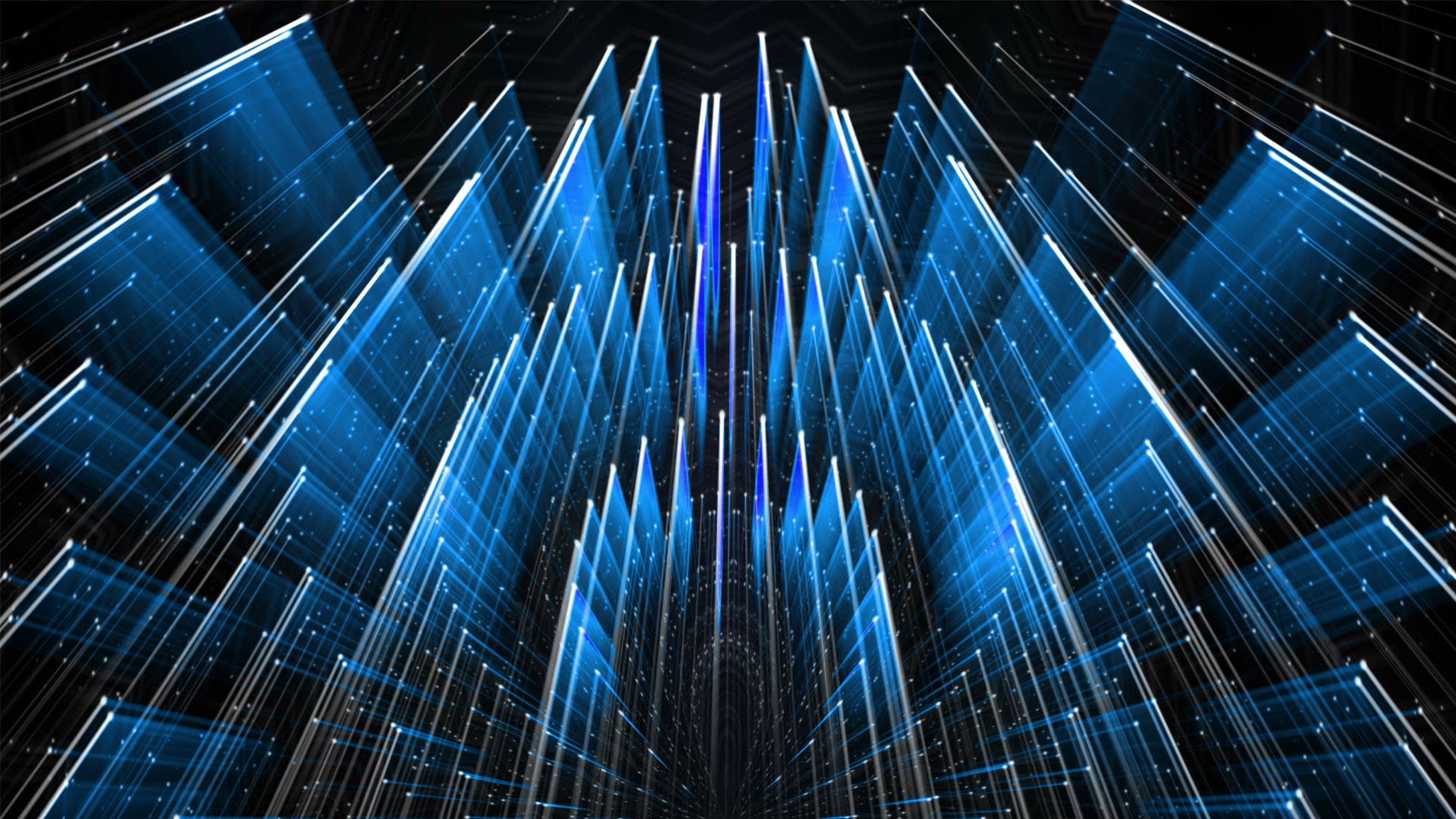 For artists like DJ's, VJ's, musicians and the likes who perform live online, it's important now to create a visual identity, it's become important to have an engaging visual journey. Make them feel the energy and create a mood for them sitting right at home watching you on their laptops or TV screens. Visuals will allow you as an artist to easily create a collective and memorable experience for your audience at home.
The possibilities are endless, from creating pre-produced content to having a VJ mix and perform live with you. Easily create real-time audiovisual experiences that will be remembered by your audience.
Use our video loops to create spectacular online events.
Create award show animations

Create opening and closing loop animations

Integrate special effects into your online events by using VFX loops

Take the audience on audio-visual journey

Create an aura around the performance with video loops

Use loops as background effects behind your main artist
Create more engaging live-streaming events.
Use a green screen background behind you to key out the background and immerse yourself with visuals.

Create a brand identity for your live streams, creating intro and outro videos for your set.

Take people on a journey which connects with the music you play.
We at LIME ART GROUP have worked with leading international artists and studios to bring you the best in quality and high resolution content, that is perfect for any DJ event. We create content specially for artists because we know what it takes to create a high energy environment.
Our content collections make it easy for you to edit video mixes, or create VJ sets on the fly.
Easily mix and match various loops with background, animations, characters, energy effects, beat matches loops and more. Literally with our video content your imagination is the limit.
Best wishes from Vienna,

Thanks for your attention, faithfully yours,
Alexander Kuiava – Founder & CEO LIME ART GROUP
https://alexanderkuiava.com/
Exclusive Visuals for VJ's
Royalty Free VJ Loops by LIME ART GROUP