Motion Backgrounds for talanted Dj's
With so much beautiful music being produced from all over the world. More and more DJ's are getting to showcase their skills and talents, not only offline but now online too. VJ loops for DJ's has become an integral part of their performance. DJ's are making die hard fans with their musical mixes, with live streaming and with events every DJ is looking to create an edge for their performance. That's where visuals especially designed for DJ's can come in to help you create unique experiences for your audience. 
No matter where you plan to perform, be it a large staged event, in your favourite night club or simply streaming live to audiences around the world. Visuals have become an integral part of your performance. Visuals help create aura and intensity around your DJ set, which helps create a unique identity for yourself as an artist.  From the biggest names in the industry to the smallest home studio artists, video loops are here to stay. Create a mood with colors, bring in energy with fast paced visuals, take your audience on a journey with meaningful content, whatever may be your vision visuals help you achieve it. 
Just like music has the power to take your audience on a journey, visuals have the power to connect your audience. To create a common ground for a collective experience. Visuals are a powerful way to take your DJ performance to another level. Most popular DJ's have visuals as an integral part of their performance. From Eric Pryd to Deadmau5 they all use visuals to create larger than life experiences for their audience.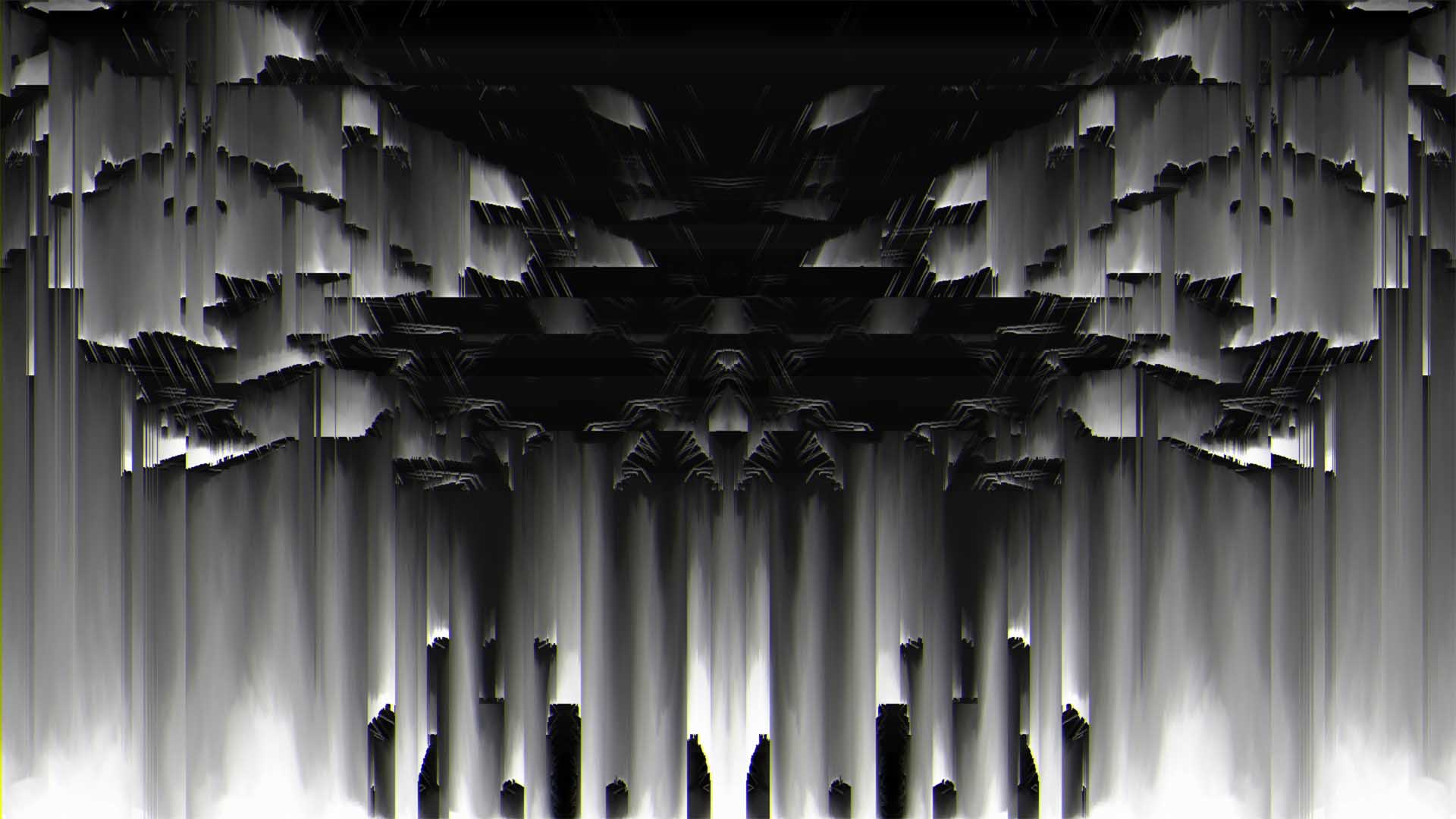 Perform like the big names in the DJ industry
Luckily, you don't need to spend tons of money, or have a massive team of people working for you to create visual experiences for your performance. You can select from a wide range of LIME ART GROUP VJ loops that best match your musical style. Glitch, techno, minimal, abstract, fulldome, motion backgrounds for all stage types. High-quality visual loops will make sure to give you the pixel sharp visual edge. Take your creativity to the next level while saving both time and money using our collection of visuals for DJ's.
Every genre is unique, every DJ has their own style, so why not create a unique set using a collection of video loops that go perfect with your own style. Using visuals as a backdrop for your performance can give you a larger than life image. Visuals also help create a journey through your mix set while keeping your audience engaged and entertained. 
Visuals have a deeper meaning that can go right to the heart of your performance. Depending on the mood you are trying to create you can choose from a range of visuals that complement any musical genre. 
Take your audience on a journey by creating stunning visual backdrops. Create fantasy experiences using alpha background visuals that have character animations. Make heads bang with EDM loops that are designed to beat-match with tempo. Even create immersive experiences using transparent screens or green screen backdrops to immersive yourself in visuals while performing. 
The possibilities are endless, you can create unique visuals sets that are geometrically designed to video map or created from LED screens. A unique set designed just for you can make you stand out from the crowd, giving you as a DJ a more solid brand identity. Creating unique experiences using pre-produced visual loops into synchronized audio-visual experiences.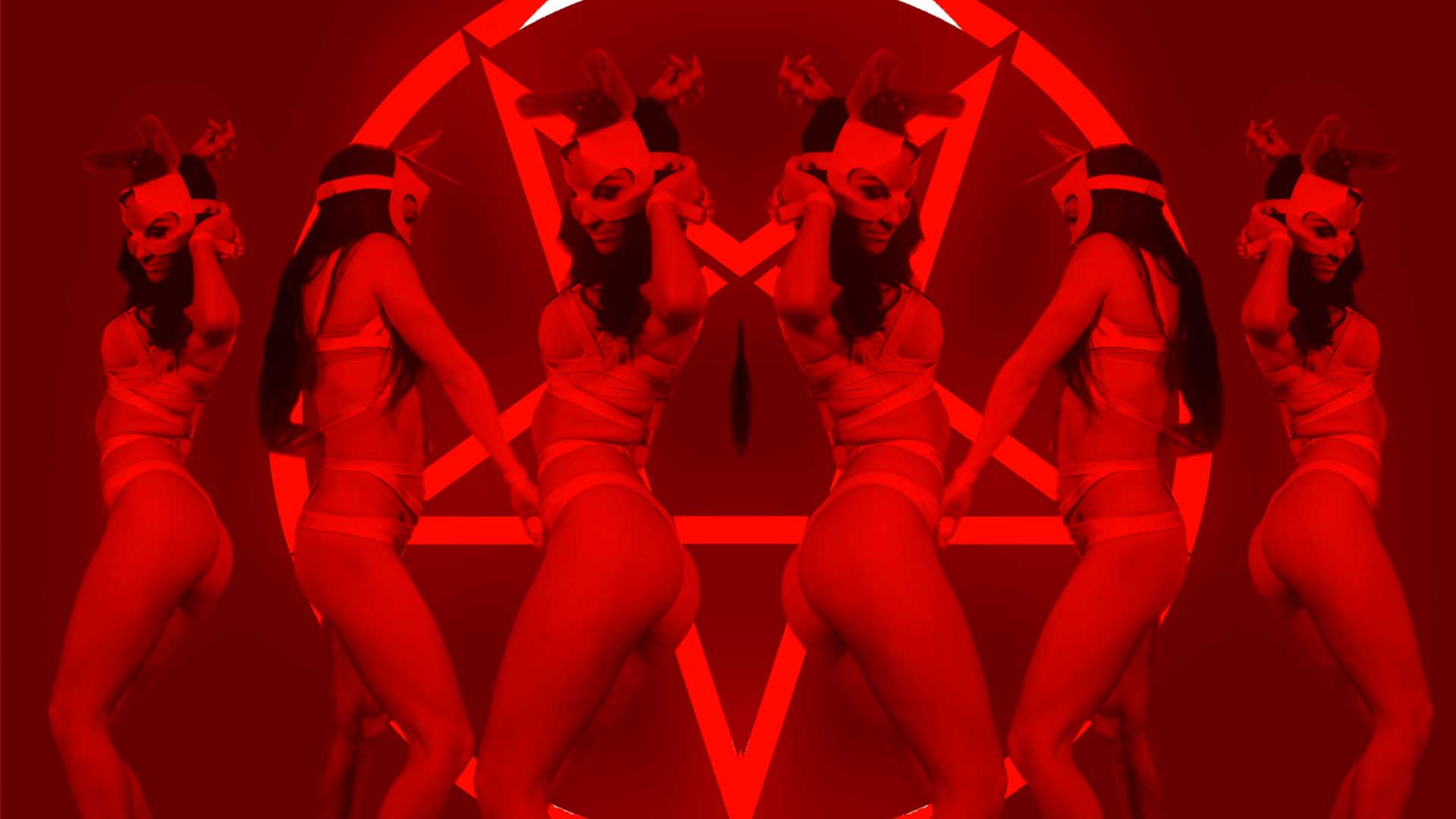 Create your own identity with video loops for DJ's
As a DJ you only need to let your imagination run wild when it comes to visuals. Making it easy for you to create a visual identity for yourself by using video loops from our collection of  VJ Loops for DJ's. Designed by artists for artists, these visuals are specific for music based events, where you need the energy, the drama, the heart beating passion to create spectacular experiences. 
Some idea of what you can create with video loops for DJs
Fabricate a unique set to video map on it, creating a unique look for yourself

Work with VJ's and create a unique video set that goes with your DJ set, giving you a unique visual style for your performance

Create interesting intro and outro videos for your performance

Create videos to promote your music online

Create unique night club experiences by taking over the visuals and in turn create a lighting and mood via your visual set while you perform as a DJ
Tips and tricks for choosing the right kind of visuals for your DJ performance. 
Think of where you are performing, is it a big stage event or live streaming. Choose visuals according to the size and impact of the visuals on your audience. 

Think about your audience and musical genre. Does your music demand more relaxed, slow paces loops, background effect or calming visuals? Or do you need more high energy, lots of colors and banging beat matching loops?

Think about the kind of experience you want to create. Does your content need to be more journey based? Using characters, animations and a storyline?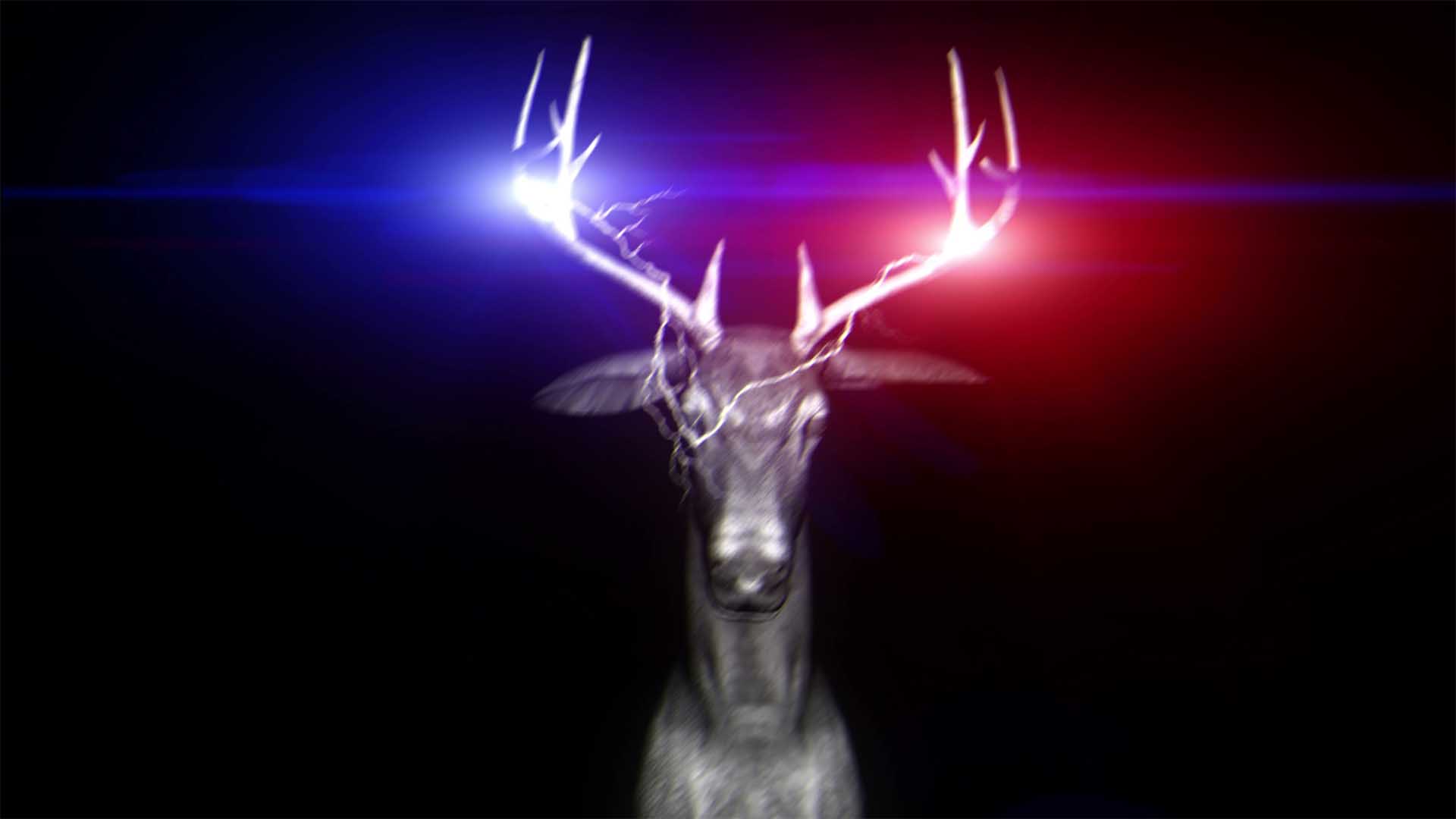 Based on these tips you should be able to choose a collection of visual loops, that resonate with your performance style as a DJ. We at LIME ART GROUP have worked with leading international artists and studios to bring you the best in quality and high resolution content, that is perfect for any DJ event. We create content specially for artists because we know what it takes to create a high energy environment.
Our content collections , vj loops packs make it easy for you to edit video mixes, or create VJ sets on the fly. Easily mix and match various loops with background, animations, characters, energy effects, beat matches loops and more. Literally with our video content your imagination is the limit.
Best wishes from Vienna,

Thanks for your attention, faithfully yours,
Alexander Kuiava – Founder & CEO LIME ART GROUP
https://alexanderkuiava.com/
Exclusive Visuals for VJ's
Royalty Free VJ Loops by LIME ART GROUP