VJ Facebook community groups
Hello, friends!
VJing is an art that is constantly developing! Keep up with time and check out our Facebook groups!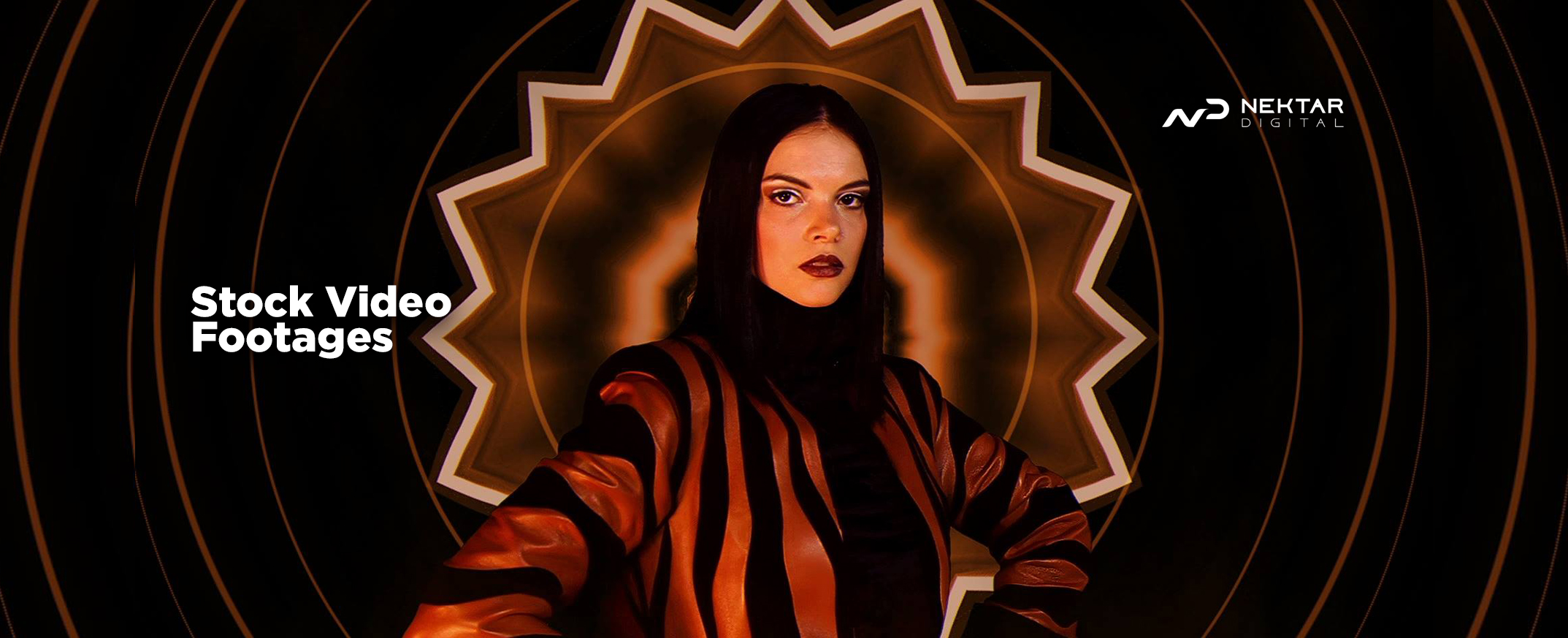 Share your Video Artworks. Video Footages, VJ Clips. Video Loops and Motion Video Backgrounds. Sell & Share.
www.facebook.com/groups/stockfootage/

Latest news about progressive technologies and amazing events. Unique content for creating your own individual style of performancing.
www.facebook.com/groups/vjing/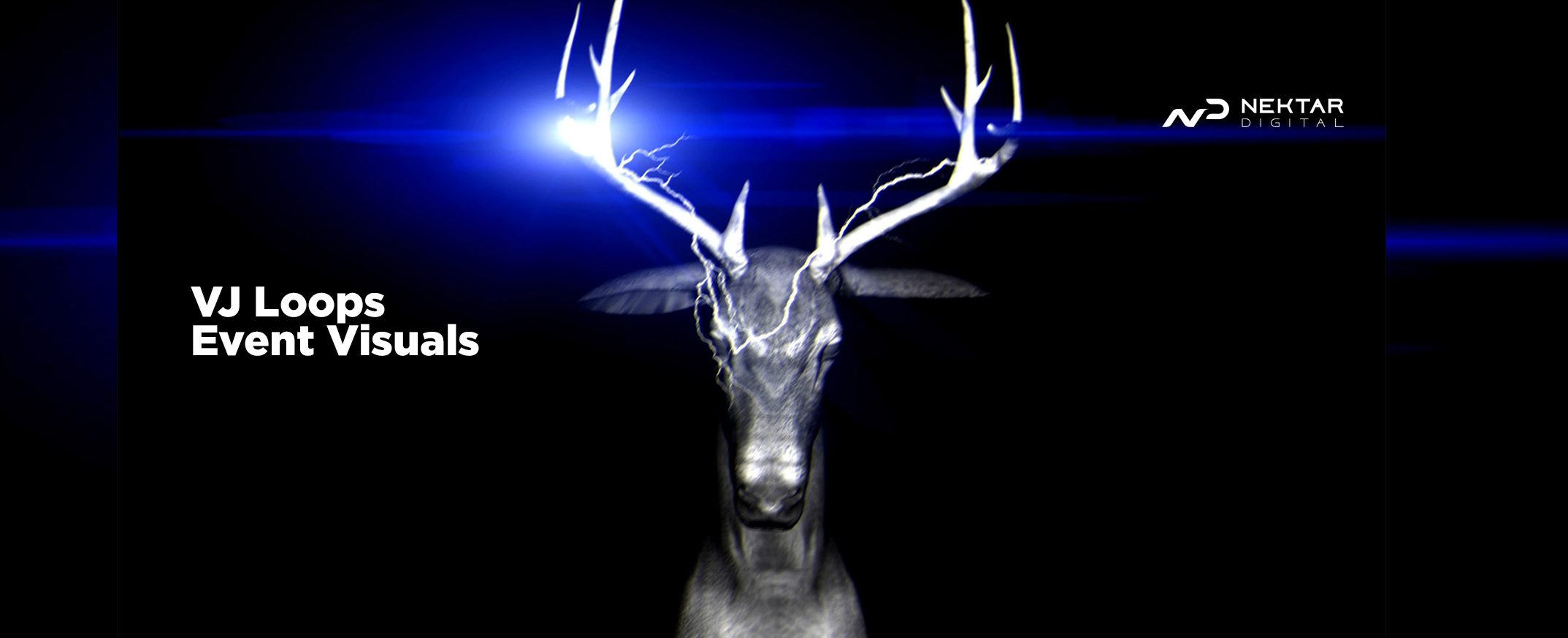 Amazing video loops for your personal stage performances and unique events!!!
www.facebook.com/groups/videoloops/
Best wishes from Vienna,
Thanks for your attention, faithfully yours,
Alexander Kuiava – Founder & CEO LIME ART GROUP
https://alexanderkuiava.com/
Exclusive Visuals for VJ's
Royalty Free VJ Loops by LIME ART GROUP