LIME ART GROUP BLOG
All about VJing, Projection Mapping, Video Production, Event Content and Motion Graphics. Read news, articles and reviews.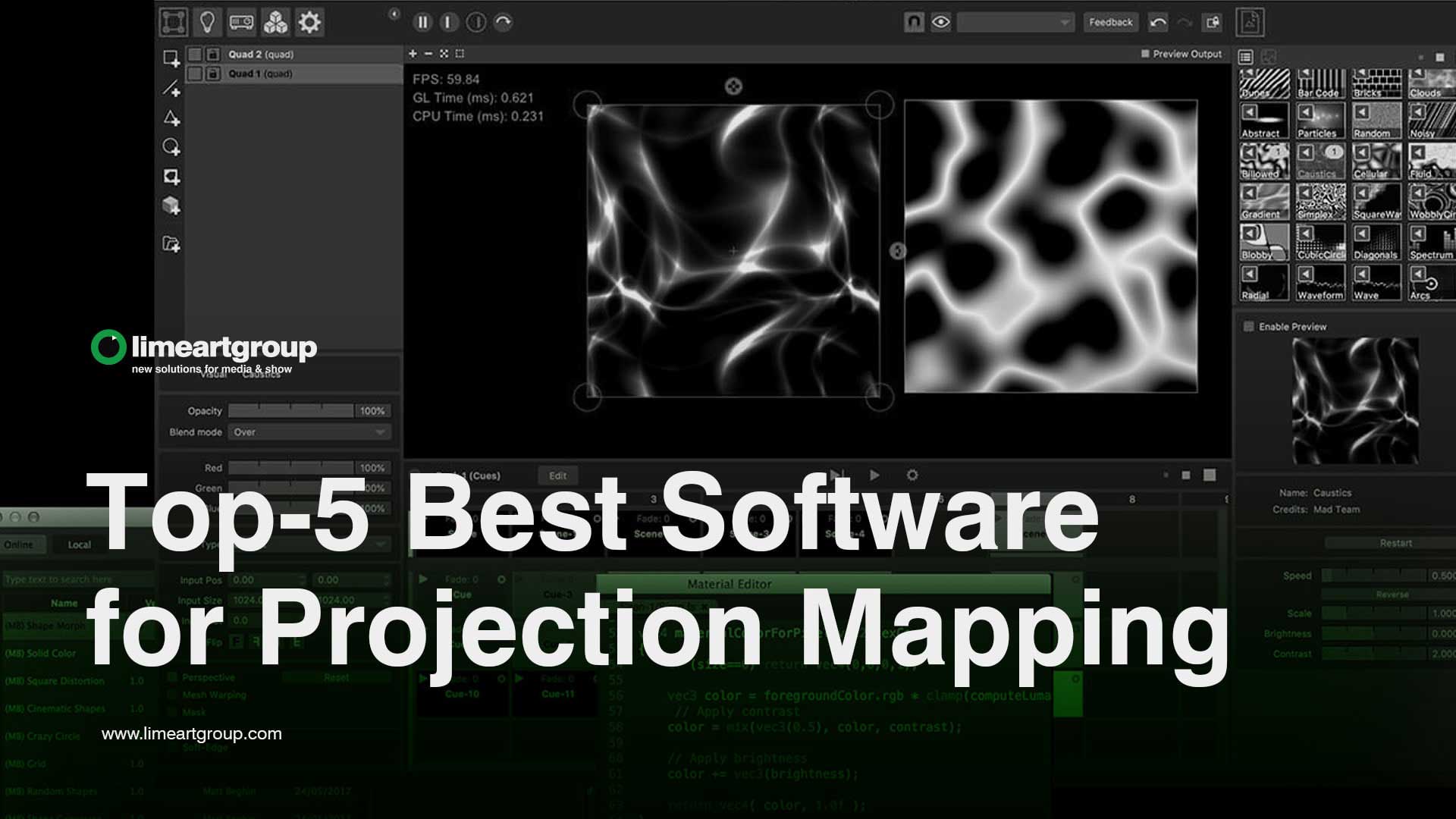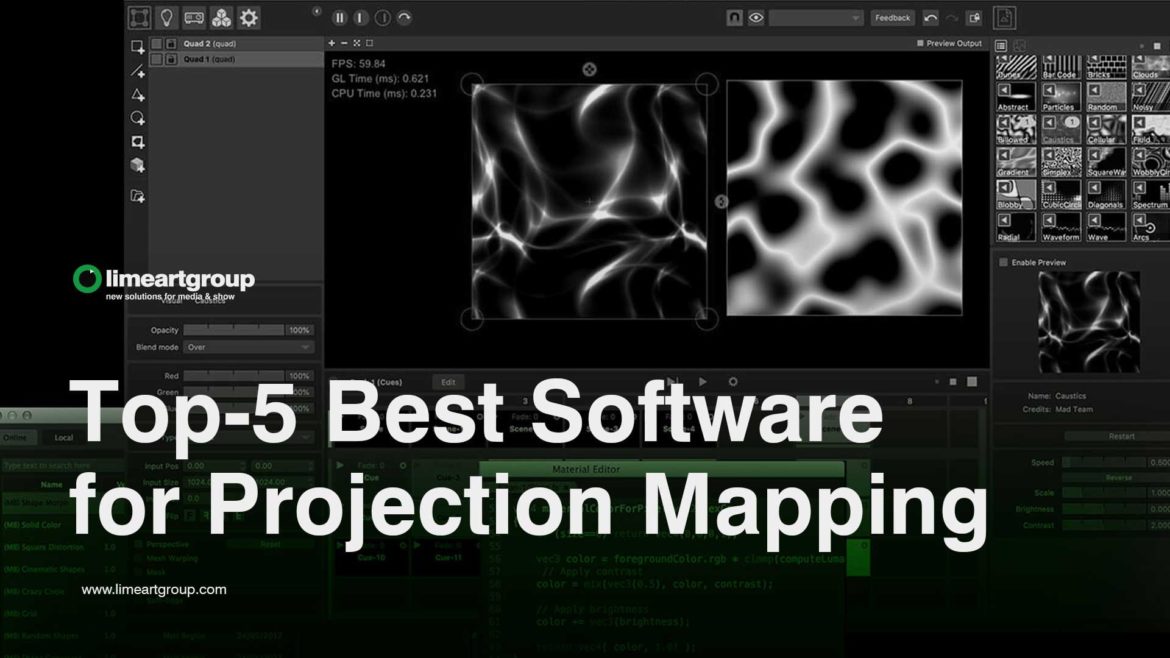 Video mapping can be used for verticals like retail, experiential marketing, museums, entertainment and virtually anything you can think of. The demand for video mapping is constantly growing.  But every mapping project is unique, different pixel resolutions, display surfaces, number of projectors and list goes on.  Best list of Video Mapping Software for Projection Video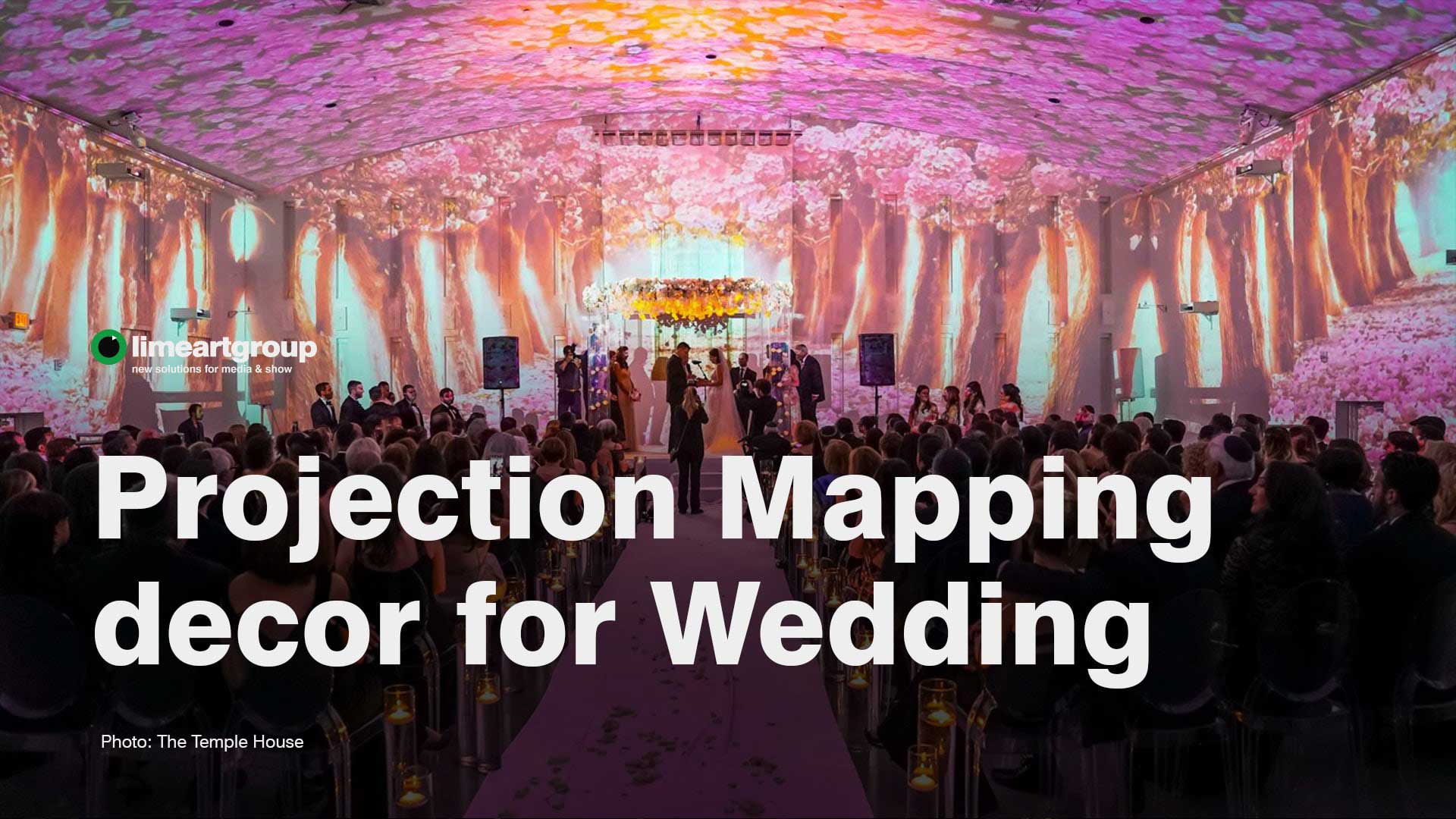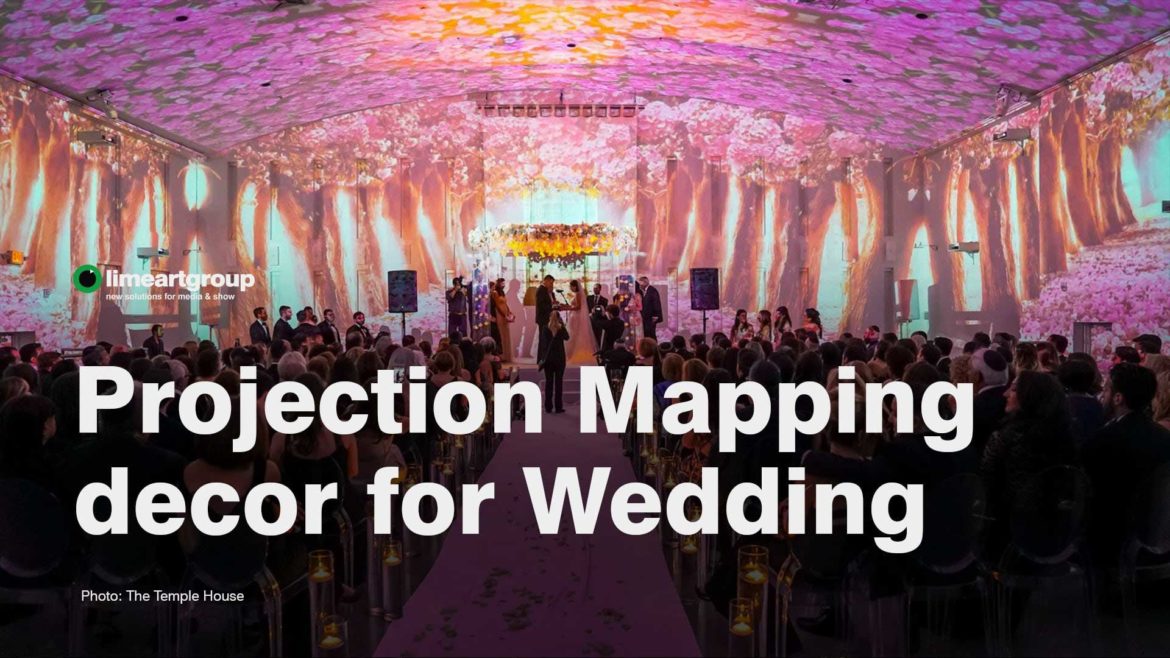 Wedding decorations for projection video mapping Looking to create a bold and unique wedding décor element for your big day? Transform your wedding venue with the help of projection mapping also known as video mapping or video projection mapping. Take your guests on a journey to any city or landscape in the world. Create decorations or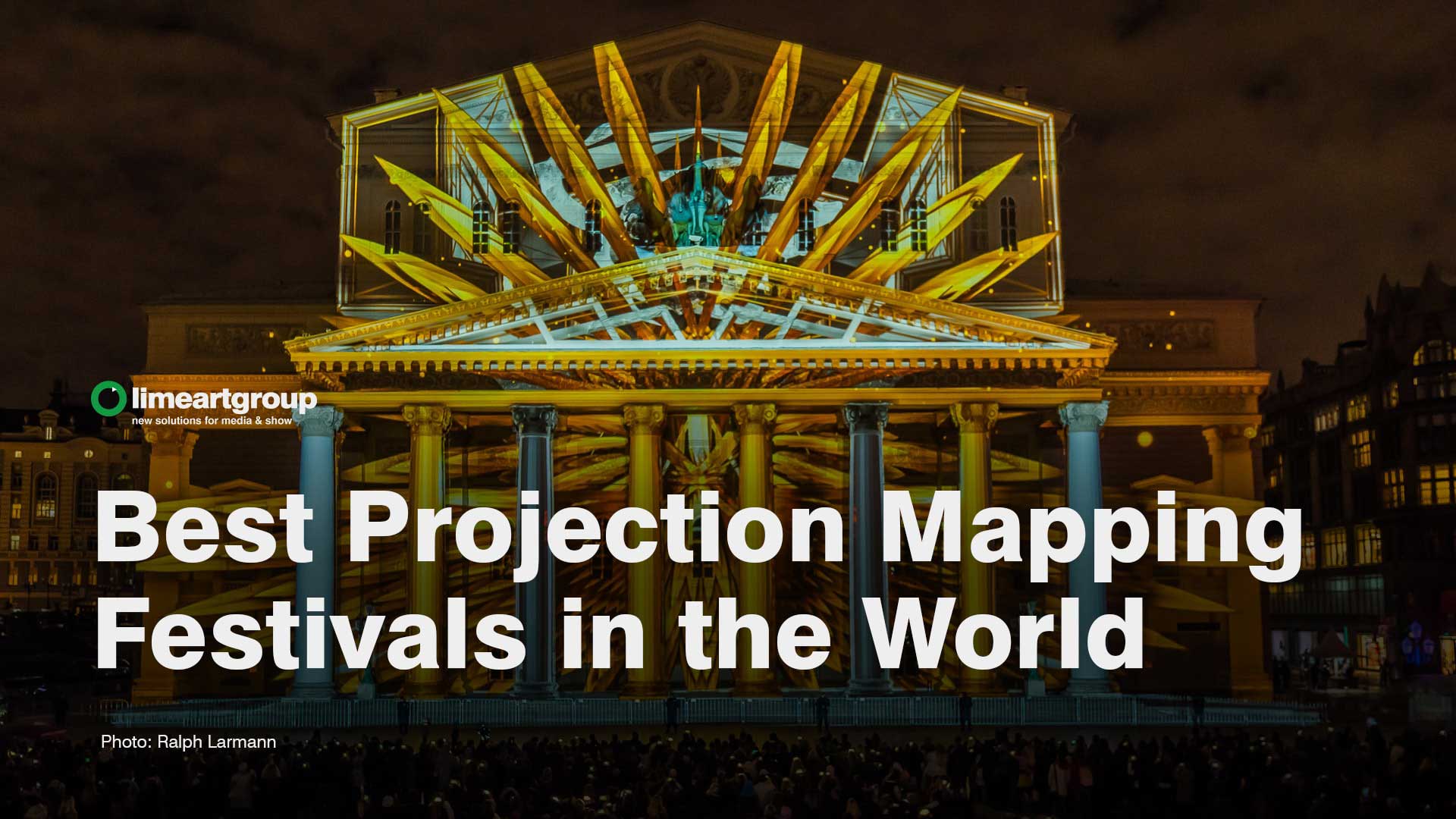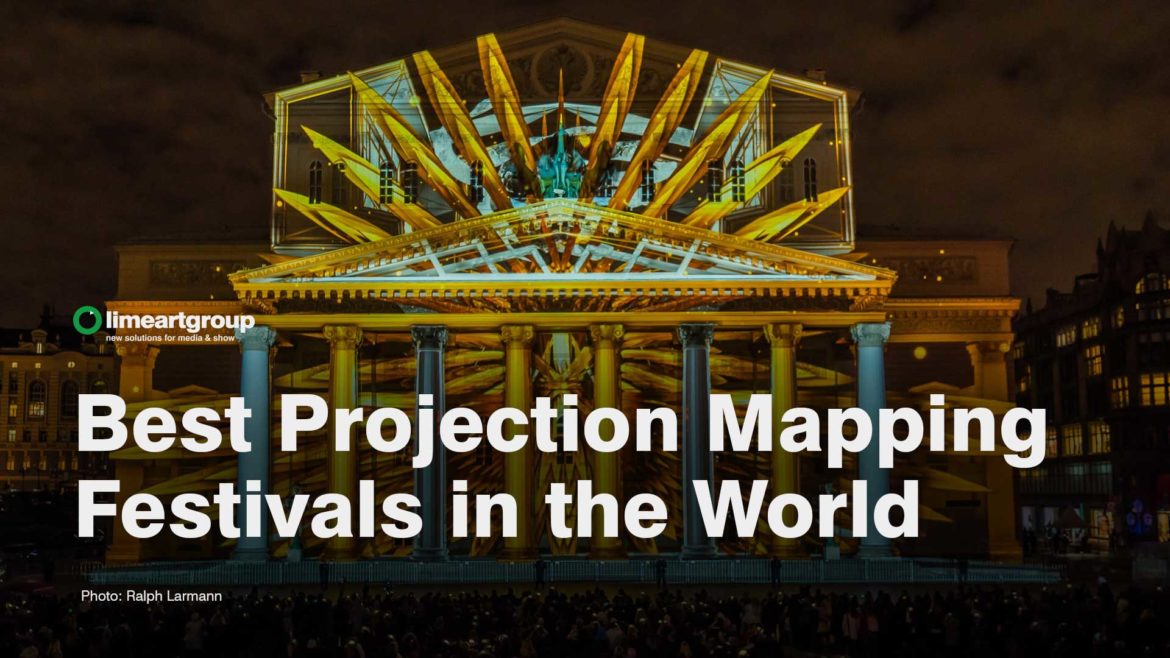 Projection mapping is all the rage these days and rightly so. If you are an artist looking to expand your horizon and taking part in a projection mapping festival can be an amazing experience. Every year many countries hold mapping festivals which call artists from all over the world. These festivals are free to participate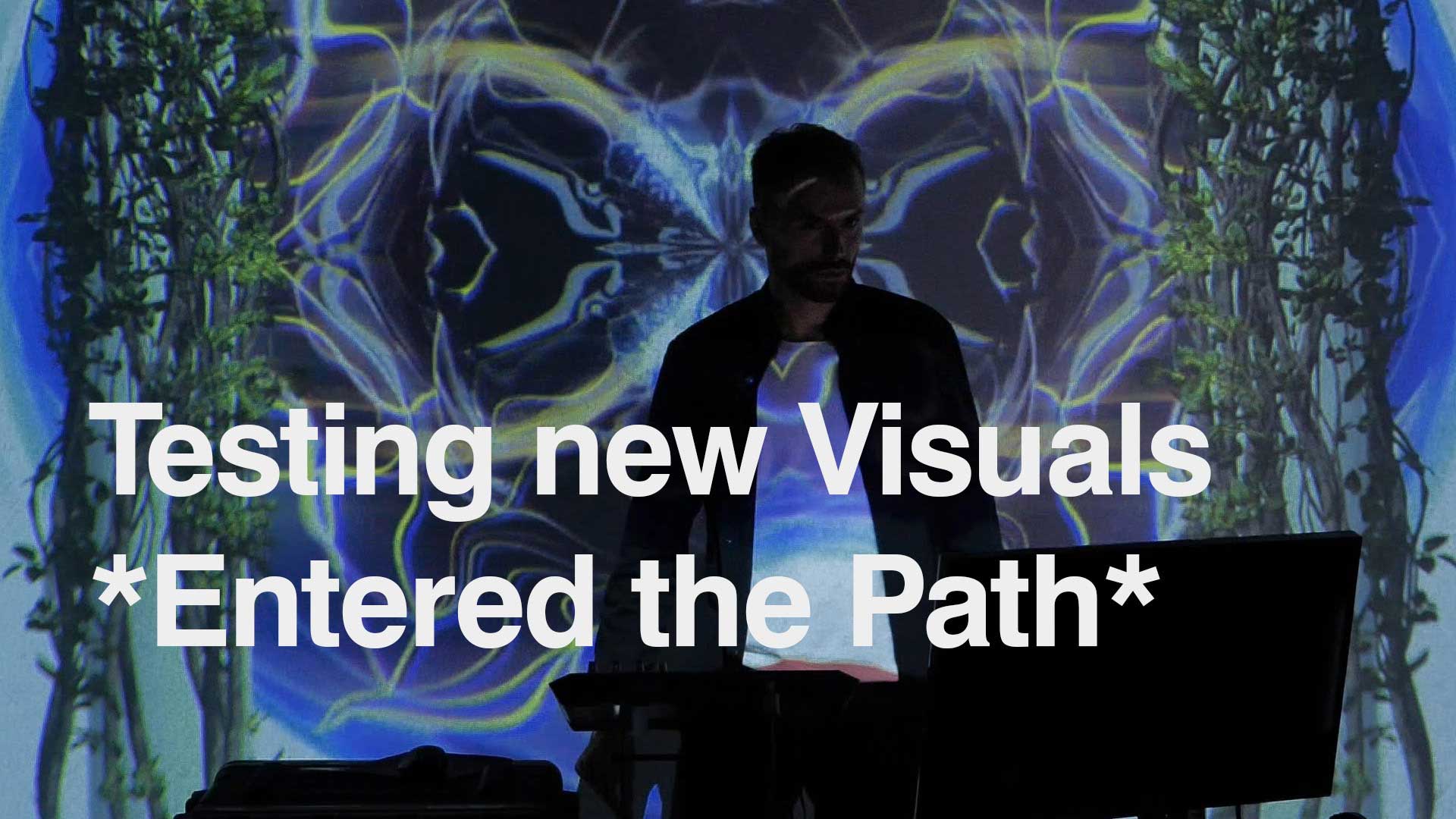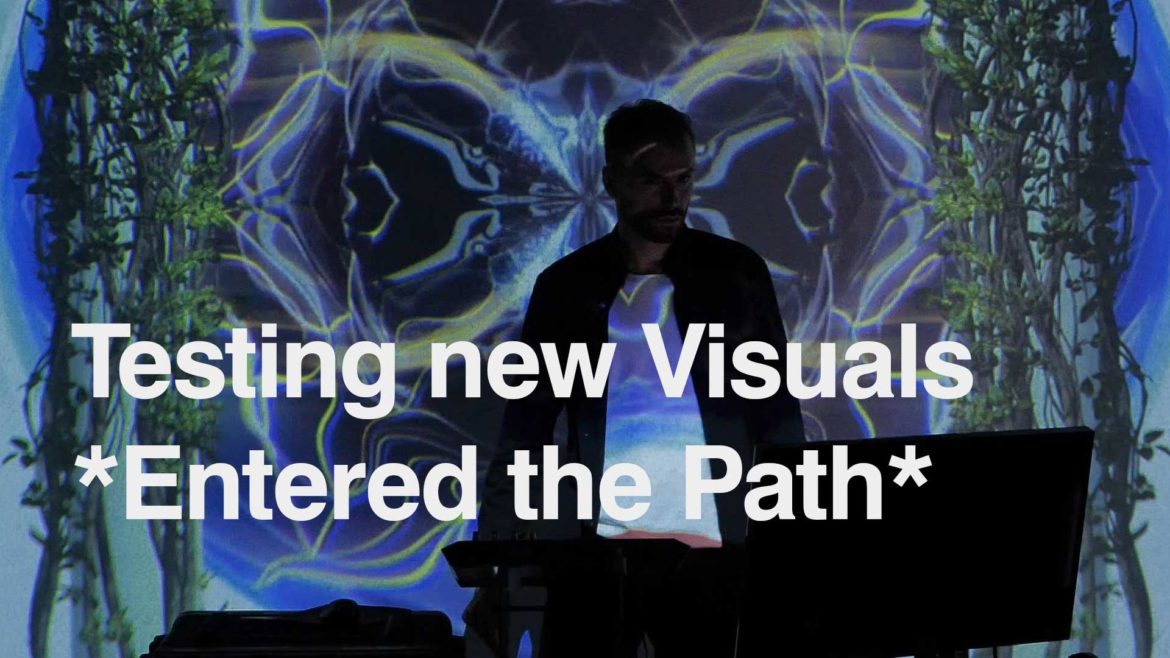 New VJ Mix, video vj set by Visual Artist Alexander Kuiava First day of my video art experiments, new visuals test in our new chromakey video studio for Green Screen Footage production. We create our products for You with love! Working with pattience in the studio to achieve the best results. And of course we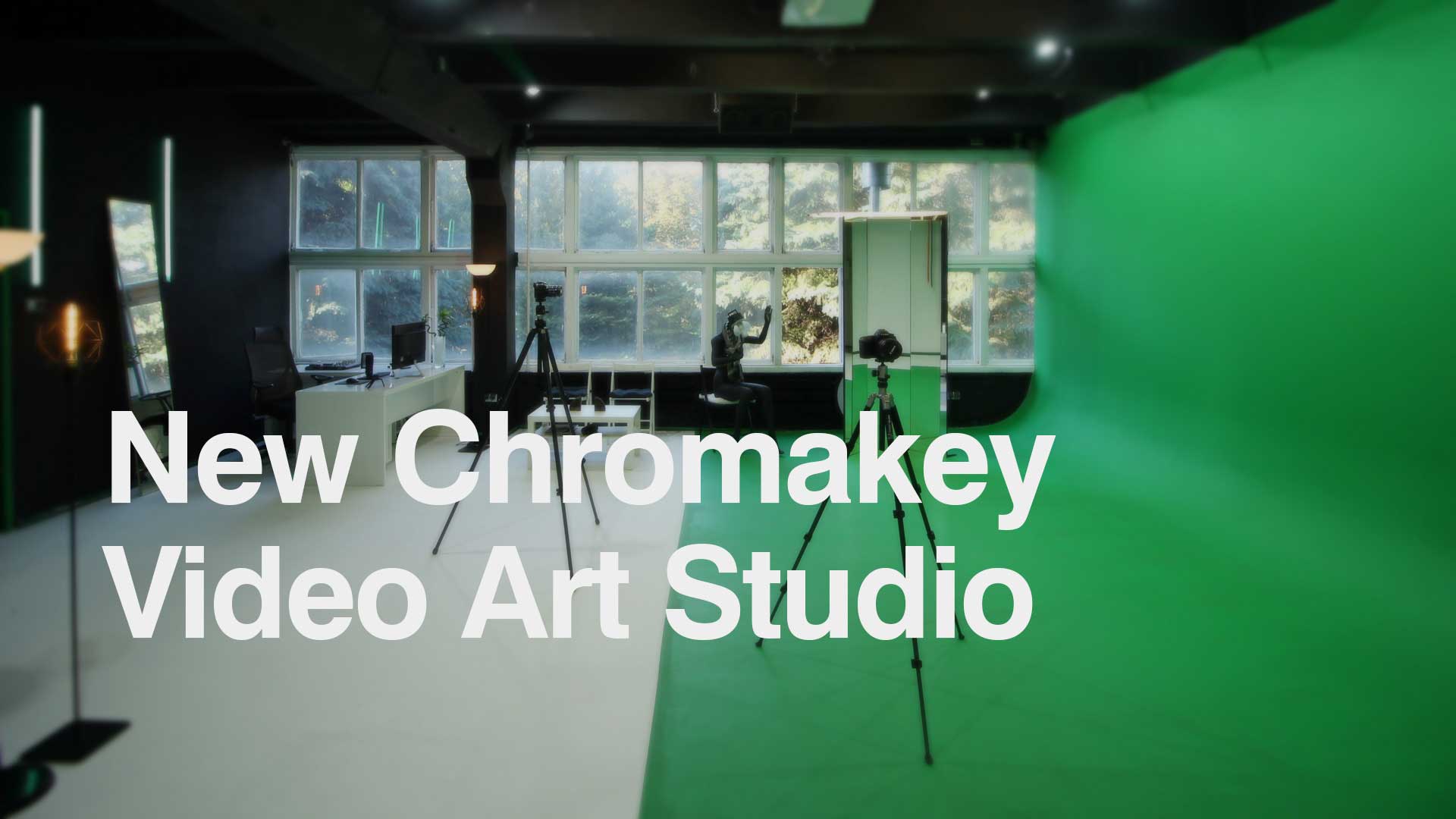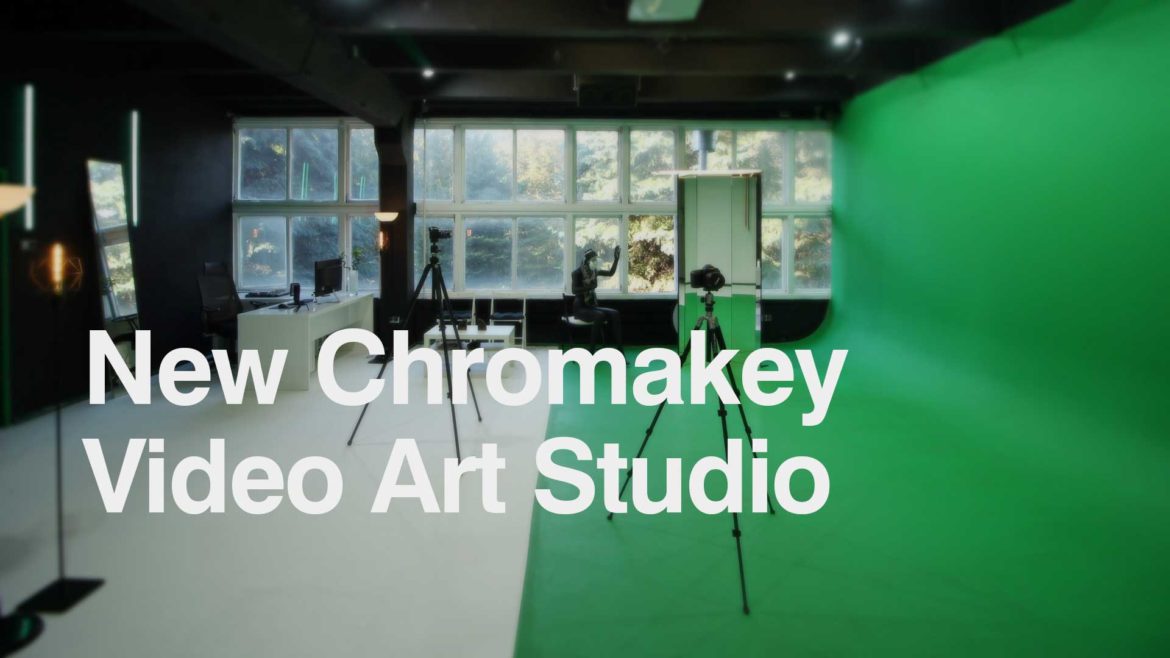 LIME ART GROUP has opened a new Green Screen Studio. Hello world, we have opened a new chromakey green screen video studio to produce more creative content for You! At the location we have high quality lighting quipment with highest color rendering index CRI to achive best results in Video and Photography content production. Every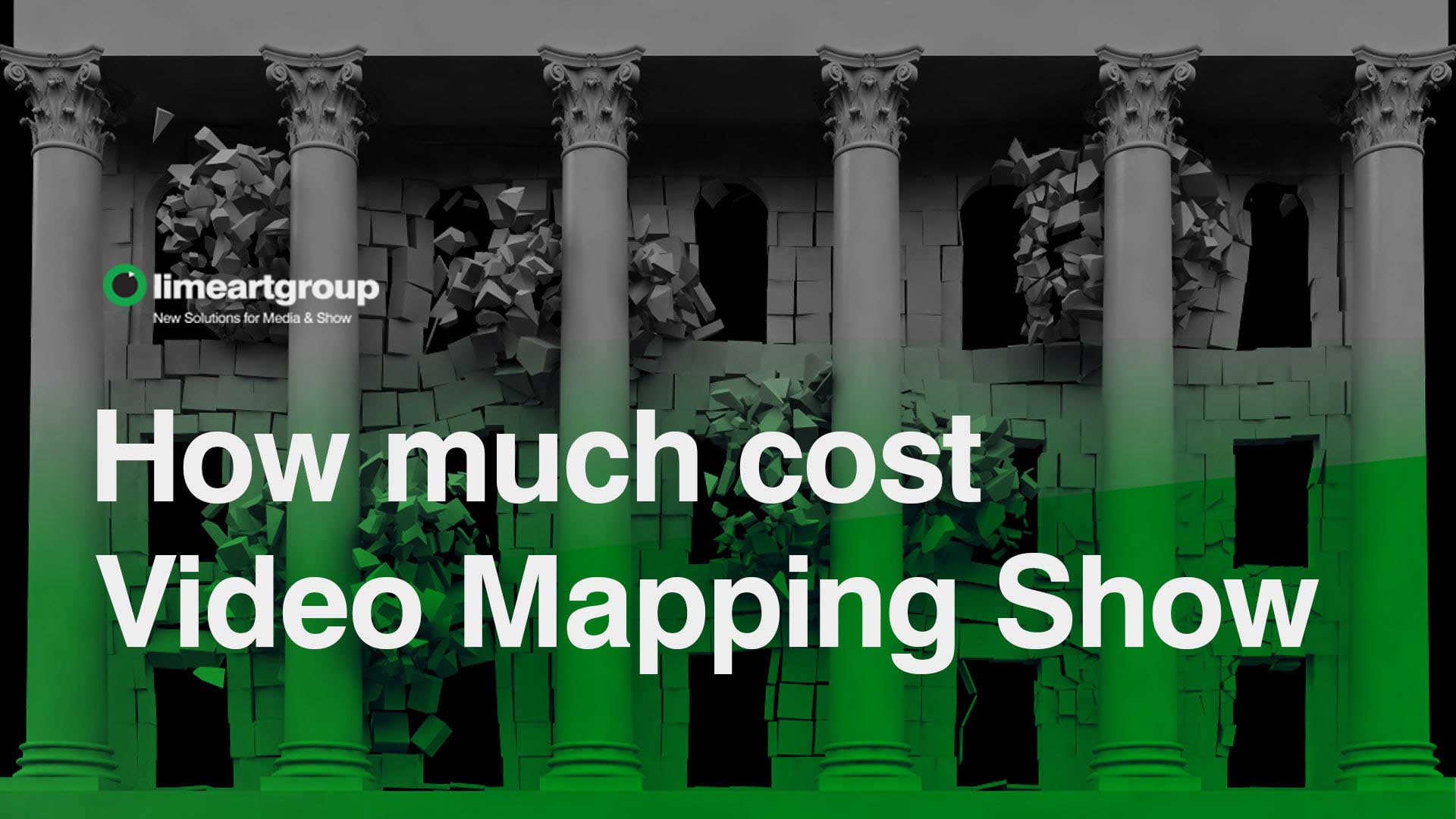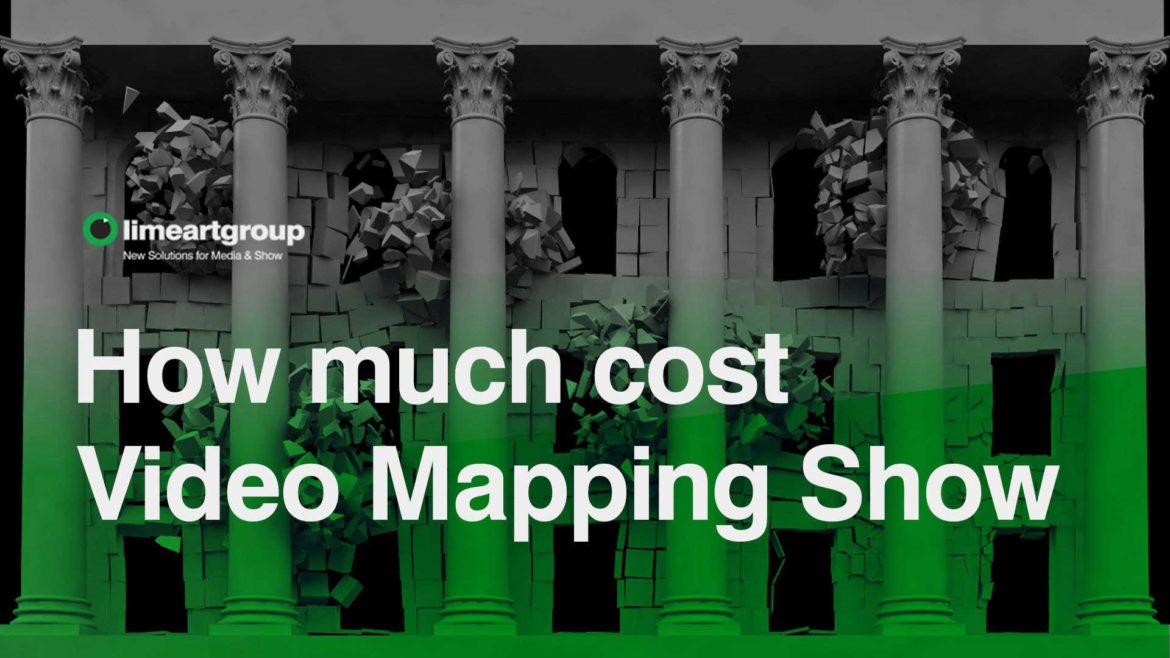 We decided that it makes sense to write an article answering the question: "How much video mapping projection show costs?" since sometimes we get  a lot of requests to  create a video show for clients. Sometimes the cost of videos does not suit the customer's requirements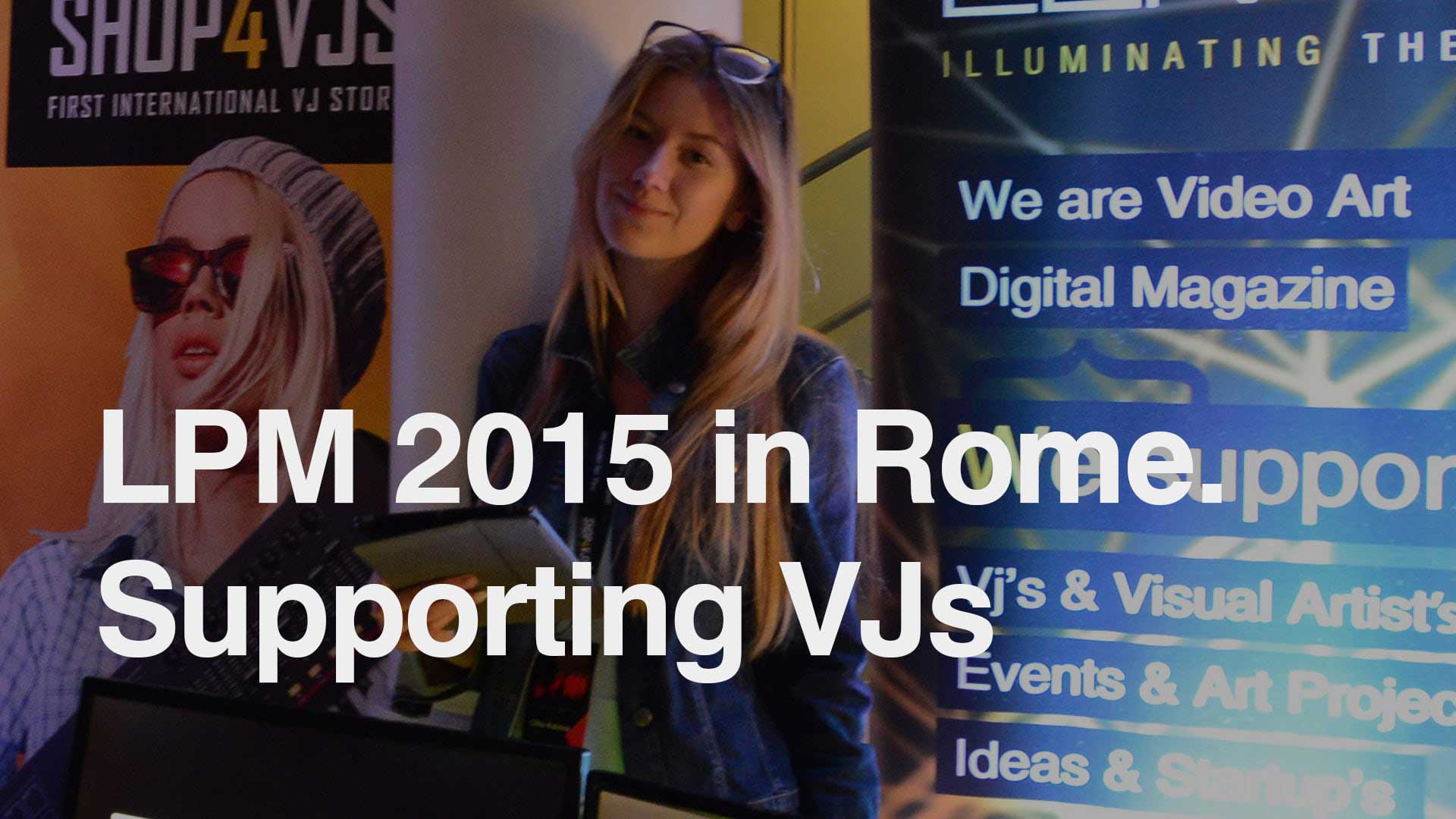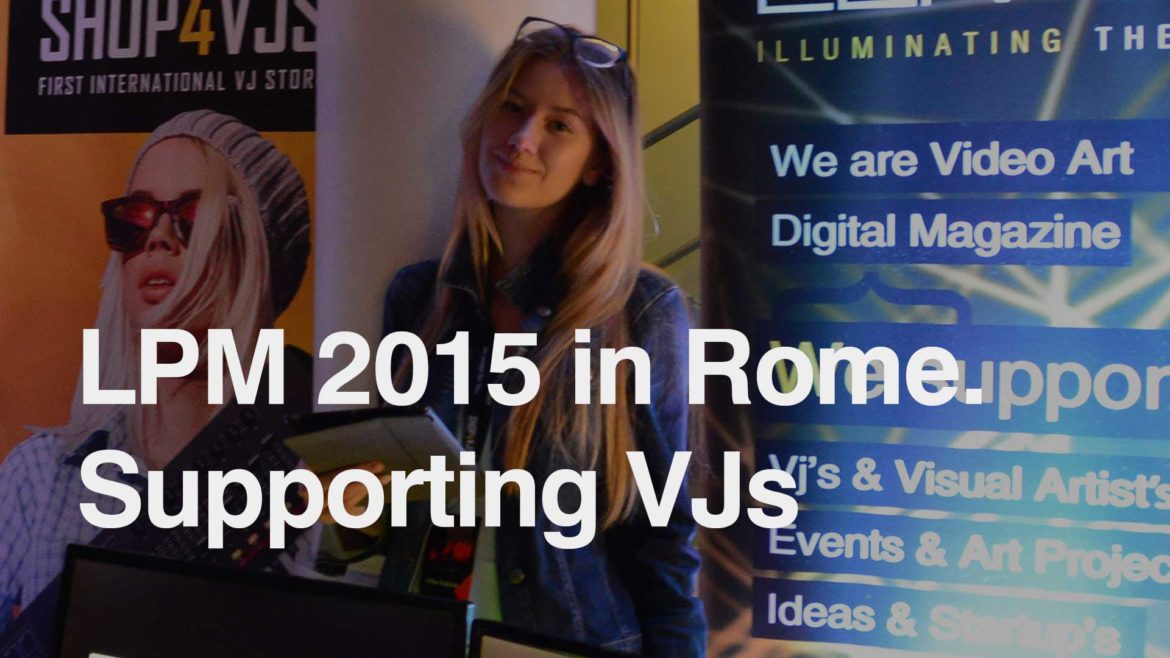 New LPM 2017 is going to happen in May in Amsterdam. For those who  do not what it is I want to  say that LPM is a live performers meeting, festival, forum, stage for exchanging ideas among talented media art, audio visual and interactive artists from all  over the world.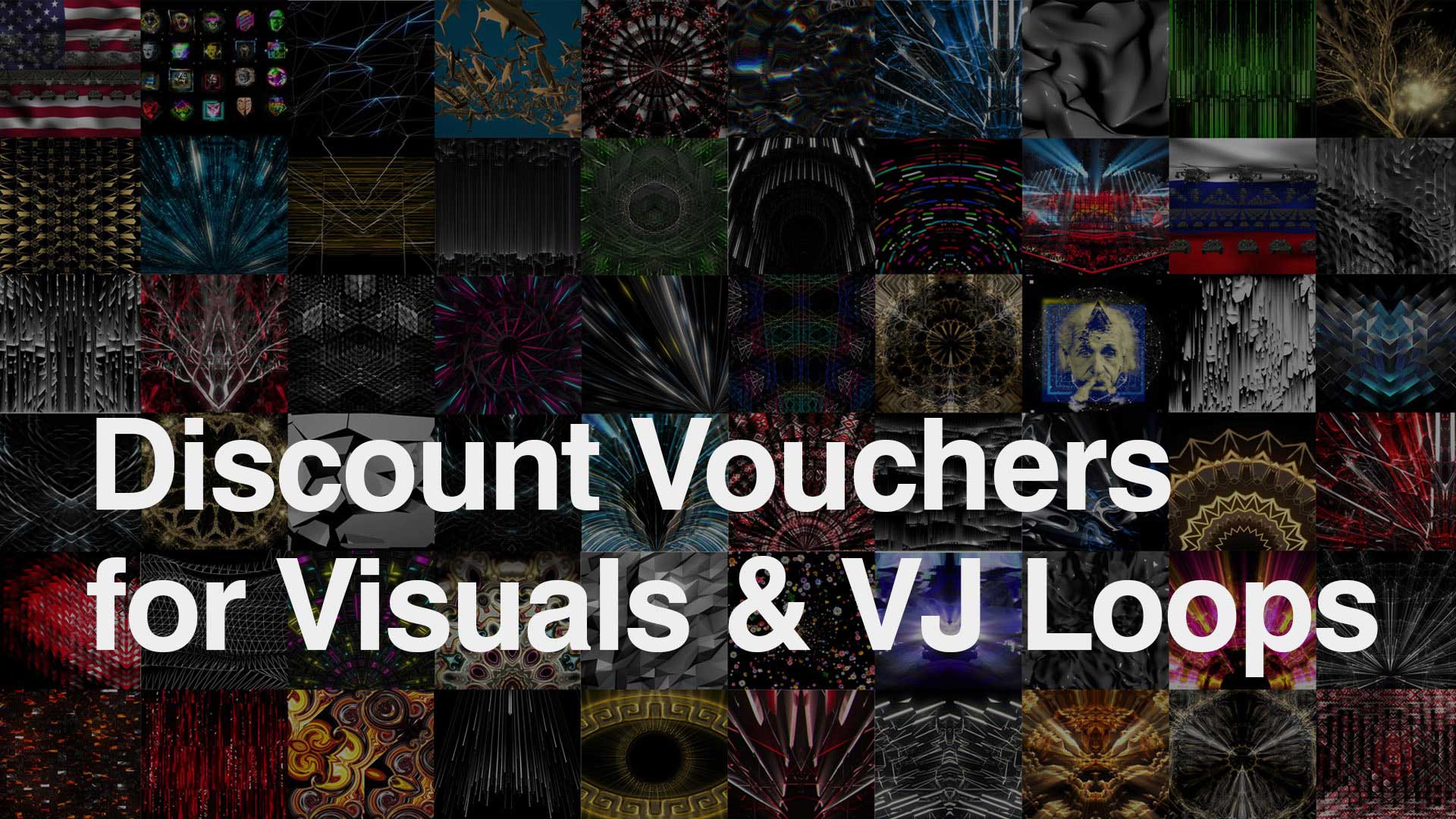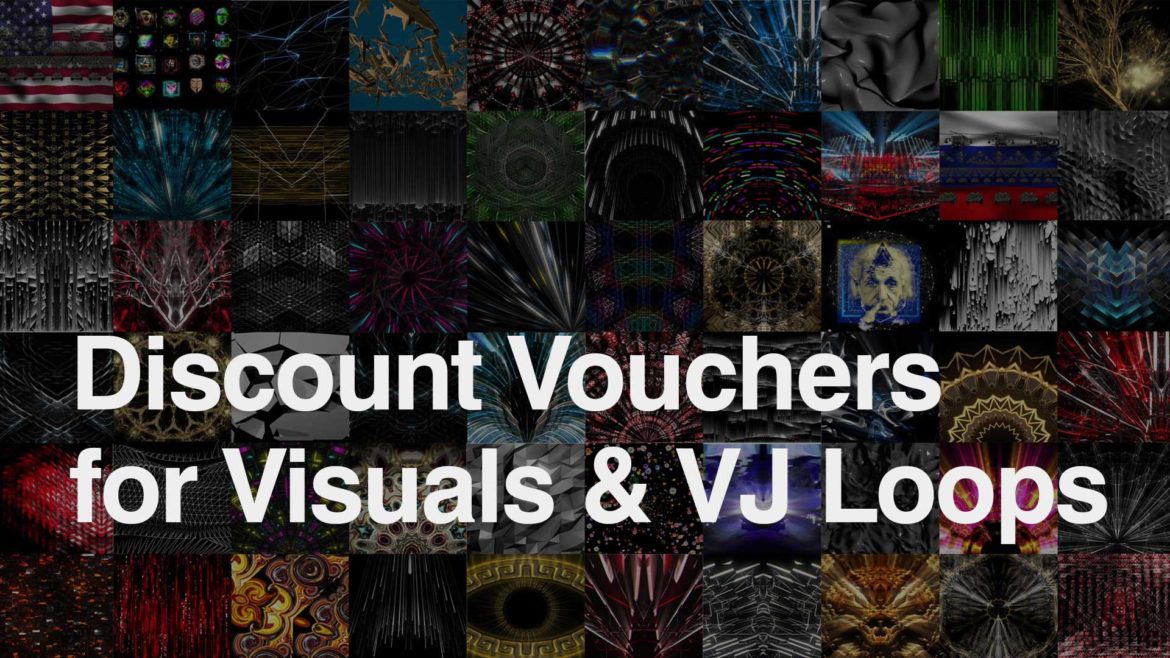 Discount SALE vouchers for LIME ART GROUP VJ Shop Thank you for visiting our site! If you're searching for the greatest Visuals – you're at the right page! Every our customer deserve a discount! You're more than welcome to use a coupon code "limeartblog" to get 10% discount for your purchase! Get more with LIME