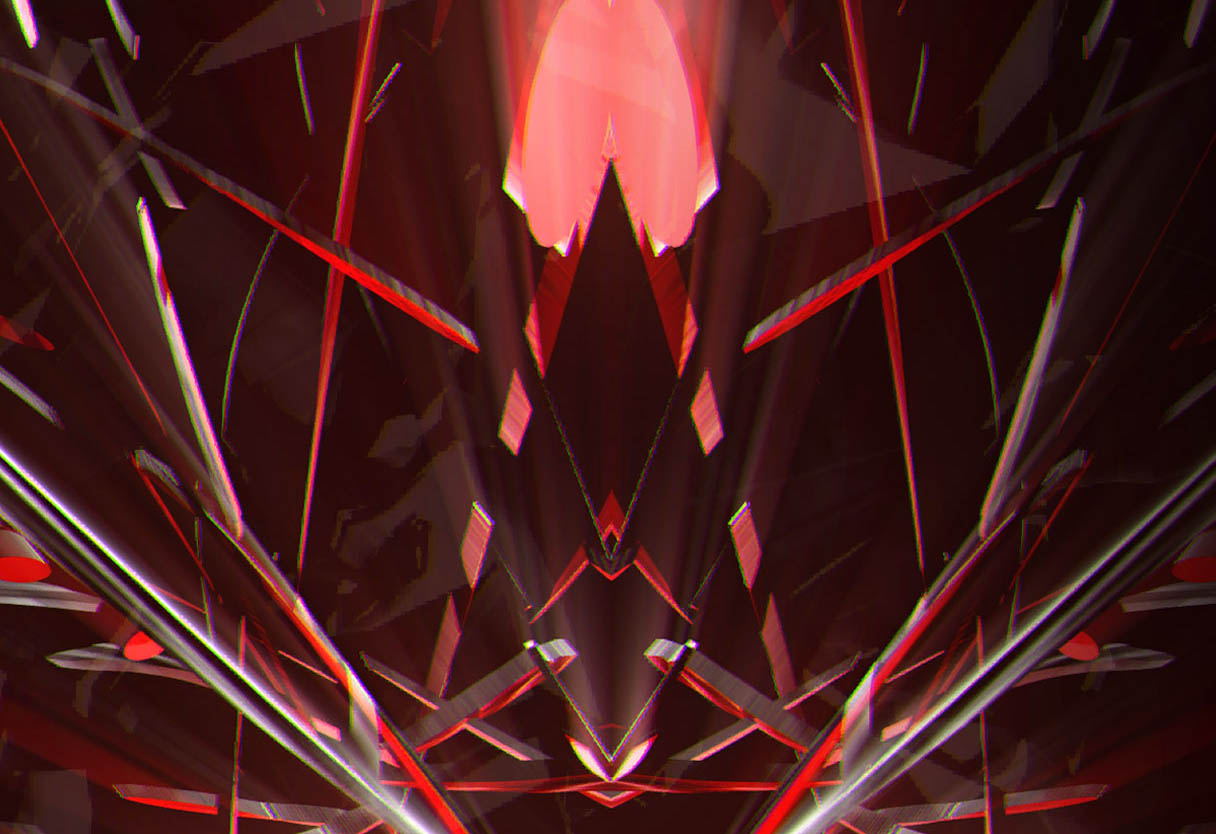 Live Visual Loops Pack Vol.14 – Fat Red
Dear Friends, VJs and Visual Artists, we are presenting You a new VJ , Video Loops pack vol.14 – FAT RED. Download free!
Selling or reselling this content is strongly prohibited.
For use FAT RED Loops you need to instal DXV codec. May the force be with You. Be a VJ.
Free download for LIME ART STORE Customers! Purchase any LOOPS Pack and get accses to download the free loops packs. If u already purschased some visuals in past, please write to office email.
Our Team will support You! Be A VJ!